Hidden coves surrounded by pine forests and ancient olive trees, leading their way to the azure Mediterranean Sea. A rich landscape, spectacular fincas along the coast and the vibrant lifestyle of the island, promising a magical, luxurious, and laid-back celebration.
Ibiza Wedding - Your Dream Destination Wedding
Ibiza, the Spanish island known for its vibrant nightlife, stunning beaches, and picturesque landscapes, is quickly becoming a popular destination for couples looking to tie the knot. With its mild climate, breathtaking scenery, and world-class venues, it's no wonder that more and more couples are choosing to exchange vows on this beautiful island.
An Ibiza wedding offers a unique and unforgettable experience, whether you're looking for a traditional ceremony or a more relaxed, bohemian vibe. From intimate beach ceremonies to grand, luxurious receptions, the island has something to offer for every taste and budget.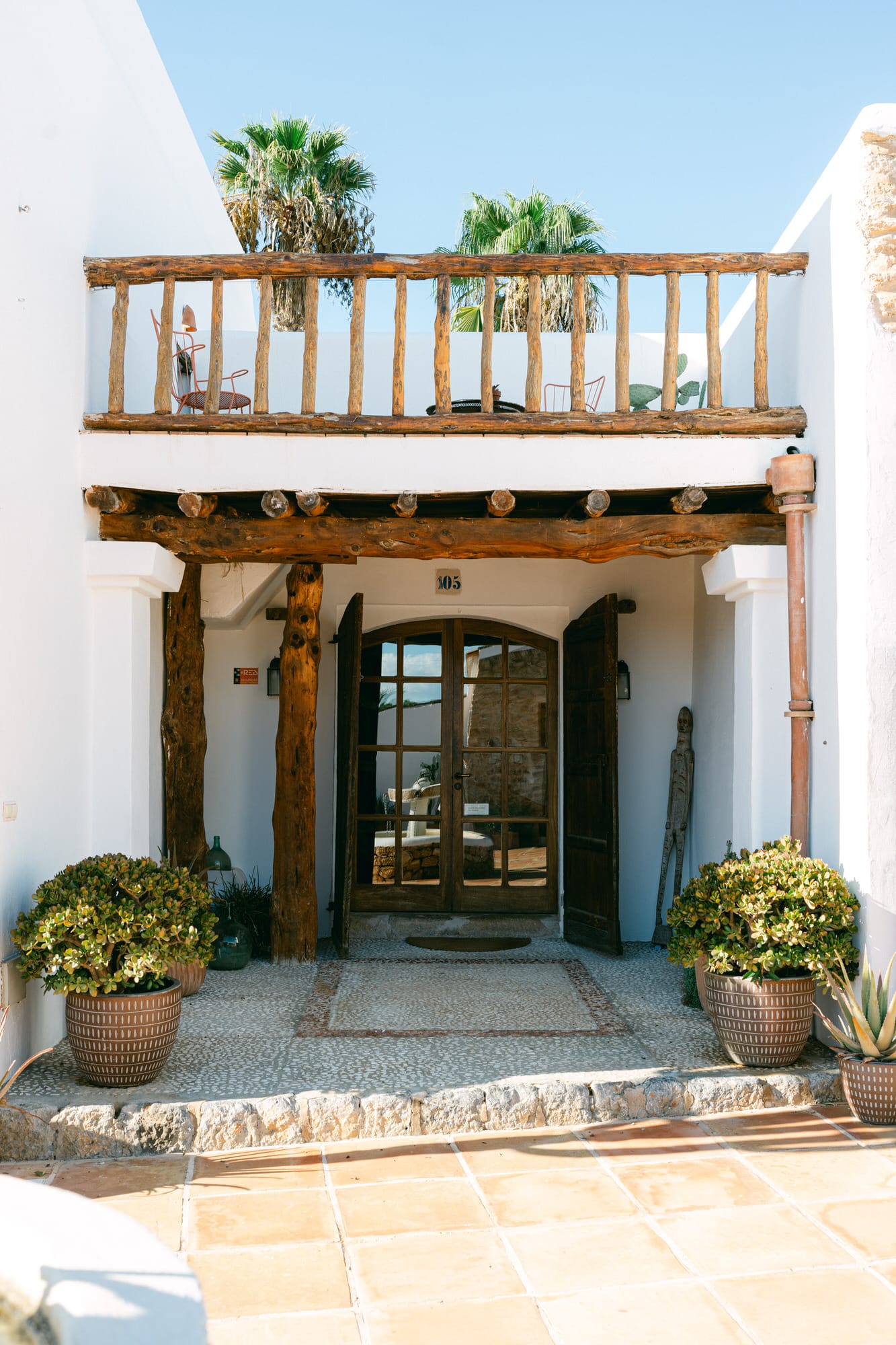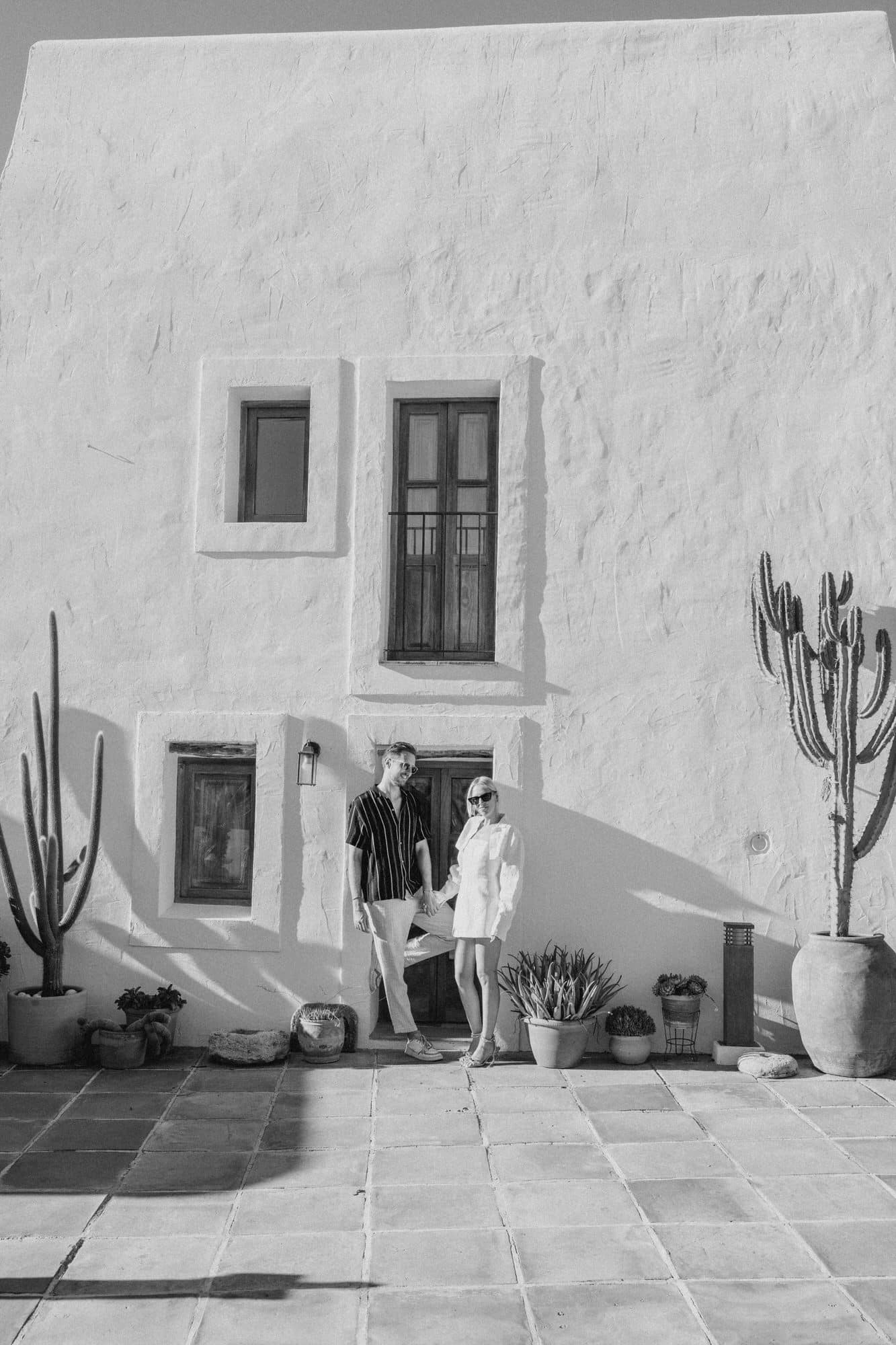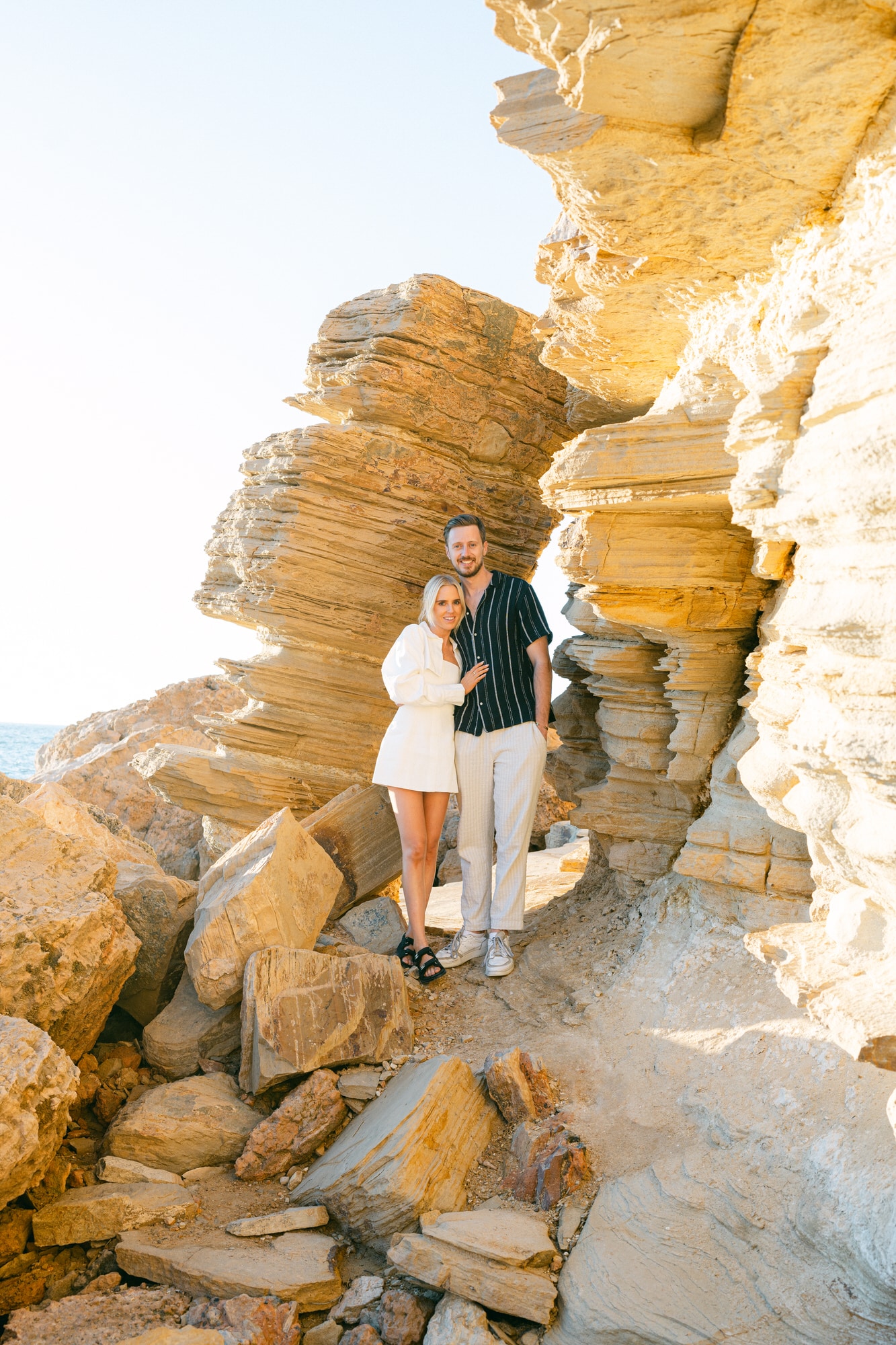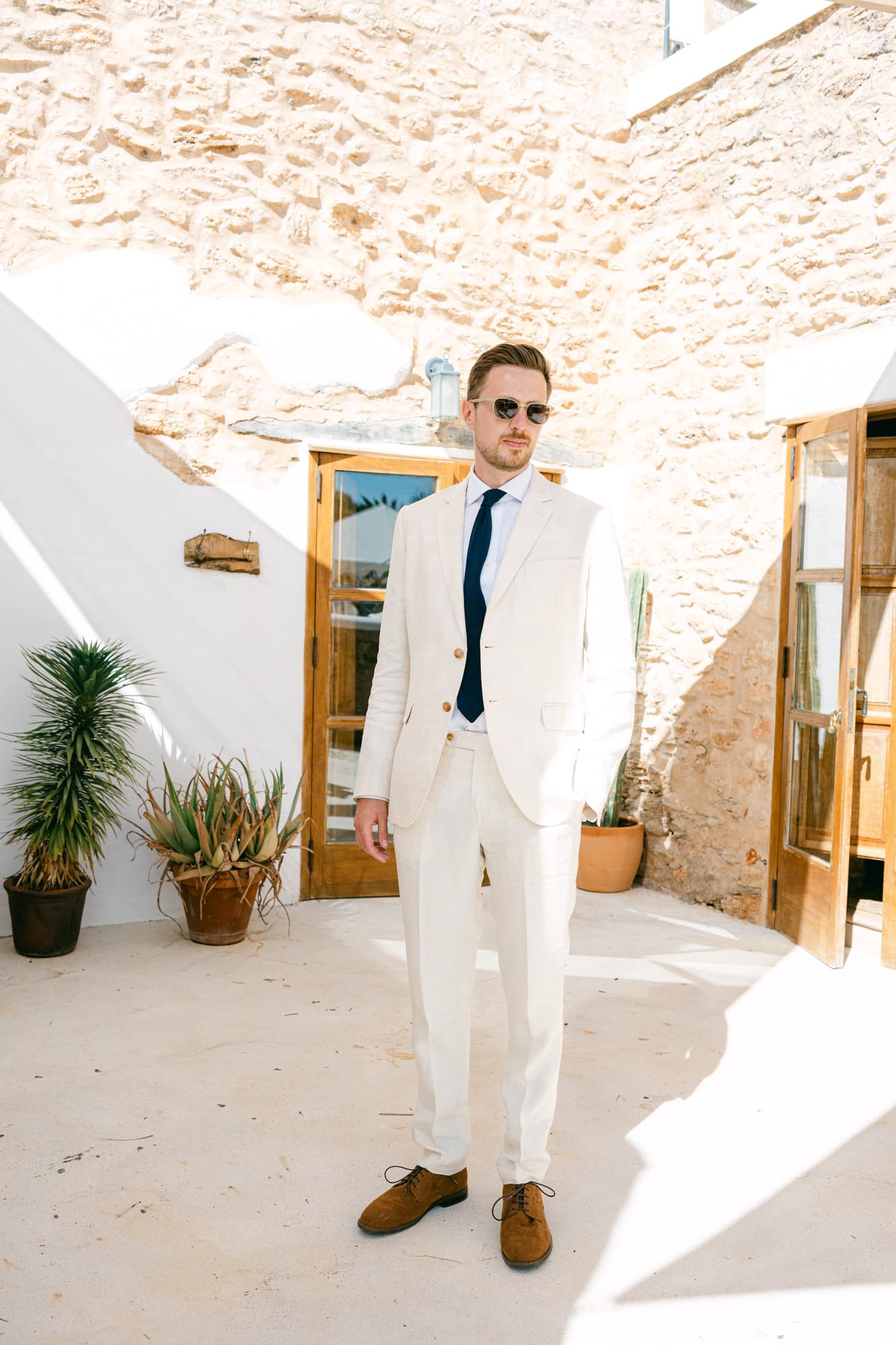 One of the crucial decisions when planning your wedding in Ibiza is selecting the right venue. There are various options available, including private villas, luxury resorts, and exclusive beach clubs. Each one offers a unique atmosphere and charm, so it's essential to consider the type of wedding you want before making a choice.
For a classic wedding ceremony, a private villa or luxury resort could be the best option. These venues offer ample space for guests and often have lovely outdoor areas for the ceremony and reception.
If you prefer a more relaxed and casual wedding, then a beach club could be the perfect option. These venues provide a laid-back ambiance, and many have breathtaking beachfront locations.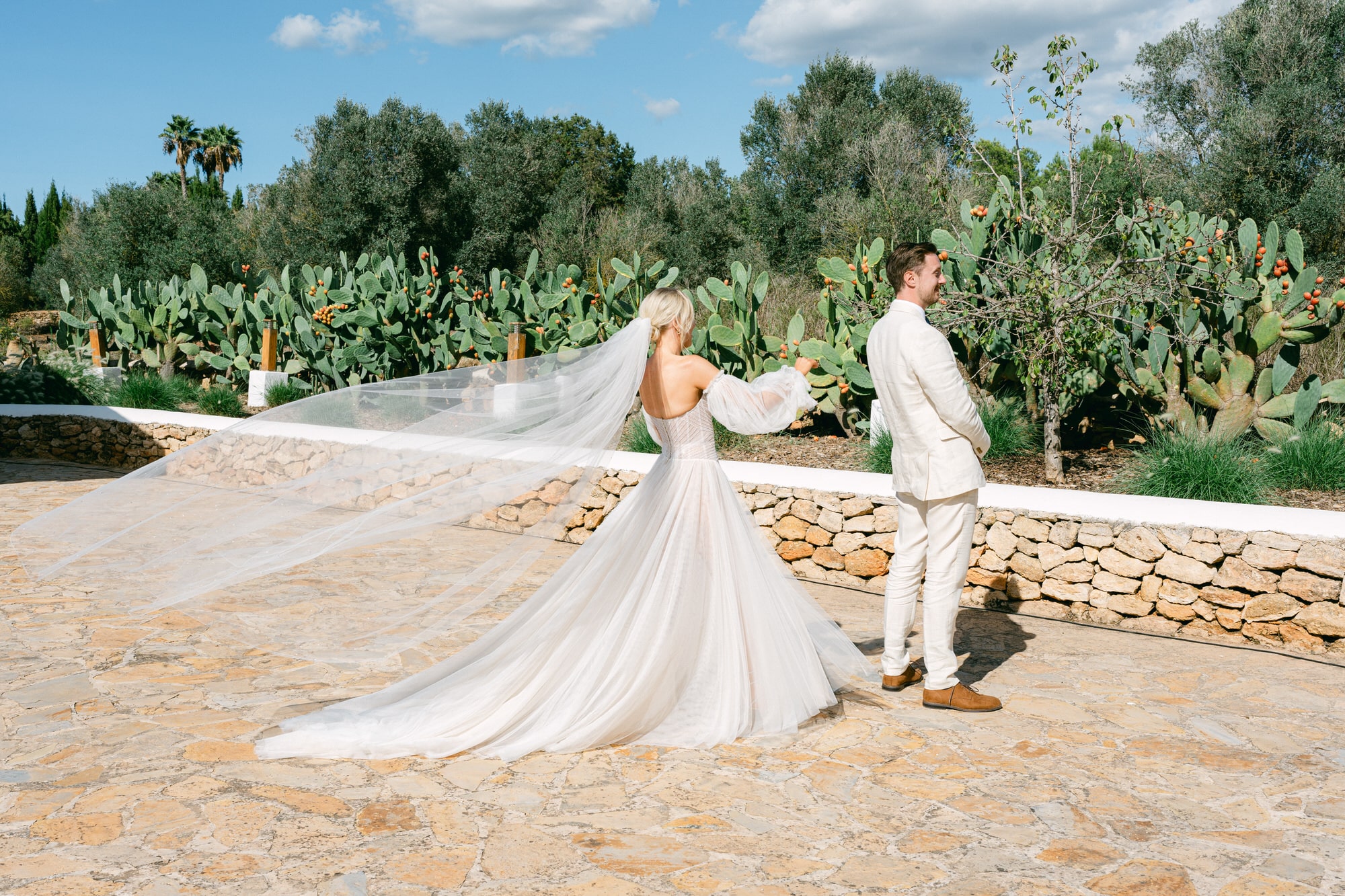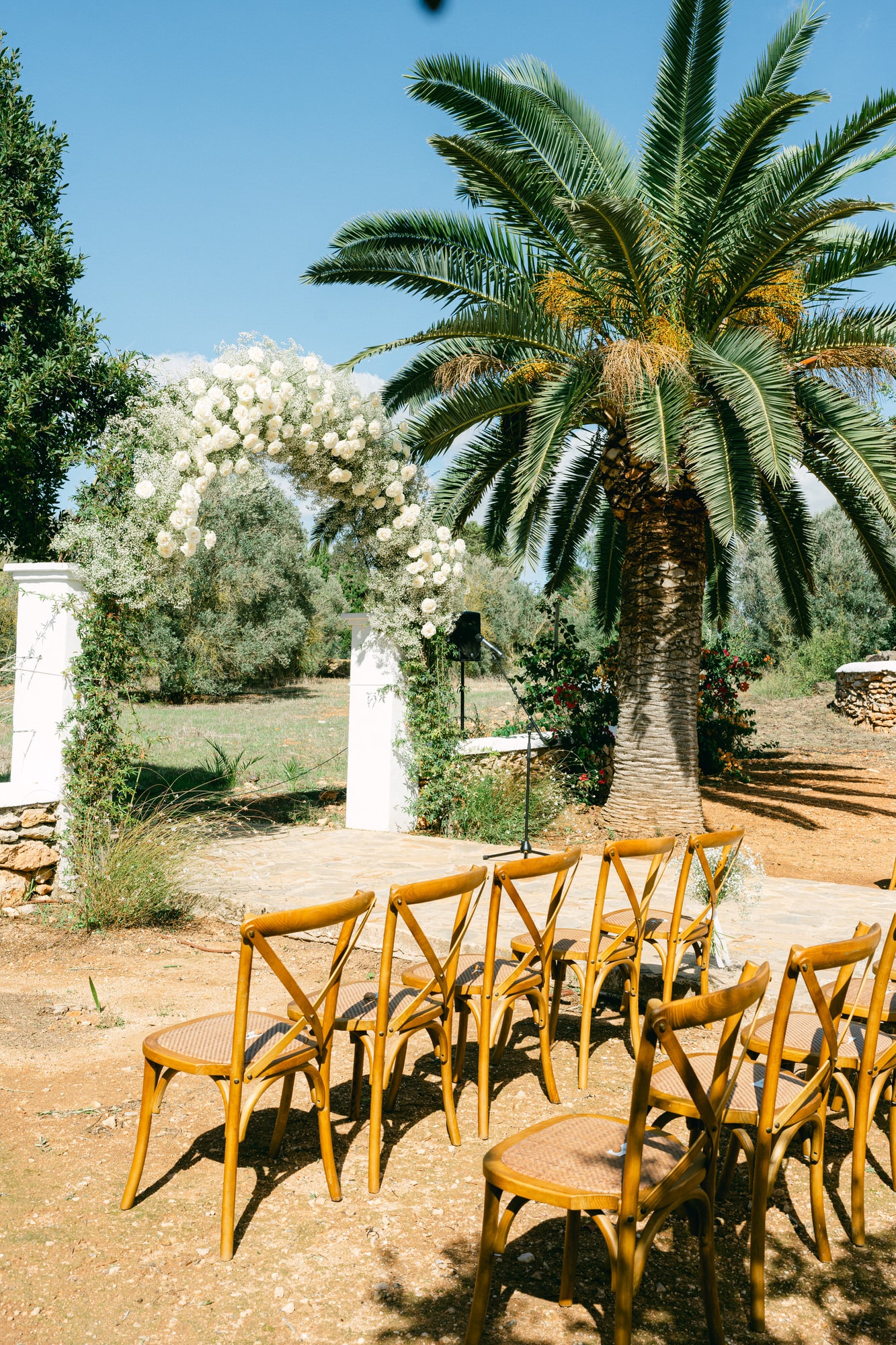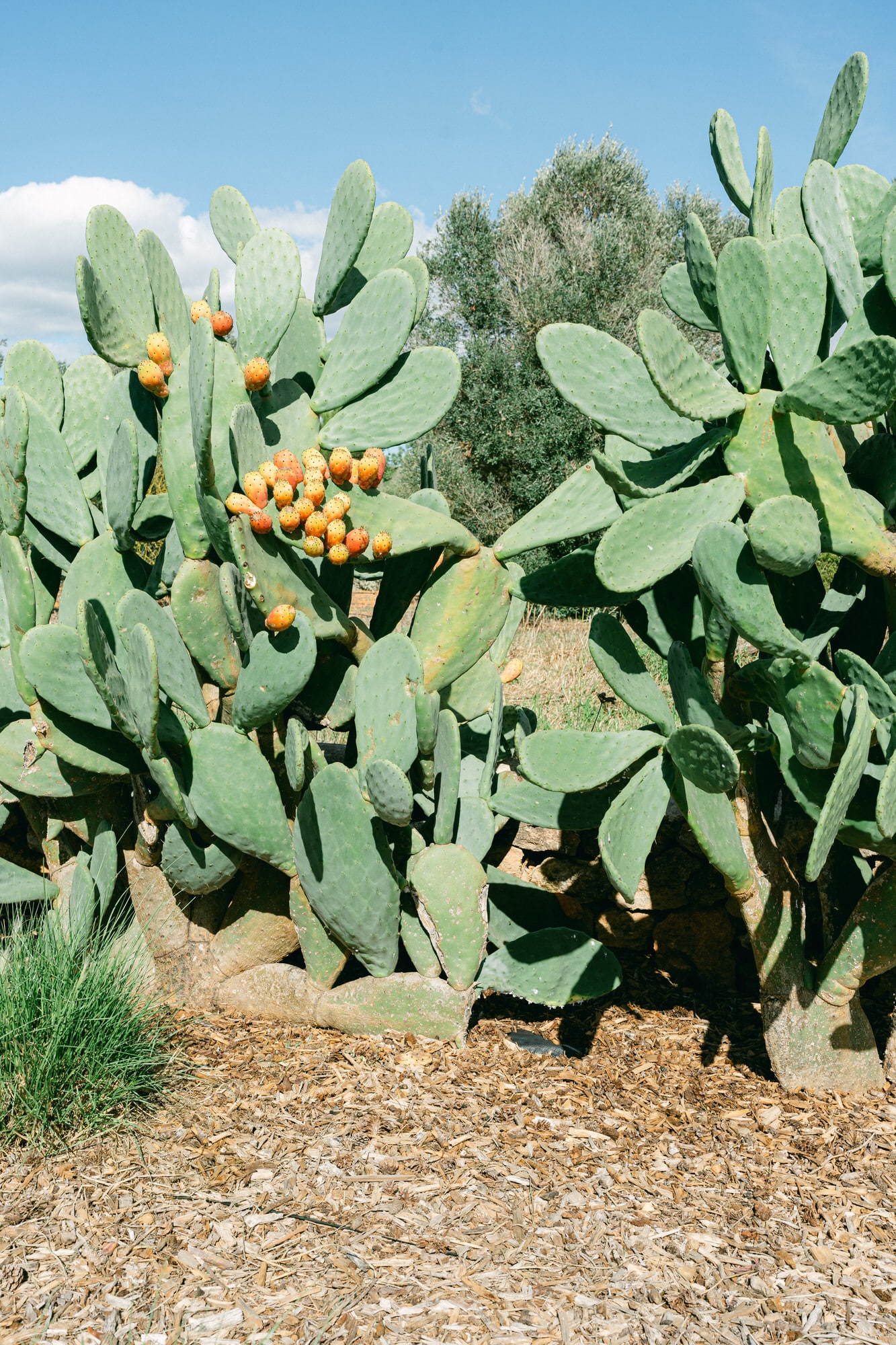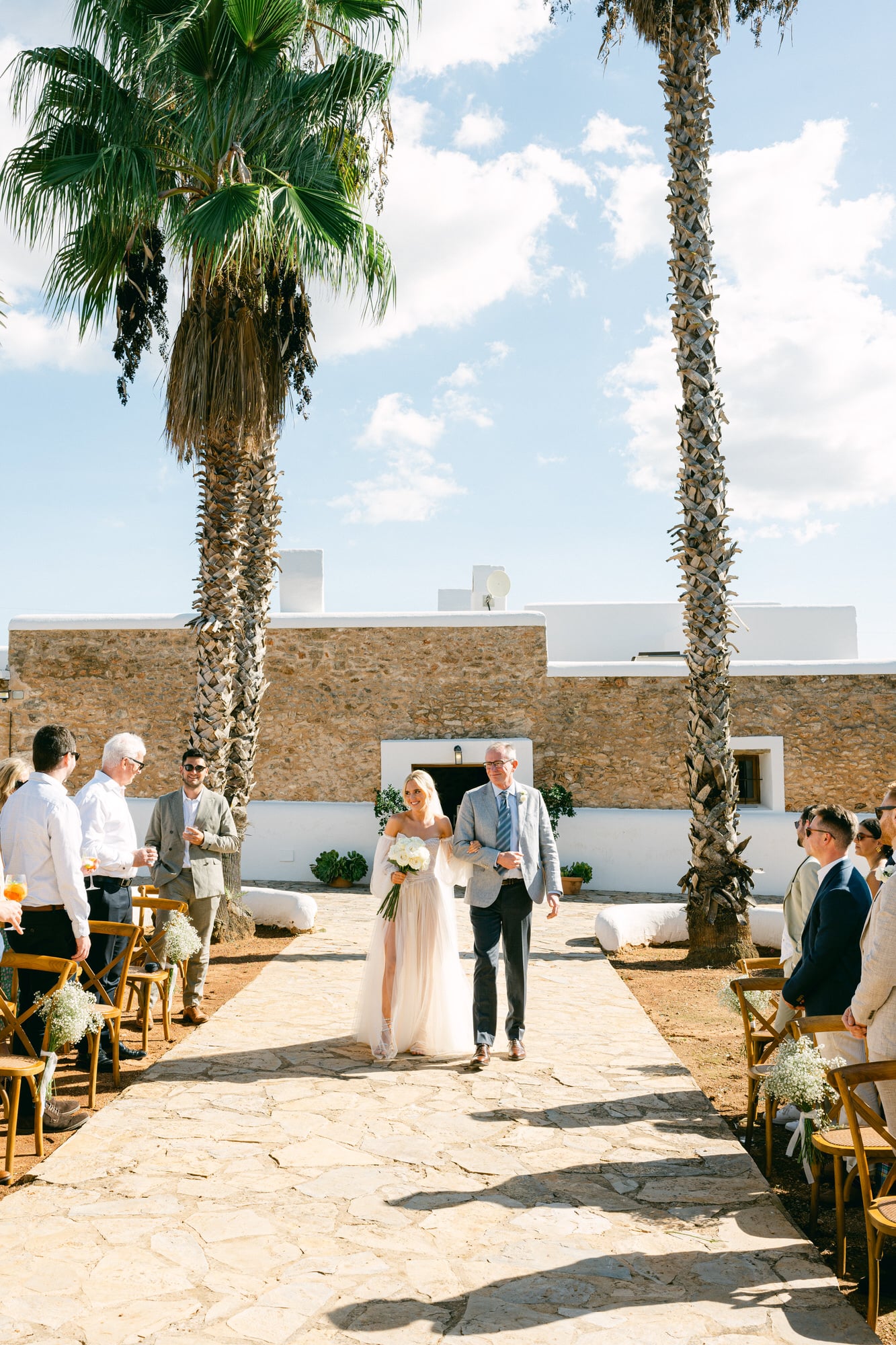 Planning the Nitty-Gritty
Once you've chosen your venue, it's time to focus on the smaller details of your wedding, such as flowers, decorations, music, and catering.
For flowers and decorations, choose something that reflects the natural beauty of Ibiza. Use local flowers and herbs in your bouquet and centerpieces.
When it comes to music, many couples opt for a DJ or live band to entertain guests during the reception. But, if you're looking for something a little different, then consider hiring a traditional flamenco group or a local DJ who specializes in Mediterranean music.
Finally, for catering, choose a menu that reflects the local cuisine. There are many excellent local caterers who can provide delicious Mediterranean-inspired dishes for your guests.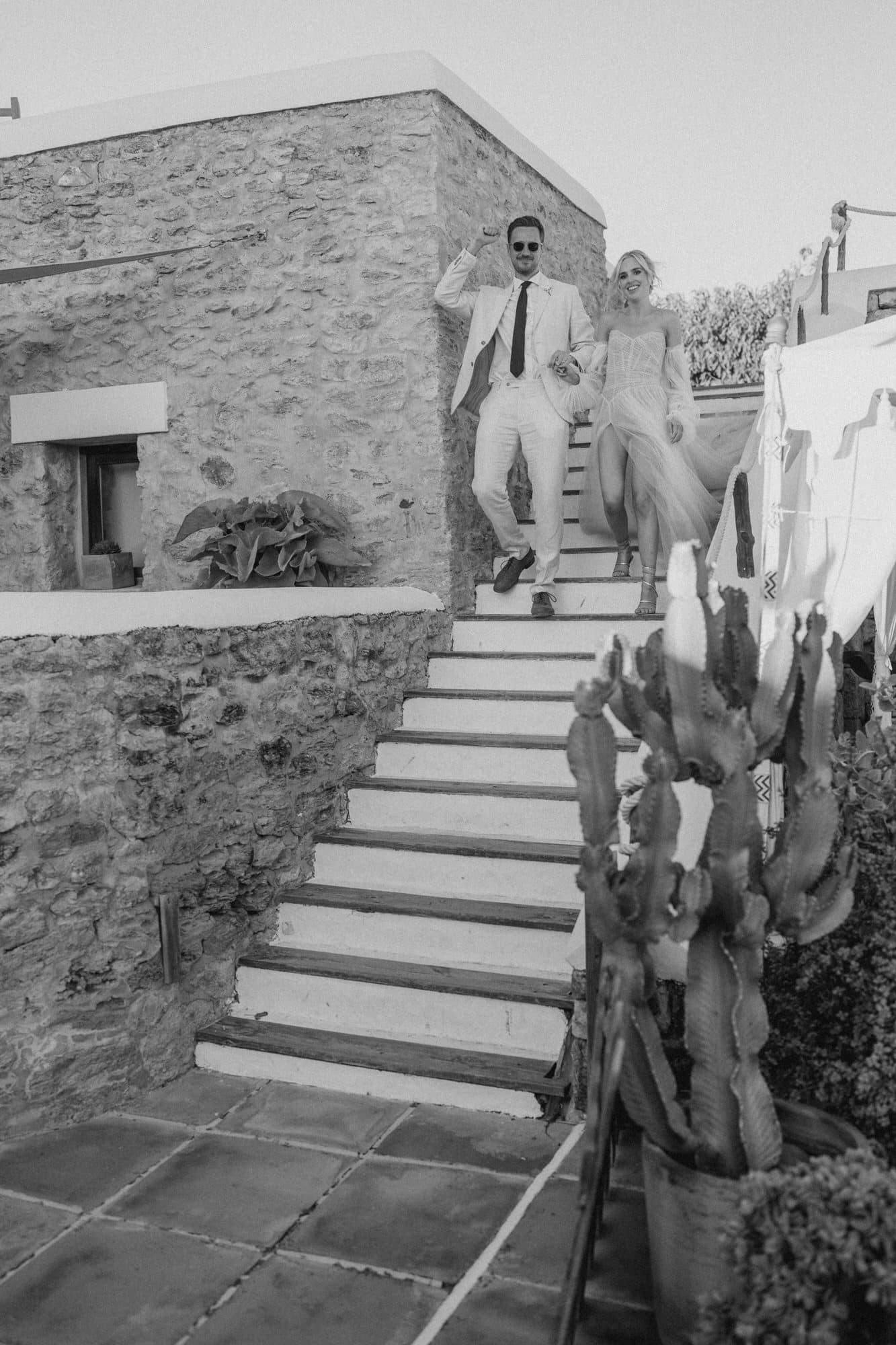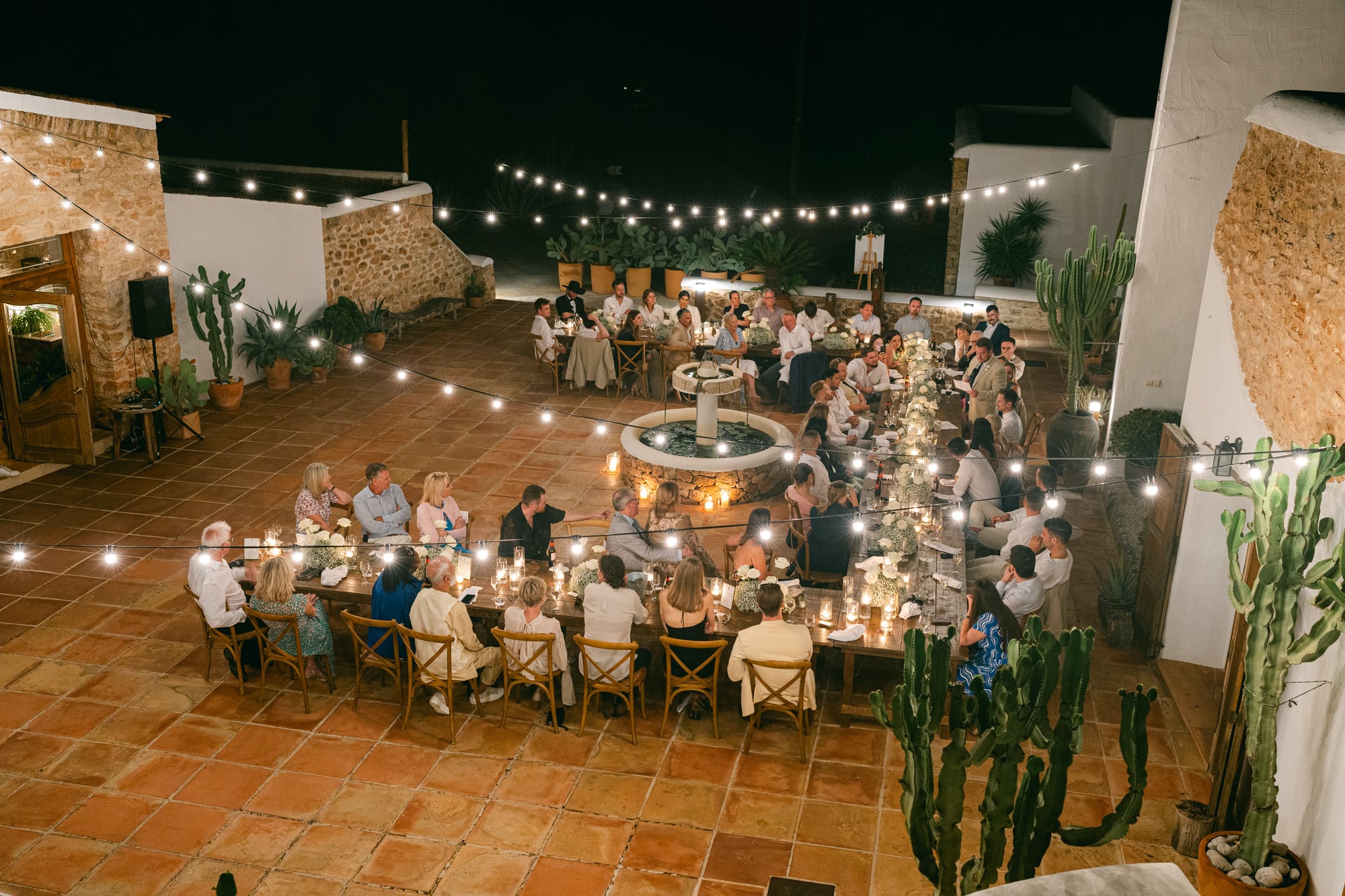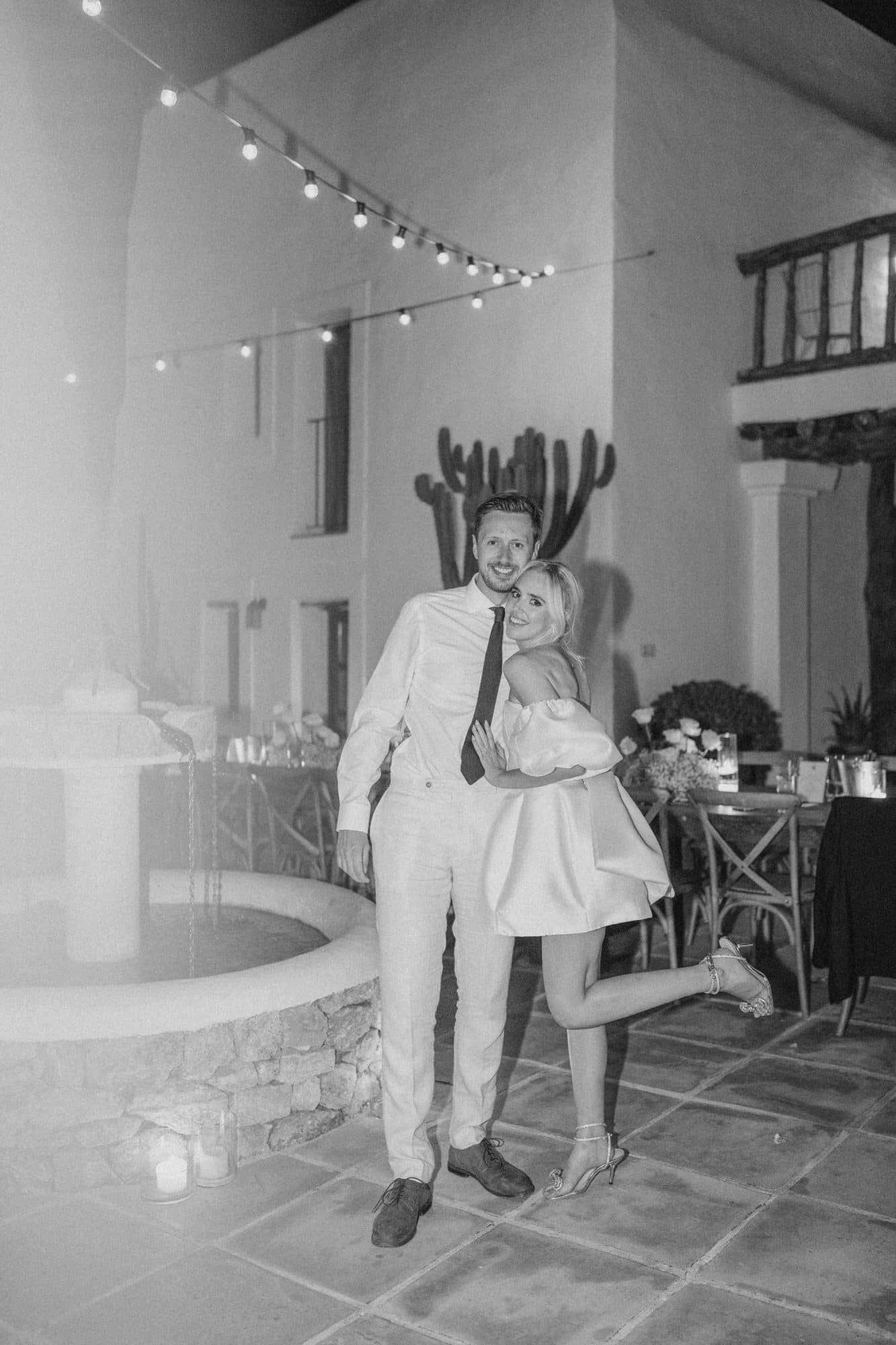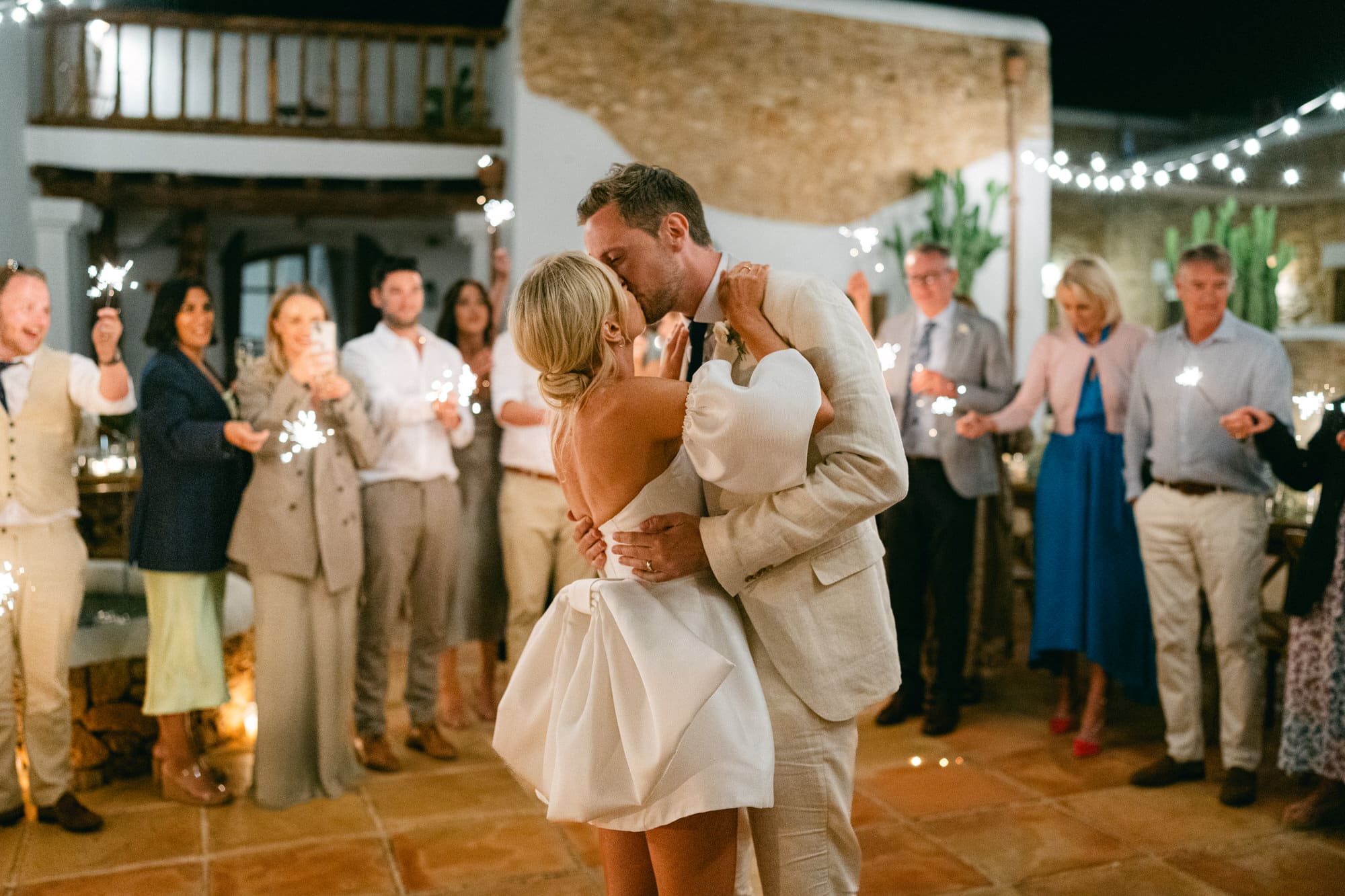 Ibiza is a fantastic spot to tie the knot, with its beautiful beaches, lovely countryside, and exciting nightlife. Whether you're looking for an intimate ceremony on a secluded beach or a lavish party with all your friends and family, you'll find the perfect venue and plan the perfect details for your special day in Ibiza.