This preset collection includes 6 presets (4x color, 2x b/w) for editing your photos mobile in Lightroom CC.
It's as easy as that. A few clicks and your pictures look amazing. The presets work on all lighting situations and help you to create consistency throughout your photos. All you need is a smartphone and the Adobe Lightroom CC App, which you get totally for free online.
A few one click before and afters
Let's see how this preset really work. These edits are literally all one click, with just a few changes or adjustments. (Exposure, White Balance, Contrast)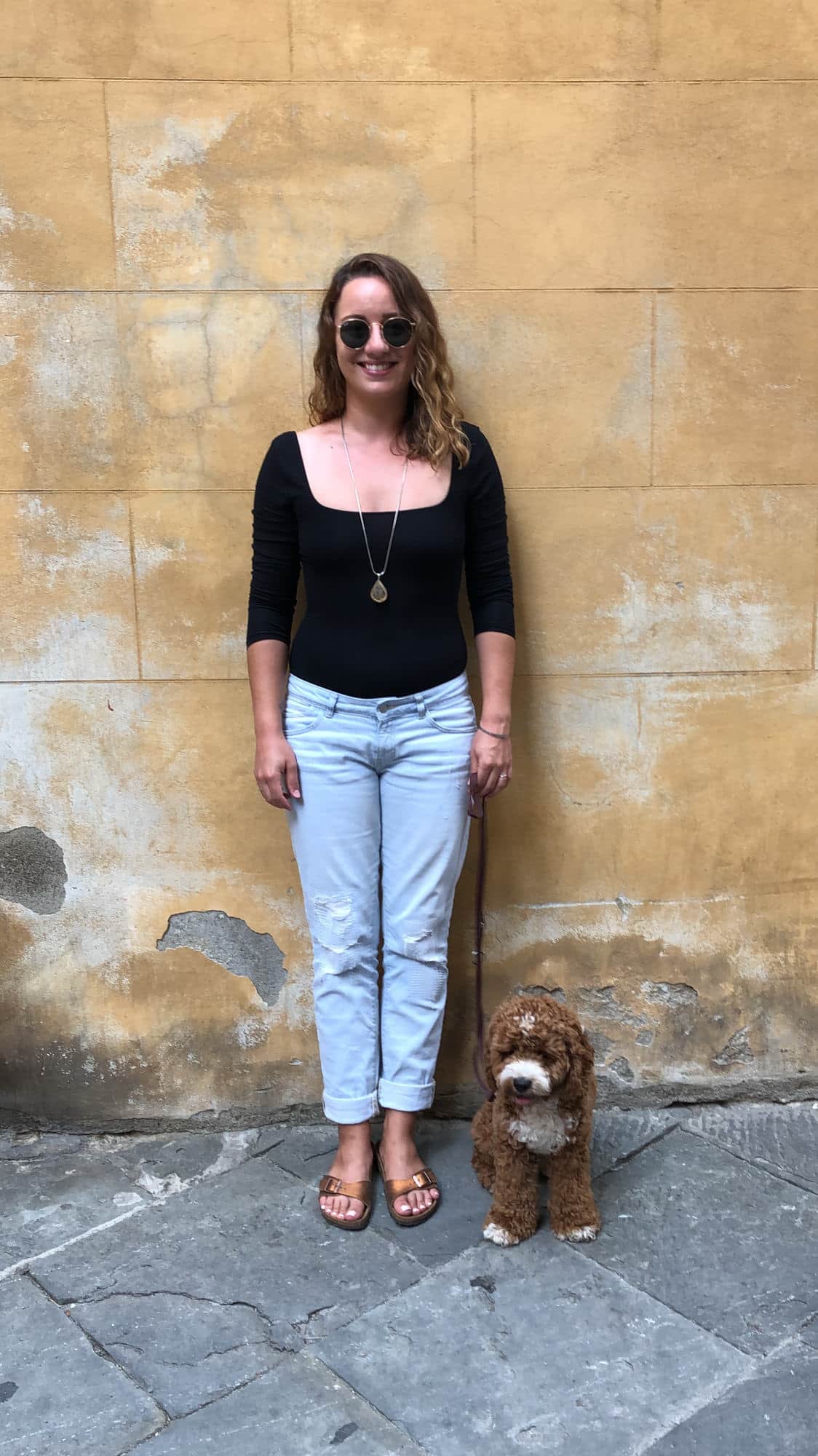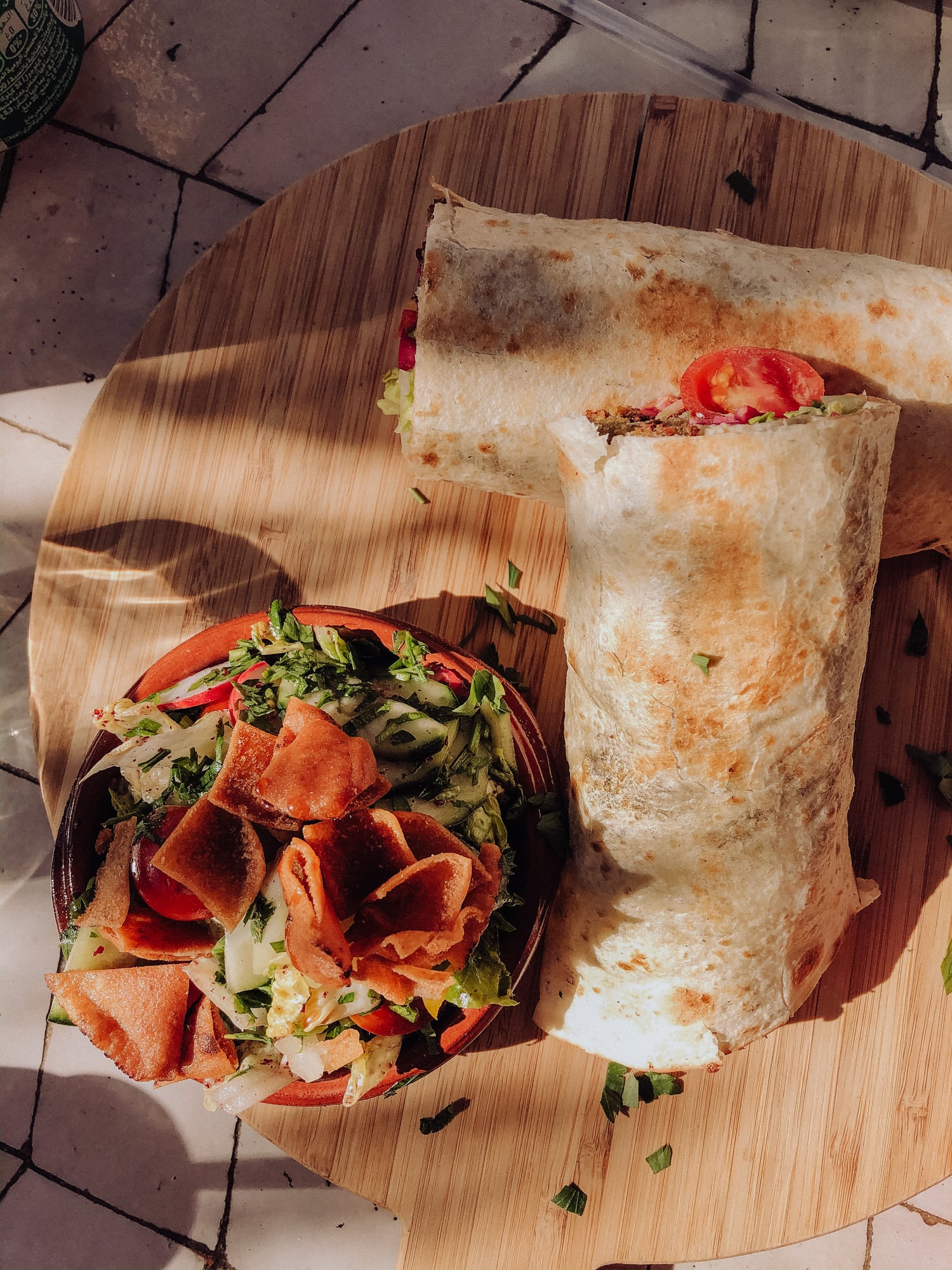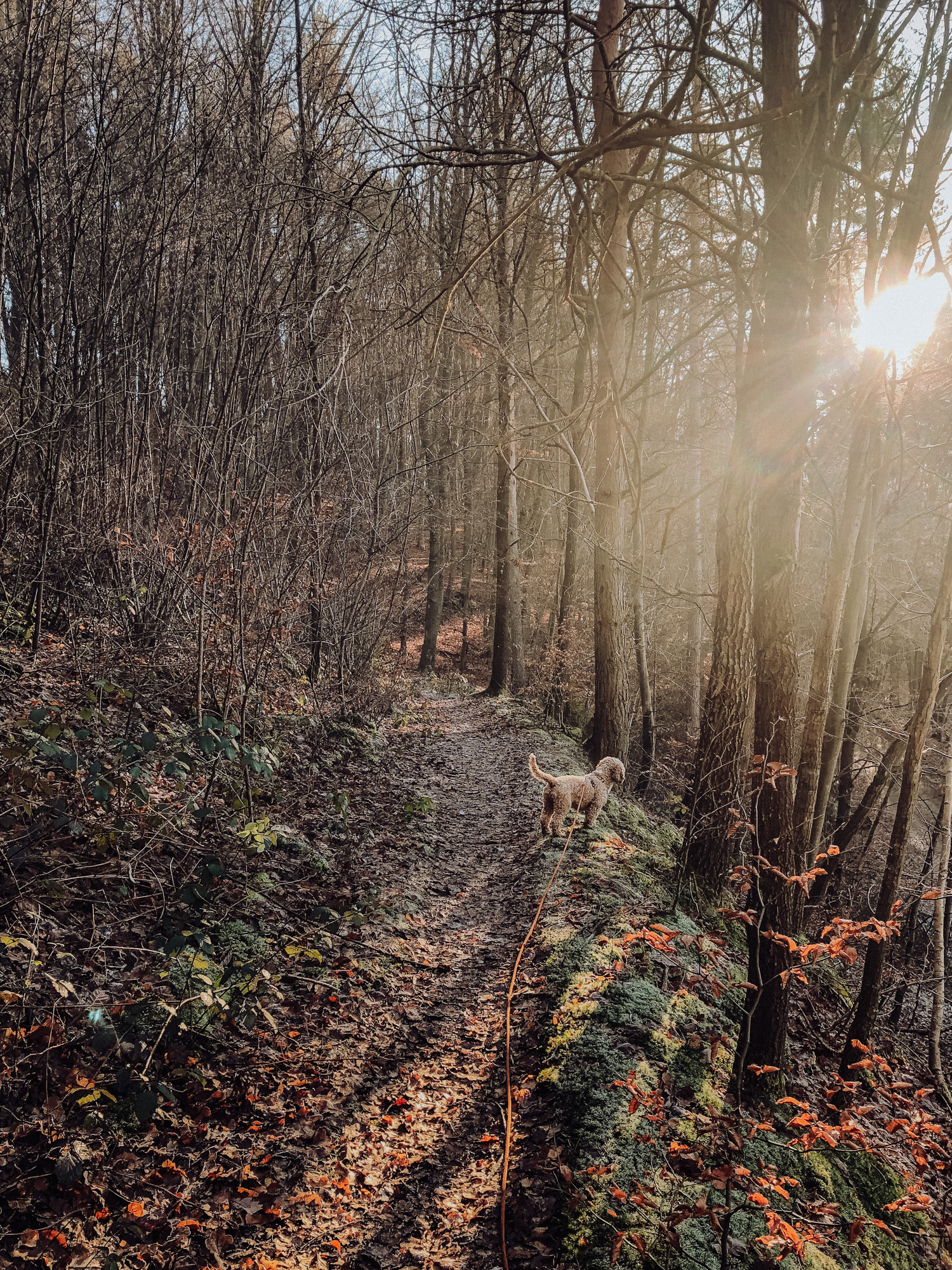 SO, WHAT ELSE DO YOU NEED TO KNOW?
These presets are for anyone with a smartphone. Edit all your images on the run. Easy, fast and with a lot's of fun. We included 4 color presets and 2 b/w presets for editing your photos in Lightroom CC. We also included a simple step-by-step installation guide so you won't get lost when starting over on your smartphone. It's really super simple and fast.
If you still have any questions, make sure to check our FAQ!
Do the presets work for jpeg files?
Yes! BUT, We recommend shooting and editing in RAW for best results with any presets. They will work on jpeg files, but sometimes they just require a little more tweaking.
How do I install the presets?
The presets come with an installation guide with detailed instructions. If you still can't figure out how to install them, youtube has a ton of videos that are helpful!
Can I get a refund if I don't like them?
Unfortunately no. Due to the nature of these being a digital product that can't be returned, all sales are final. However, let's find out how to make the presets work for you if you're not satisfied.
Can you test the presets on my images before I purchase?
Yes, feel free to send us an image that you want to see edited. We will send you the edited version so you can see if these presets deliver what you expect. We are here to help!
Can I use the Presets with any camera brand?
Sure! All of our Presets have been tested on many different RAW files. Of course the look can be slightly different, but I guess you know that.
Can I open my products on a phone?
YES for the Lightroom Mobile Presets.
NO for the Lightroom Classic Presets. Don't try and download these products on your phone because it won't work. You can purchase on your phone, but wait to click your download link until you hop onto a computer! If you accidentally try to open it on your phone and reach your download limit, reach out with your issue + order number on our contact page.