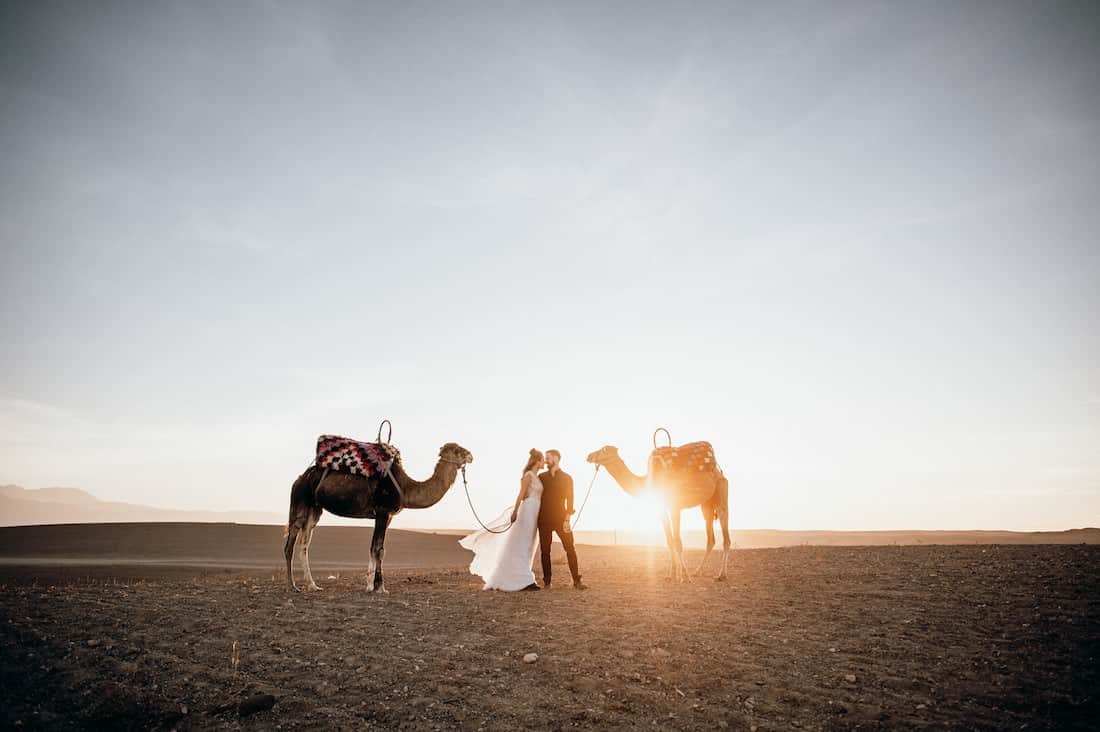 Wedding photographer in Marrakech
When planning your destination wedding, one of the toughest parts, by far, is choosing a location just because there are so many beautiful places and options. Marrakech is such a beautiful city and the options this city provides are unlimited.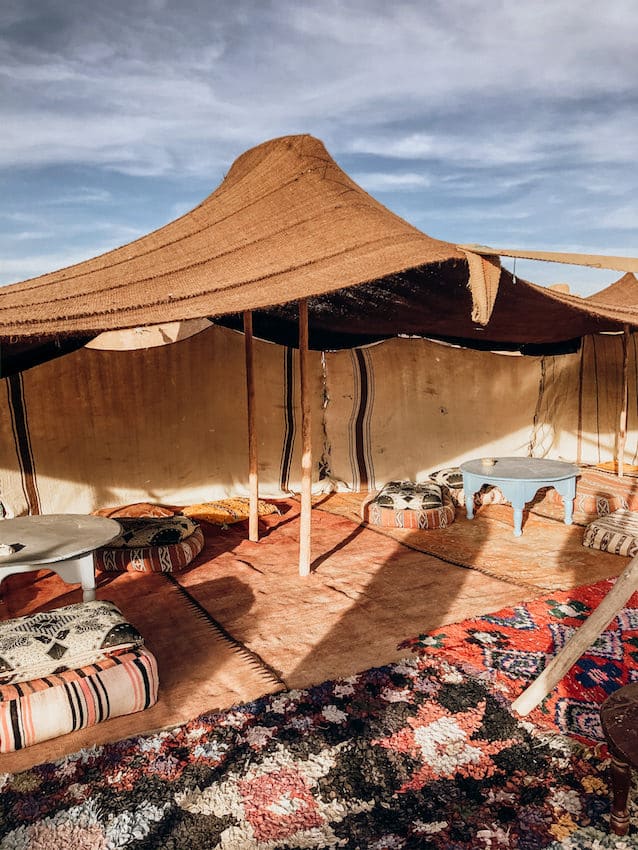 Due to working as wedding photographer in Marrakech we were able to be an active part on a lot of weddings and we want to share some of our experiences just because we think you could need some guidance.
Because you make your wedding about you. That's the best you can do!
We truly believe that this is the most important part of planning your day. If you feel the same connection to Marrakech as we do we can guarantee you the best experience of your life? So, let's dive in and make this dream a reality.
First off all we want to congratulate you on your idea making your wedding about you.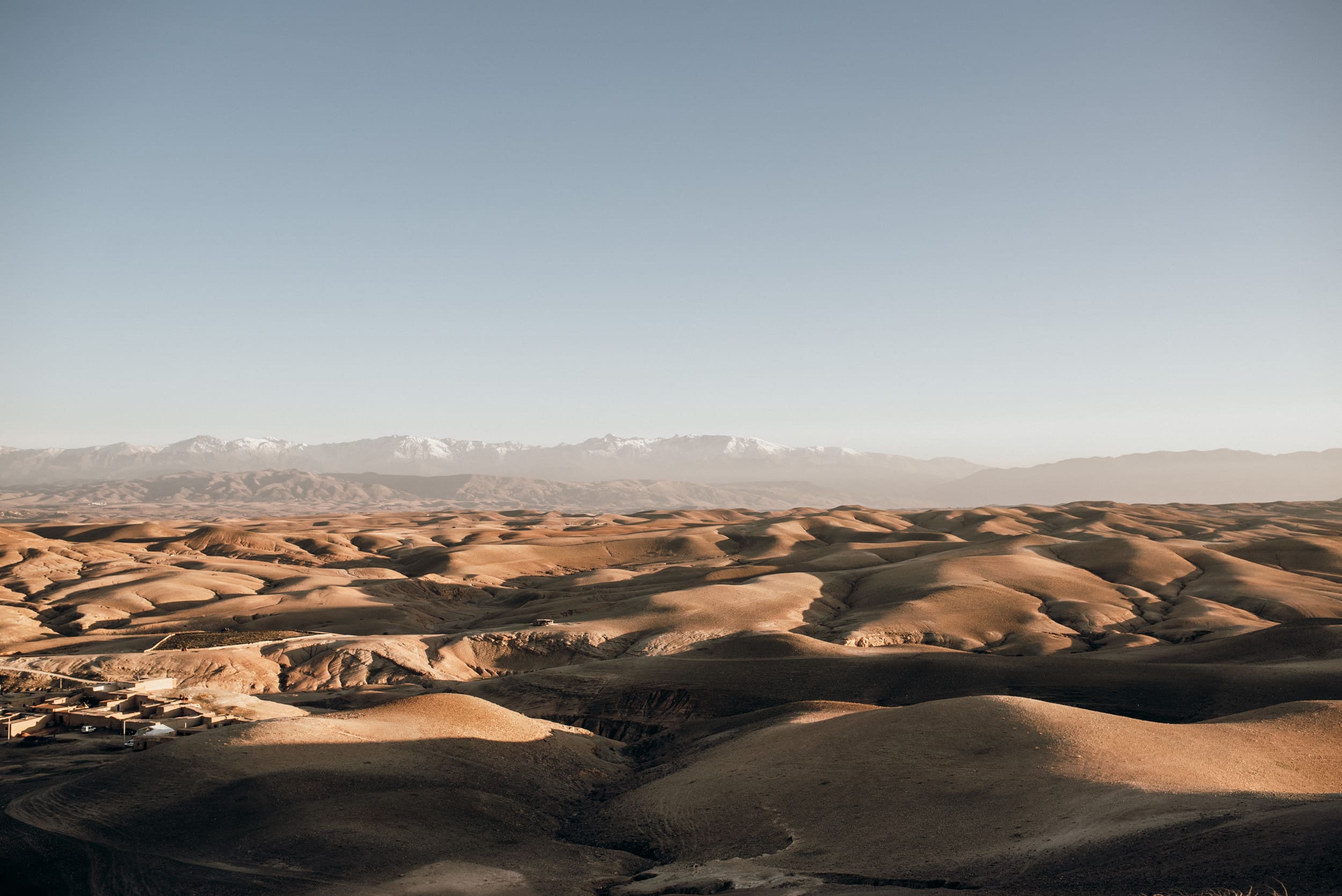 Whether you are looking to elope in the Agafay desert or celebrating an intimate wedding in a beautul Riad both options will work perfectly well with your plan to celebrate a unique wedding.
LET US HELP YOU CELEBRATE YOUR WEDDING IN MARRAKECH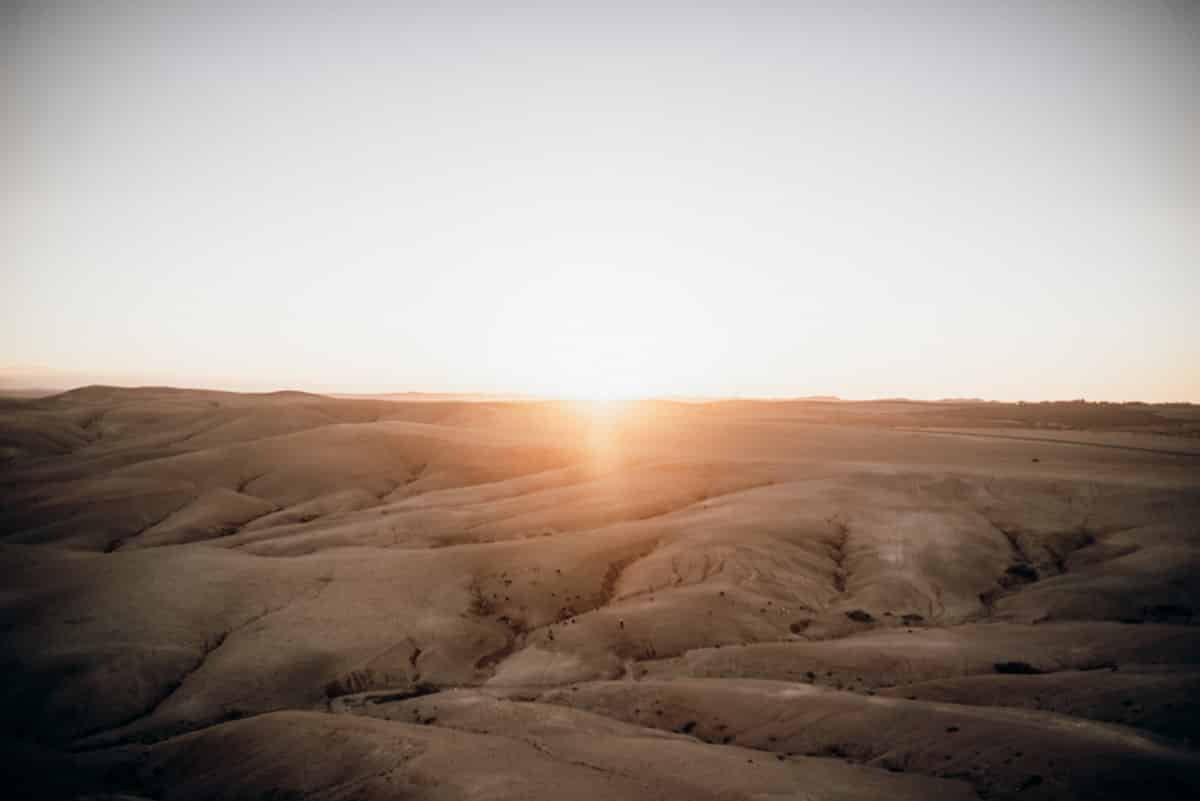 ARE YOU READY TO START PLANNING YOUR DREAM DAY?
Contact us and get started.
Morocco itself is totally worth a visit and getting married in Marrakech is like a dream come true.
Beautiful landscapes, amazing food and a totally different world. There are so many beautiful places to visit, like the Medina of Marrakech, Agafay desert or the countless Riads in the city and the range of wedding venues with beautiful details and gorgeous decorations is unbelievable.
LET's talk about your ideas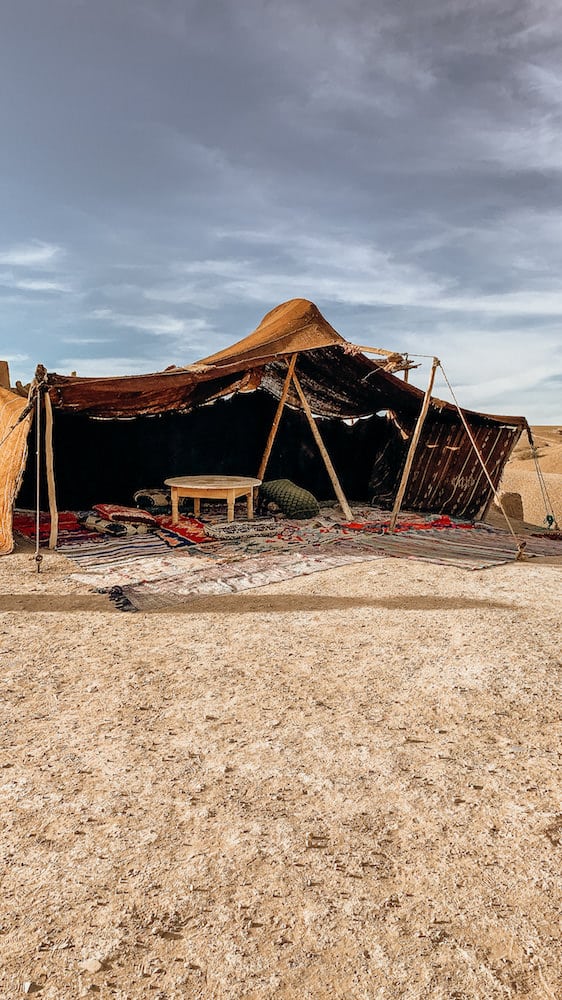 LET'S START PLANNING A WEDDING IN MARRAKECH THAT IS ABOUT YOU!
No matter if you dream about getting hitched in a garden of a beautiful Riad and celebrate a whole weekend with your families or eloping in a desert camp in Agafay with enough space for everybody you will find your perfect fit.