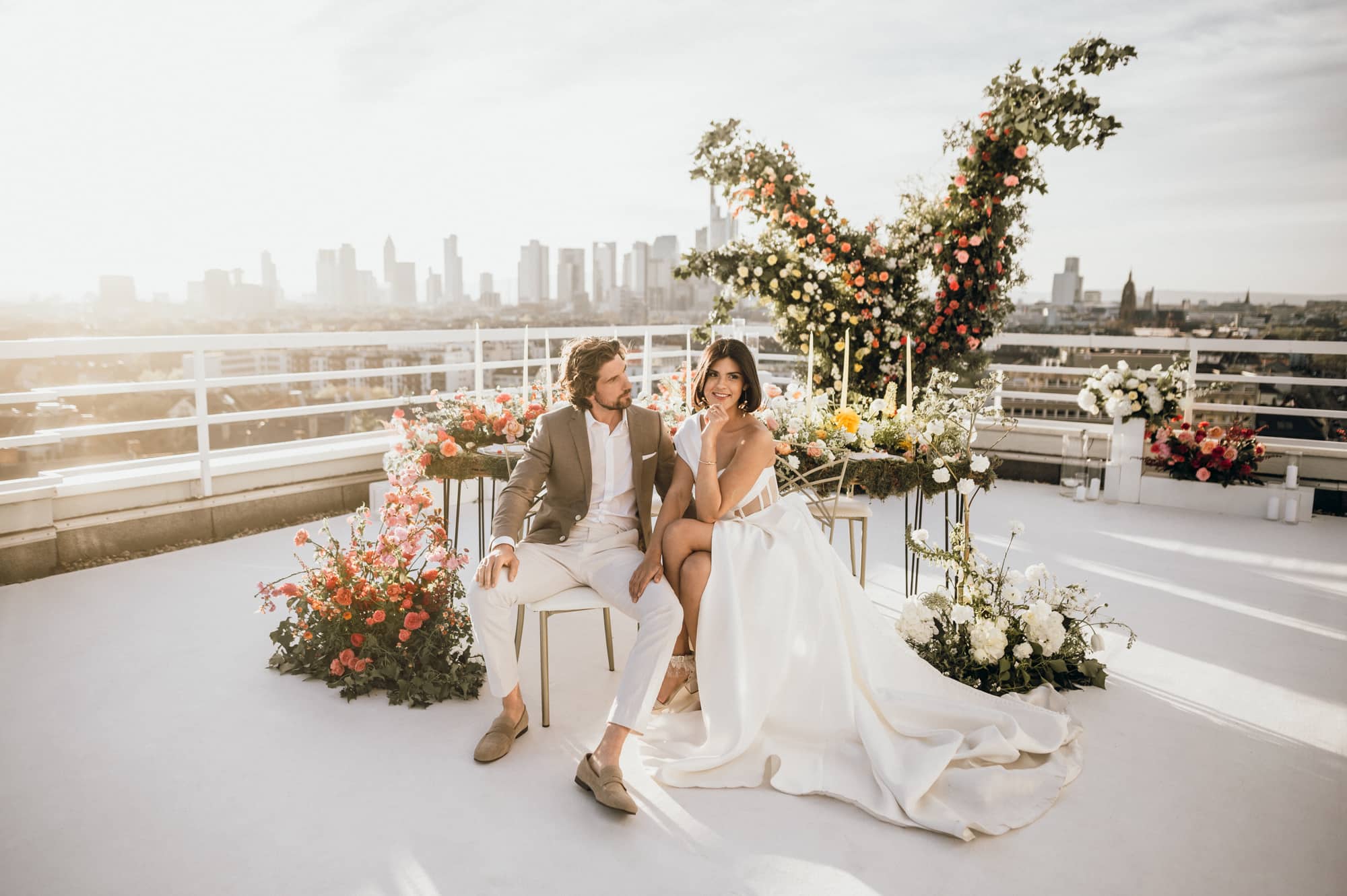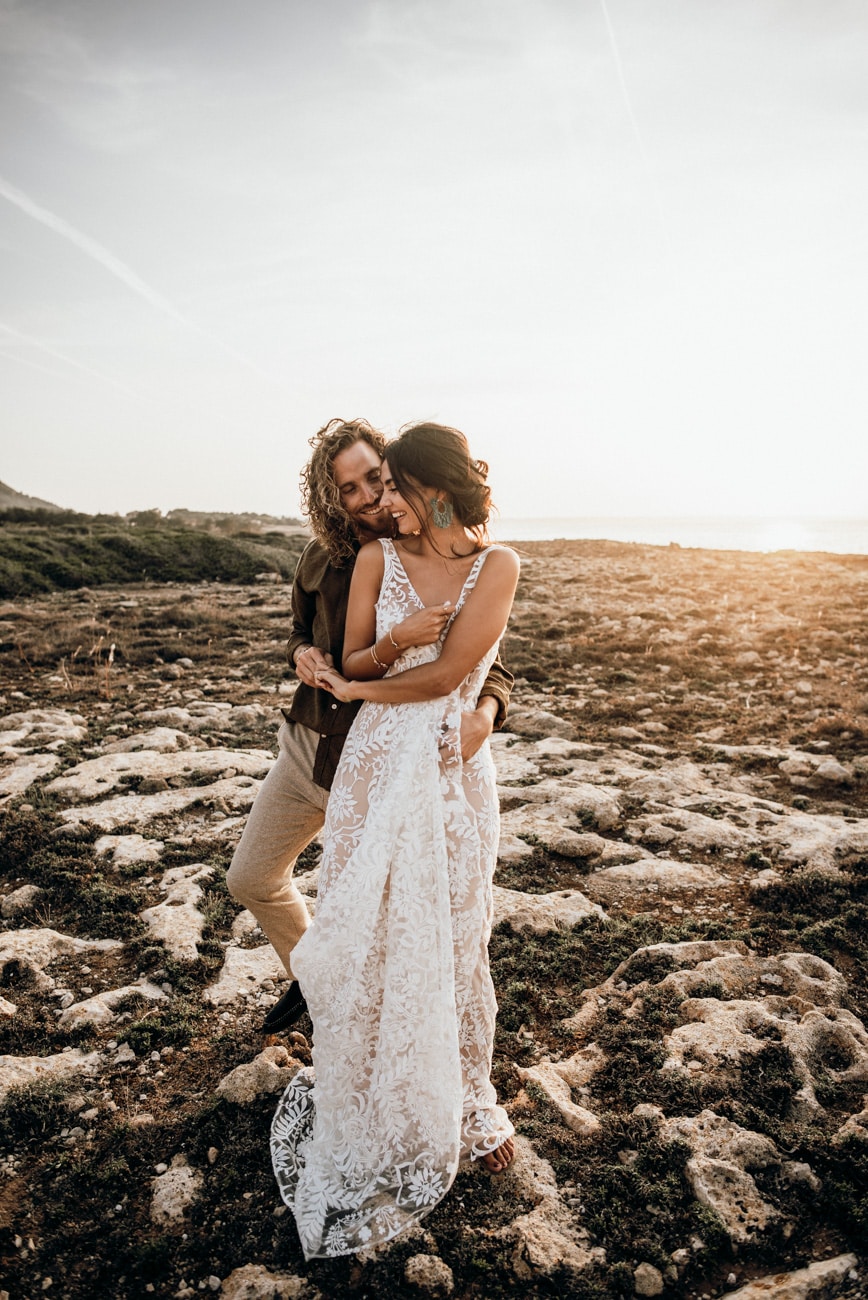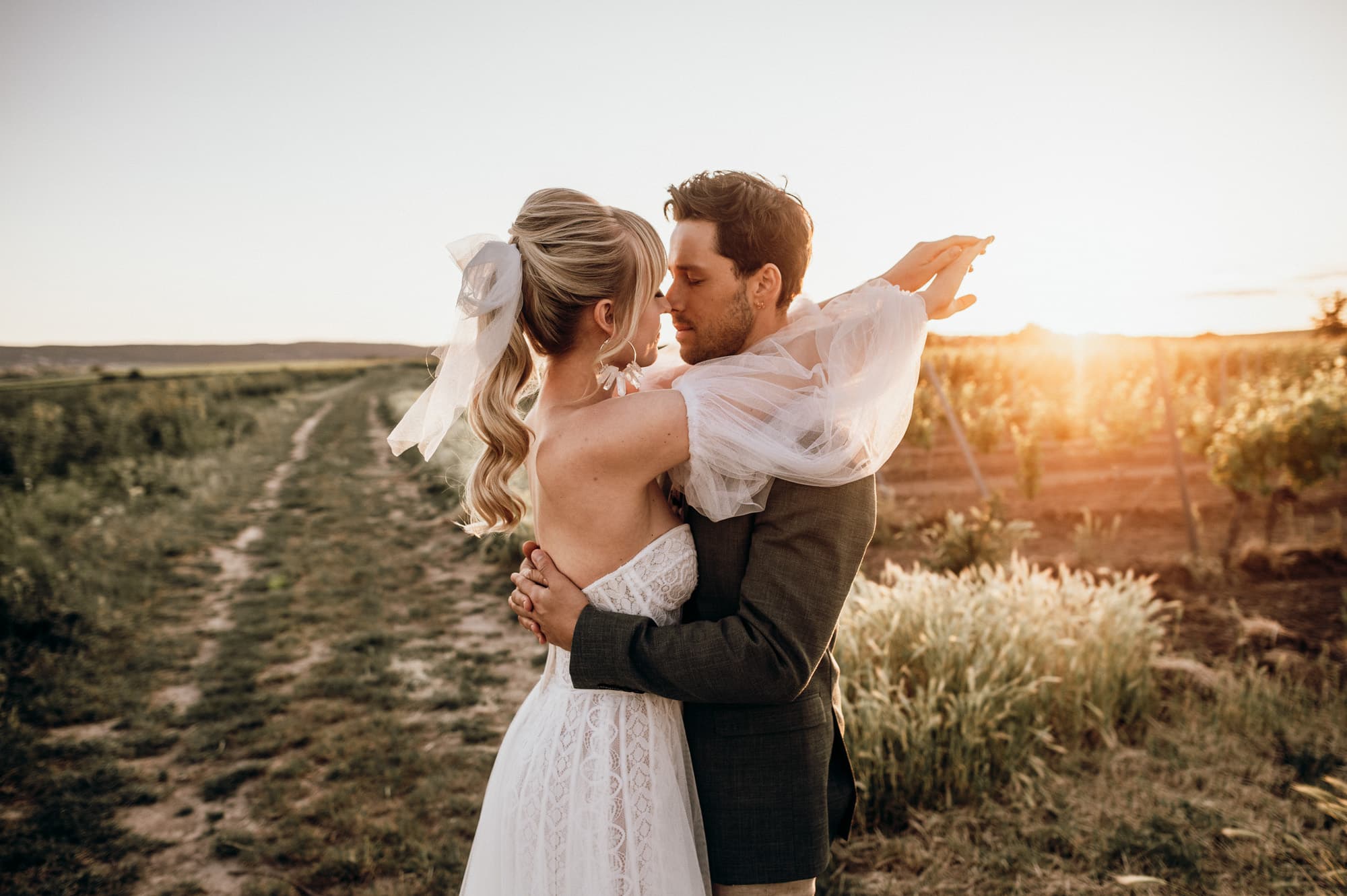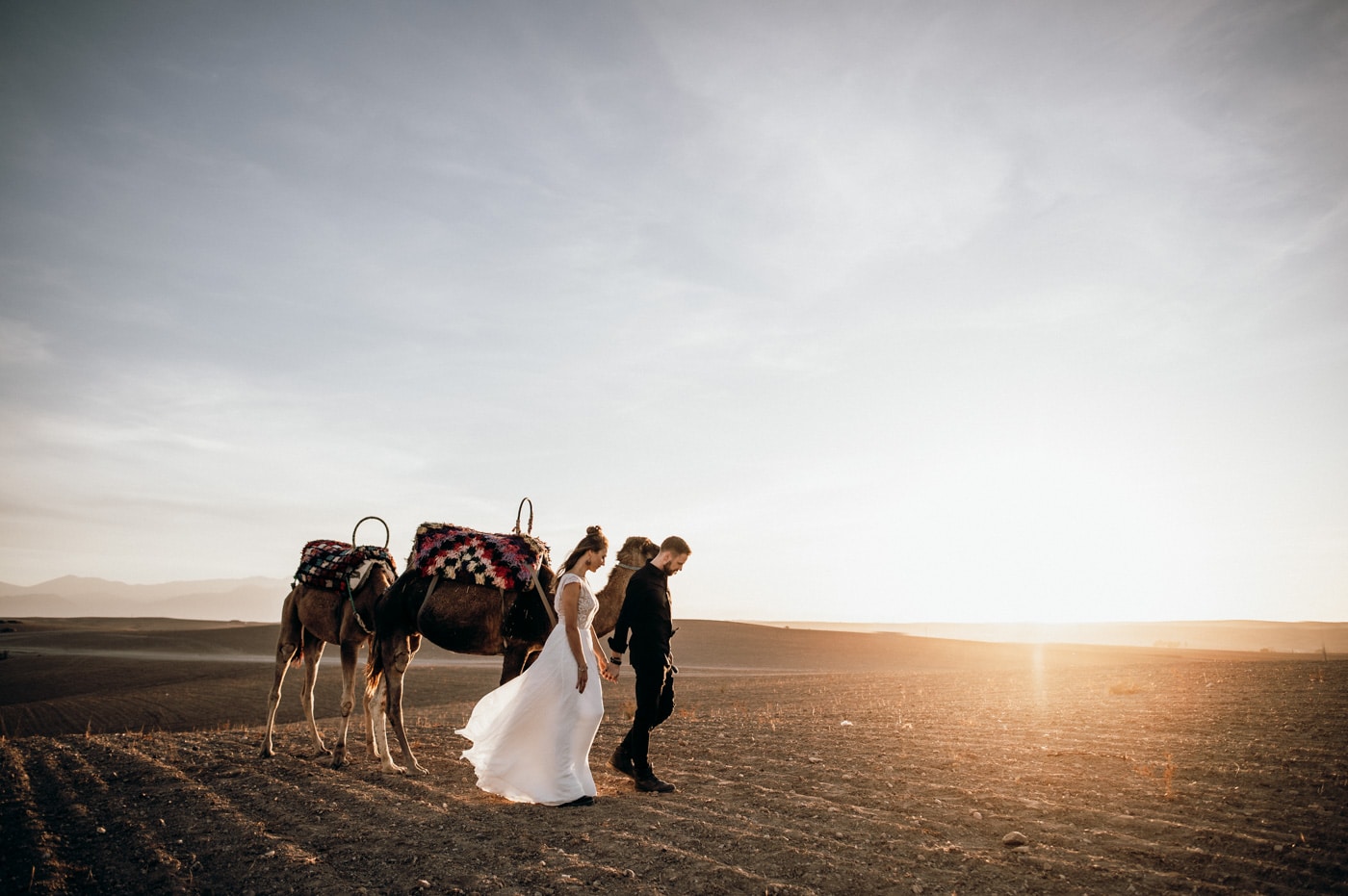 This is about more than just wedding photography.
It's about the beautiful love story you are telling every day, just by being together. It's about the butterflies in your stomach, the goosebumps and the tears of joy. It's about supporting you to create the day of your dreams. Your wedding day should be as precious and irreplaceable as the person you are celebrating it with.  
Being able to share it with each other is the best damn thing in the world.
IT'S NOT ALWAYS EASY TO TELL YOUR OWN LOVE STORY.
It's so damn hard to find information about non-traditional weddings, or plan something different than the norm.
You'll face pressure from friends and family who expect you to celebrate in a particular way (that just doesn't ring true to you.)
We know – So choose us as your wedding guides!
WE ARE THE
PERFECT FIT, IF
You don't want boring cliche shots – so we take the time 
to get to know what makes you and your partner tick.
When you look back, you'll remember the stress and wish that you had made your day a less about others – and more about you.
You want to spend a one-of-a-kind experience only with your closest beloved ones in a non cliche location with an individual ceremony.
We believe you deserve to celebrate your wedding day in a way that is meaningful for you. That's where we come in. 
We're not just all about taking photos. We offer support and recommendations to help you make your wedding personal, intimate and completely stress-free. It's your special day – so it should feel good.
We take the time to get to know you and truly listen to your creative vision for your wedding. Then, we use our years of wedding photography experience to capture a day that is 100% about you. (And we'll definitely shed a few happy tears for you while we do so!) To learn more about the wedding support we offer, you can check out our approach.
To learn more about our personal philosophy, check out our About Page.
And you know what that means? Your wedding turns out to be a perfect day – filled with love and meaningful moments. And of course… your photos reflect this!  Do they look like typical stock images? No way.  Instead, your photos capture the one-of-a-kind personalities of the people you love most in the world. Every detail of this magical, funny, chaotic, intimate, beautiful and unique day – remembered forever.
You wake up on the day of your wedding and feel so excited for this special day. There's no worry or stress on your mind. Your heart is filled with love for your partner and the life you've built together. Together with an intimate group of your closest loved ones, you celebrate your marriage exactly as you want to. You feel good about doing the things you love and making your own traditions.
Imagine your special day…