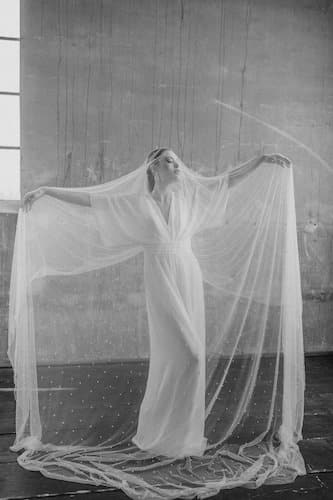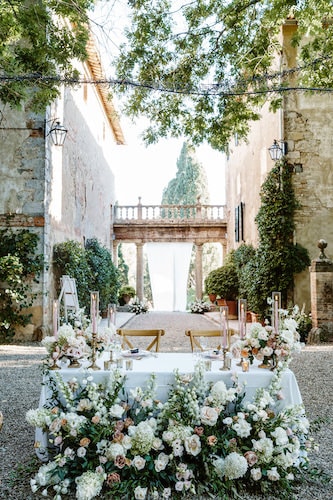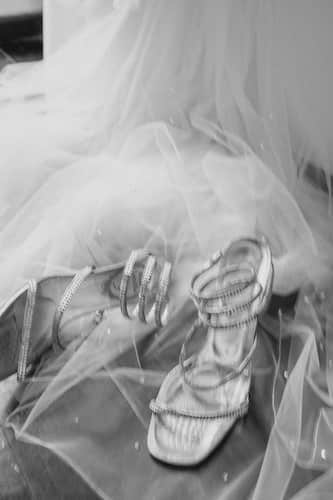 ALBER ELBAZ - FASHION DESIGNER
"Style is the only thing you can't buy. It's not in a shopping bag, a label, or a price tag. It's something reflected from our soul to the outside world—an emotion."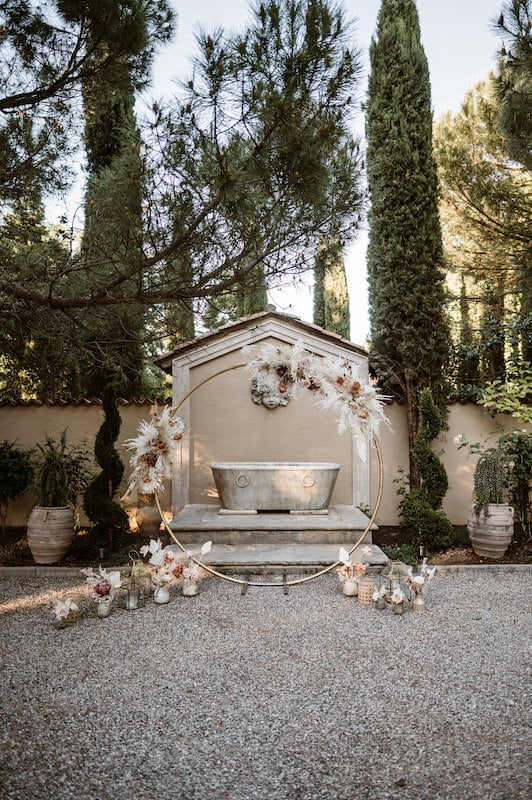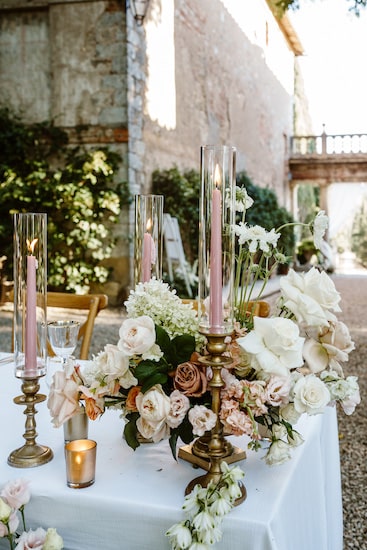 Your wedding is an expression of love, a soiree overflowing with joy, laughter, and music in a breathtaking setting. It's also a showcase of your exquisite taste; a one-of-a-kind experience you've created for your loved ones to enjoy.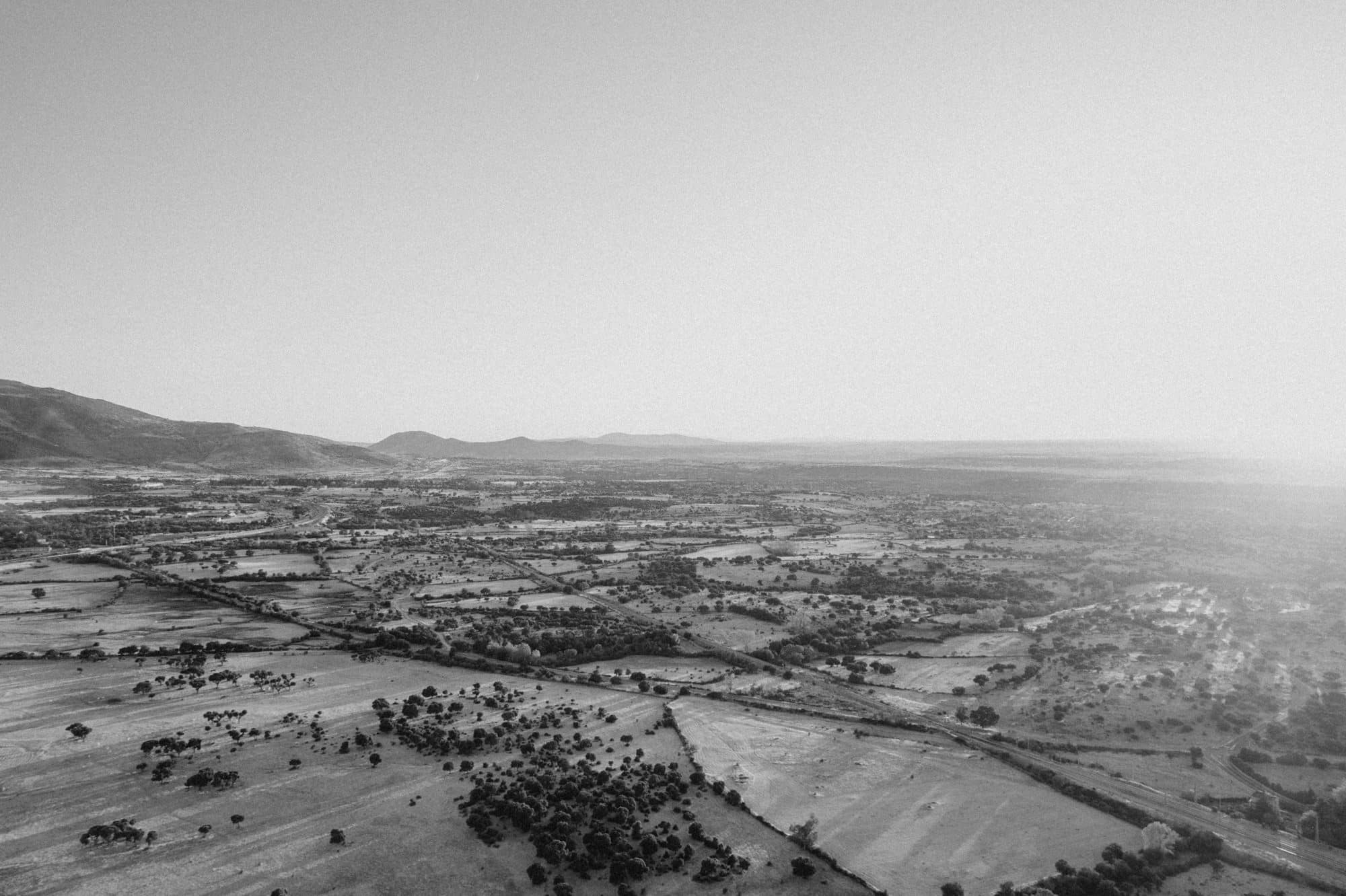 this day will be anything but ordinary.
You deserve elegant and timeless film and photography to match.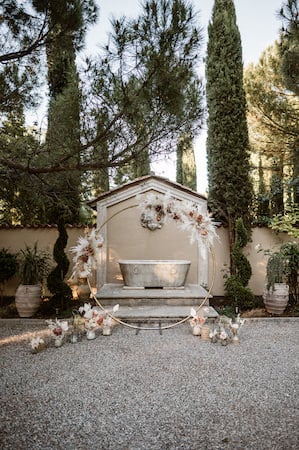 You deserve a gorgeous portrait of your celebration that makes you feel the way you feel when you look into your partner's eyes: irreplaceable and alive with tenderness.
L'HISTOIRE D'AMOUR MODERNE
Whether you're celebrating in a sun-soaked Tuscan vineyard, at the top of a snowy mountain or with your toes in the sand of a beachside villa, we'll be there to capture the heartfelt toasts, the tender looks and the starlit dance-floor joy.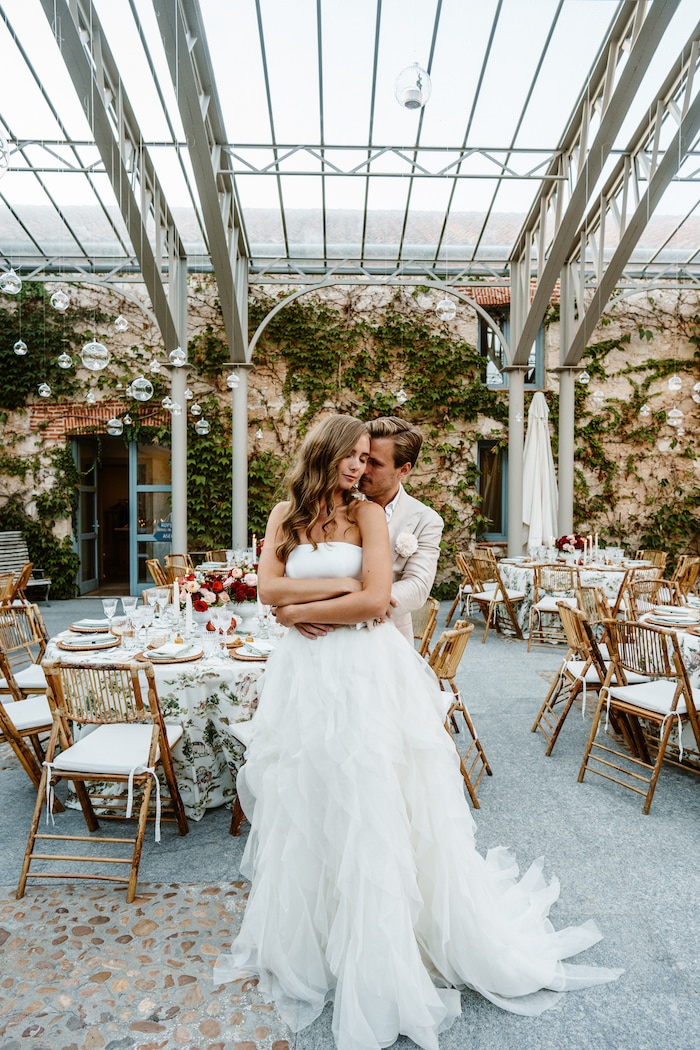 We bring an expert eye, skillful shooting and sophisticated style, elevating your wedding film and photos to the level of art.
With over 6 years of experience photographing weddings in Spain, Italy, Marrakech, Austria, Germany, Scotland and more, we've shot around the world in a range of breathtaking settings.
Our international experience allows us to see the unique artistic elements and historic influences of your location, adding an authentic aesthetic deeply connected to the place you've chosen.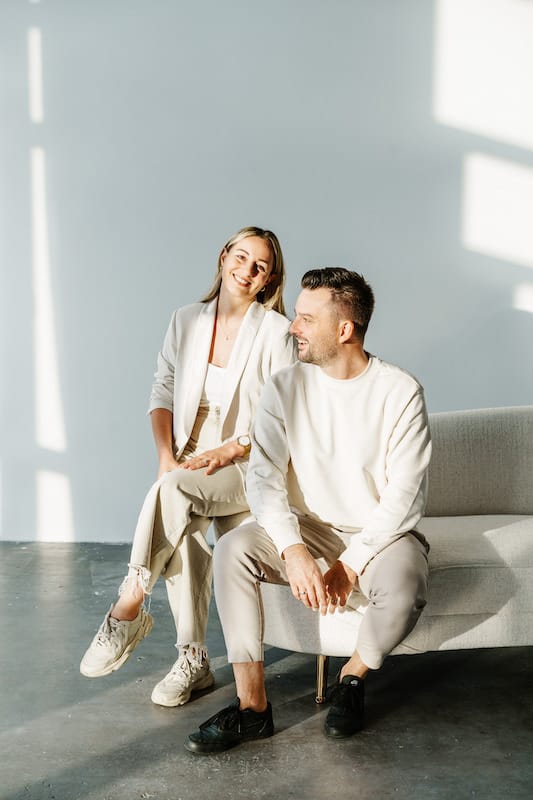 reach out to
Work With Us
In order to deliver the high standard of service we are known for and ensure every client gets our full devotion, we only work on a maximum of 20 weddings per year. Our clients are amazing and they connect with our work because they love our fashion-forward style and aesthetic. We work with every couple to create a uniquely tailored experience from beginning to end.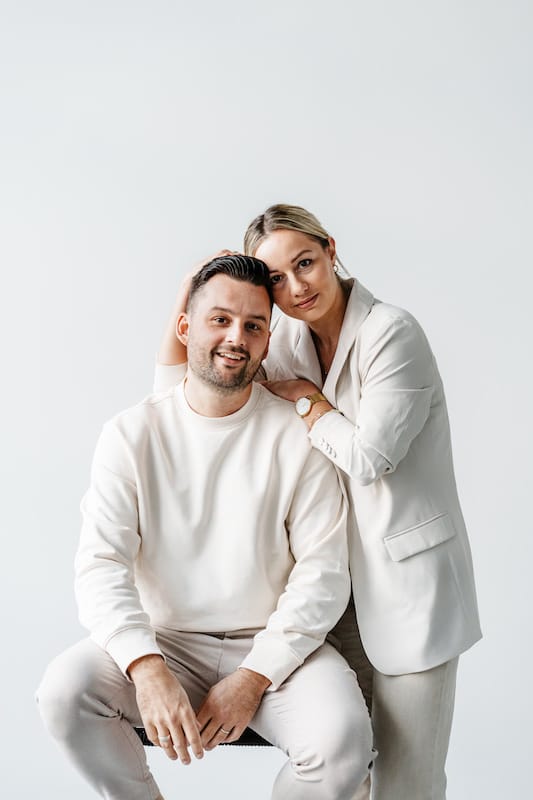 If you'd like to work with us, please tell us a bit more about your needs and we'll get back to you.