We are photographers, wedding guides, marketing instructors, foodies and culture-lovers. We value honesty, authenticity and heartfelt emotion. We have been together since 2003 and we celebrated our own big day in the golden sunlight of a region known as the "German Tuscany." We love to travel, explore new destinations and meet new people - but we also love spending quality time with our family and friends.
WHO ARE WE?
WE ARE CANDIDA & MAX JAN
THAT YOUR WEDDING SHOULD BE ALL ABOUT YOU.
We want to help you celebrate your unique love in the way you want it. After all, your wedding is a once-in-a-lifetime experience and you deserve to have it your way - without any regrets or missed opportunities.
WE CAN'T WAIT TO GET TO KNOW YOU AND SHARE YOUR SPECIAL DAY WITH YOU.
I love to cook delicious meals and pair them with a good wine. I'm a bit addicted to social media and I check Facebook and Instagram every five minutes. I'm a technology nerd and I love experimenting with gadgets and cameras.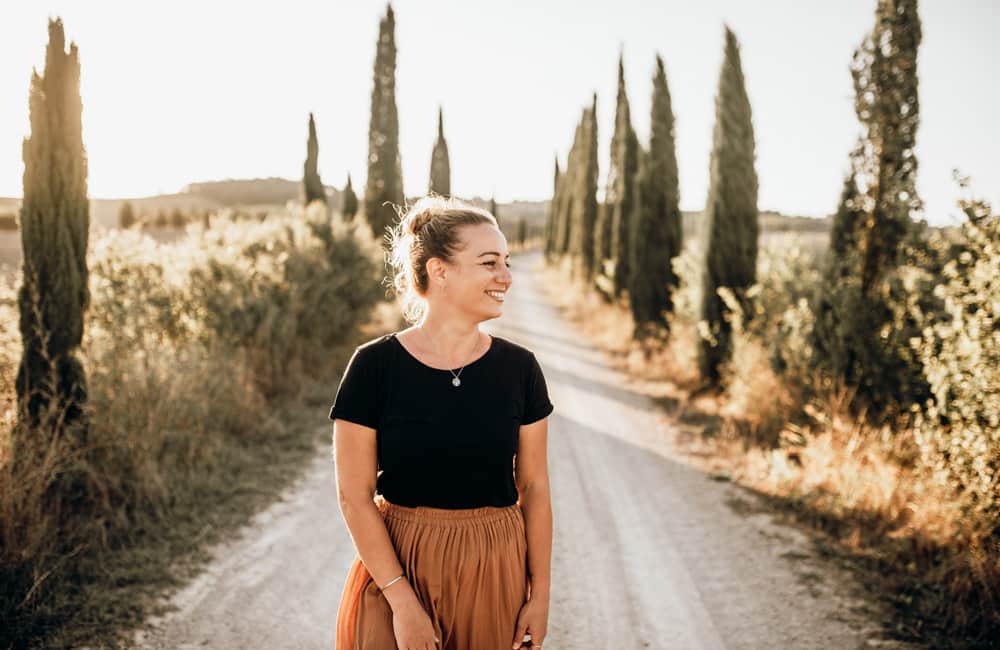 I love curling up with a good book, or spending hours exploring new home interior or fashion inspirations. Can't live without music, deep conversations or pasta. I have roots in Italy and France and a deep connection to the culture, landscapes, cuisine and lifestyle. I appreciate honesty and I love making a meaningful connection with my clients. 
WE OFFER MORE THAN JUST PHOTOGRAPHY
We offer a bespoke service that is based on communication, trust and emotional connection. Meet your wedding guides! As your big day approaches, we will help you with suggestions and recommendations for your venue, vendors and more. We'll share what we've learned over the years about planning an ideal wedding.  Then, on your big day we are there to take care of capturing all of your special moments. You don't have to worry about a thing - just smile and enjoy your celebration.
TO LEARN MORE ABOUT WHAT TO EXPECT WHEN WORKING WITH US, CHECK OUT HOW IT WORKS
We are based in the beautiful area of Kaiserslautern in Germany. 
However, we love to travel and we may be able to make the voyage to photography your destination wedding. We have traveled to many European destinations to capture weddings, including Spain, Italy, Marrakech, Austria, Germany, Mallorca and Scotland.
We believe that photographing your special day is so much more than just standing behind the camera and snapping photos. It's about getting to know you and understanding what's important to you - so we can create memories, not just photographs. We've created our process and approach so that we can build a personal connection with every single couple we work with. This helps us to capture every detail of your magical, crazy, funny one-of-a-kind wedding day.