WE BELIEVE IN MAKING EXTRAORDINARY
IMAGES WITH A STORY TO TELL
We want to help you celebrate your unique love in the way you want it. After all, your wedding is a once-in-a-lifetime experience and you deserve to have it your way.
For the last 6 years we had the privilege to accompany couples all around the world capturing their wedding in photos and film that will hopefully one day become part of their personal legacy. We believe that photographing and filming your special day is so much more than just standing behind the camera. It's about getting to know you and understanding what's important to you - so we can create memories, that will last a lifetime.
We have been together since 2003 and we celebrated our own big day in the golden sunlight of a region known as the "German Tuscany." Lucky enough our family grew and we share our life with our son Juno and our dog Ellie in our house in Kaiserslautern/ Germany.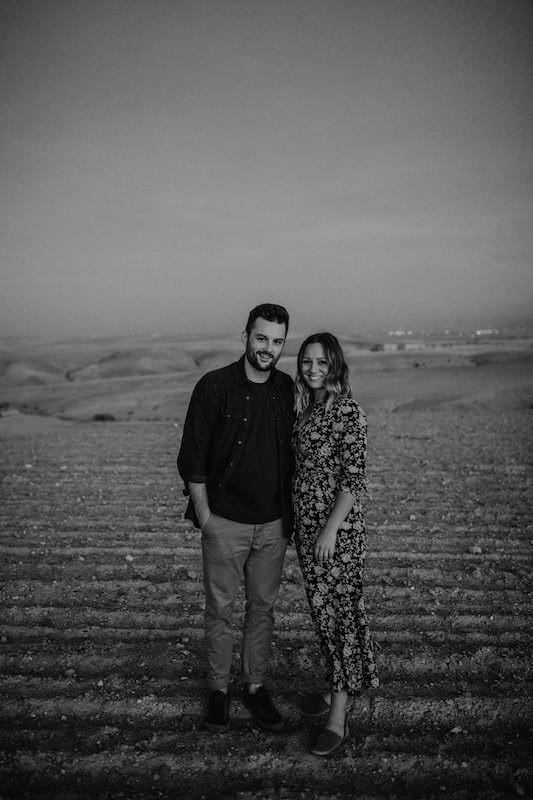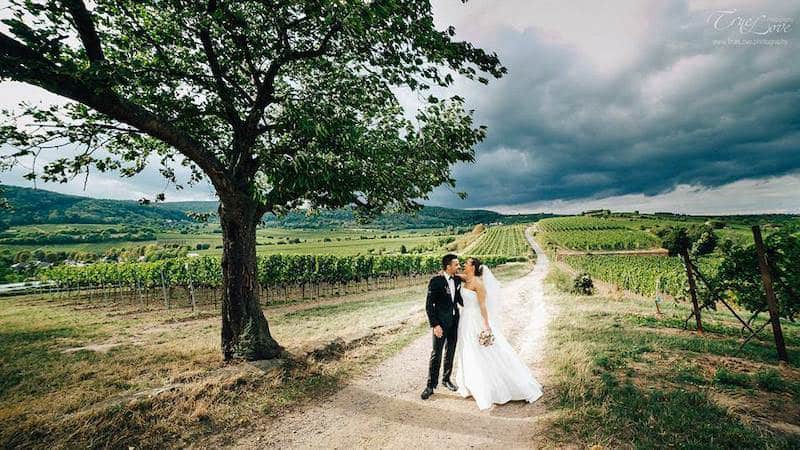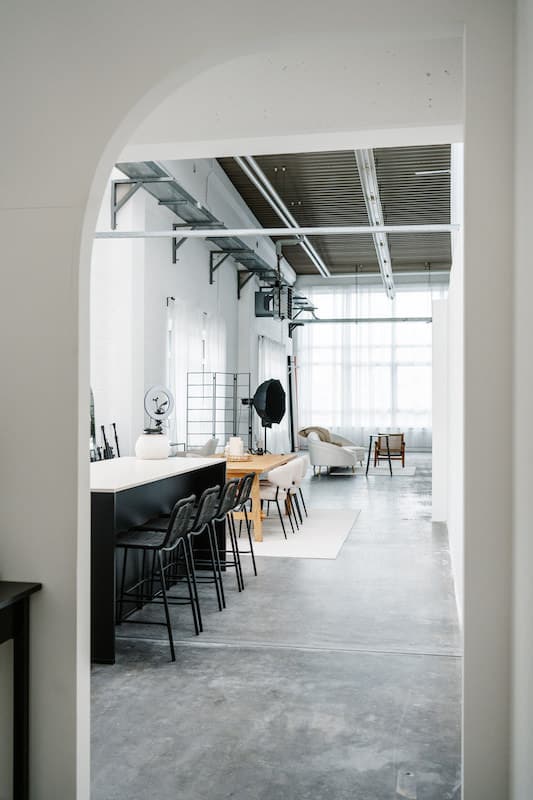 Traveling is a big part of our life
We have traveled to many European destinations to capture weddings, including Spain, Italy, Marrakech, Austria, Germany, Mallorca and Scotland.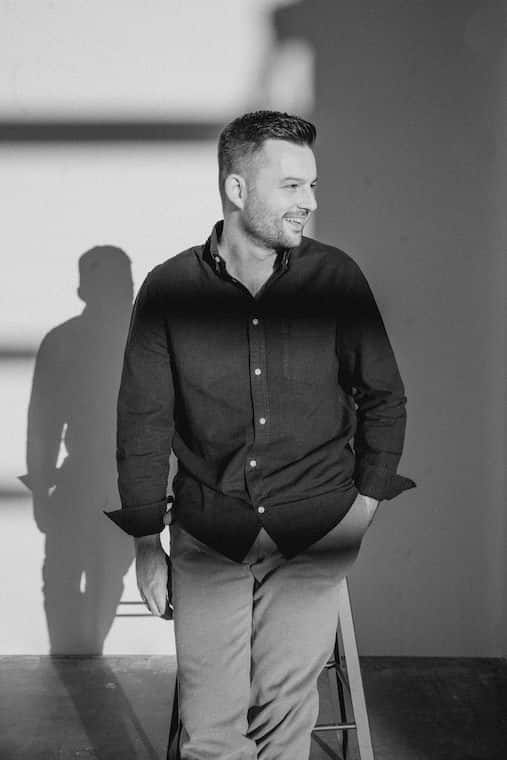 reach out to
Work With Us
Drop a line on our contact page and let us know a little bit more about you. We'll schedule an initial call where we can chat and get to know each other to find out if we are a good match.
If you'd like to work with us, please tell us a bit more about your needs and we'll get back to you.