The tender quiet moments while getting ready. The hugs and tears with loved ones. The look of awe when you gaze down the aisle at your partner. Your first dance under the stars. All memories preserved eternally.
Dreaming of magnificent, grand villas with their artistically arranged parks at Lake Como, the rolling hills of incomparable Tuscany, walking among the sweet scented lavender fields or ancient town lanes in Provence. Wherever it may take you, we'll be there to capture the uniqueness of your wedding.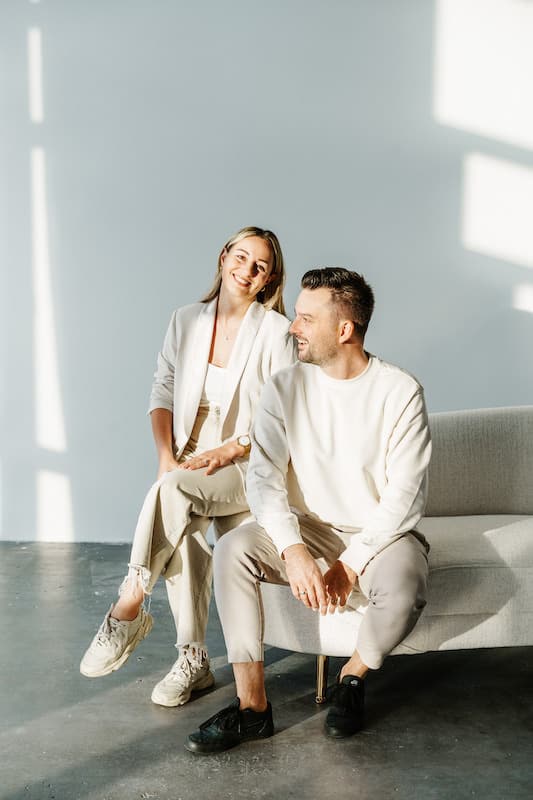 In order to deliver the high standard of service we are known for and ensure every client gets our full devotion, we only work on a maximum of 20 weddings per year. Our clients are amazing and they connect with our work because they love our fashion-forward style and aesthetic. We work with every couple to create a uniquely tailored experience from beginning to end.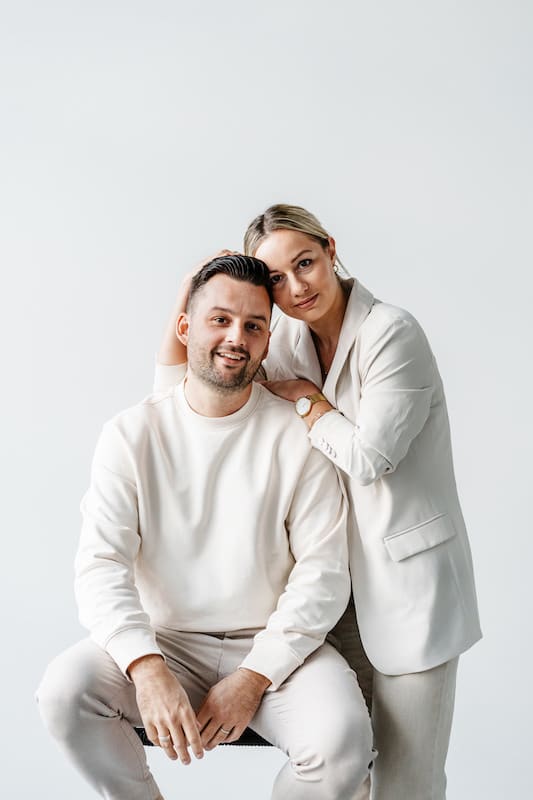 If you'd like to work with us, please tell us a bit more about your needs and we'll get back to you.