When it comes to elopement planning, there are a few things different than planning a traditional wedding. There are way fewer details to worry about, which is fantastic because that means less stress and more us time. But some things are still essential. With this blog post, we wanted to create a source of inspiration on how to elope. A source that you could use to get in the mood for your brainstorming and have the most important points in one place. Use it as a kind of orientation, if you just started with planning your elopement.
10 TIPS TO START ELOPEMENT PLANNING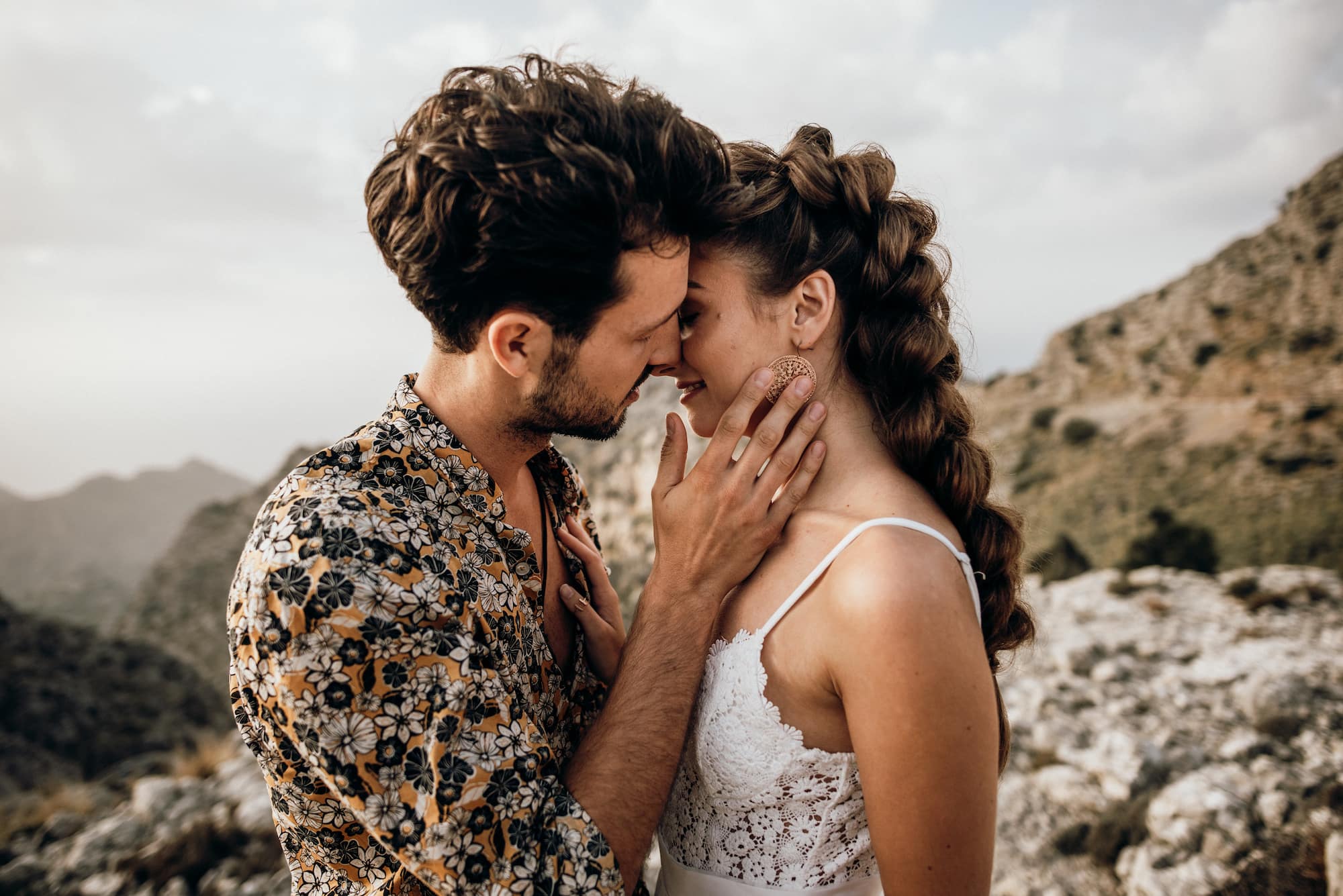 If you are already beyond the beginning, and want to skip...
Maybe because you think you've already seen something like this before, that's totally okay. But let us tell you that one thing we believe is the most important when it comes to wedding planning: Plan an experience and make the day about you.
If you just take this one thing out of this post, we are super happy, and if you really follow it, you'll have an absolutely fantastic wedding experience. We can't wait to share our list of tips on how to elope and are really excited to help you with your process.
Let us help you ON HOW TO ELOPE YOUR WAY
Dream big and be creative
In the early beginning of your planning process, it's super crucial that you take the time to actually dream about your elopement. This is the stage where you can be creative, talk about your ideas and plans, and bring your visions to life. What are your thoughts and expectations about your elopement? Do you have a special place that comes to your mind whenever you think about your bae? Maybe that's THE PLACE for you guys to get married? Talk about your dreams. Where do you want to elope, and what time of the year? How does your day look like? Who is with you, or do you elope with just the two of you? What do you do on your day? Are there any special activities you'd like to do on your wedding day?
Make the wedding about you
Planning a traditional wedding often feels more like something you are doing for everyone else than like something you are doing for you. Maybe you already realized that your wedding is something very important for you that you'd like to actually enjoy in a much more intimate way instead of feeling like you have to put on a show for hundreds of guests. The most significant advantage of eloping is that you can make the day totally about you. There are no restrictions or must-do's on your elopement day. You can do whatever you want to. What is your personal idea about your wedding? What is essential for you? What are things you don't want? Deciding to elope gives you the freedom to break out the traditional wedding forms and create a personal experience for you as a couple. You are finally free to say, "We do things differently" and don't regret on missed opportunities or chances.
When is the best time to start planning?
There is no strict time schedule on planning your elopement. The planning process from our couples varies from a few weeks up to 2 years.
The more time you have, the better the chances are for availabilities of vendors, cheaper flights, and lodging. In general, take somewhat between 3-10 months for your planning.
How to choose the perfect location?
One of the advantages of eloping is that you are only limited by your dreams. Think of that one place that you both loved to visit or that you always talk about visiting when the time is right. Well, maybe that's the place you want to exchange your vows and start your marriage adventure? Make sure to read number 7, as this is something you should consider when deciding where to get married. Tip: When choosing your date and location, maybe think about getting married on a weekday. A lot of some favorite places are way less crowded these days.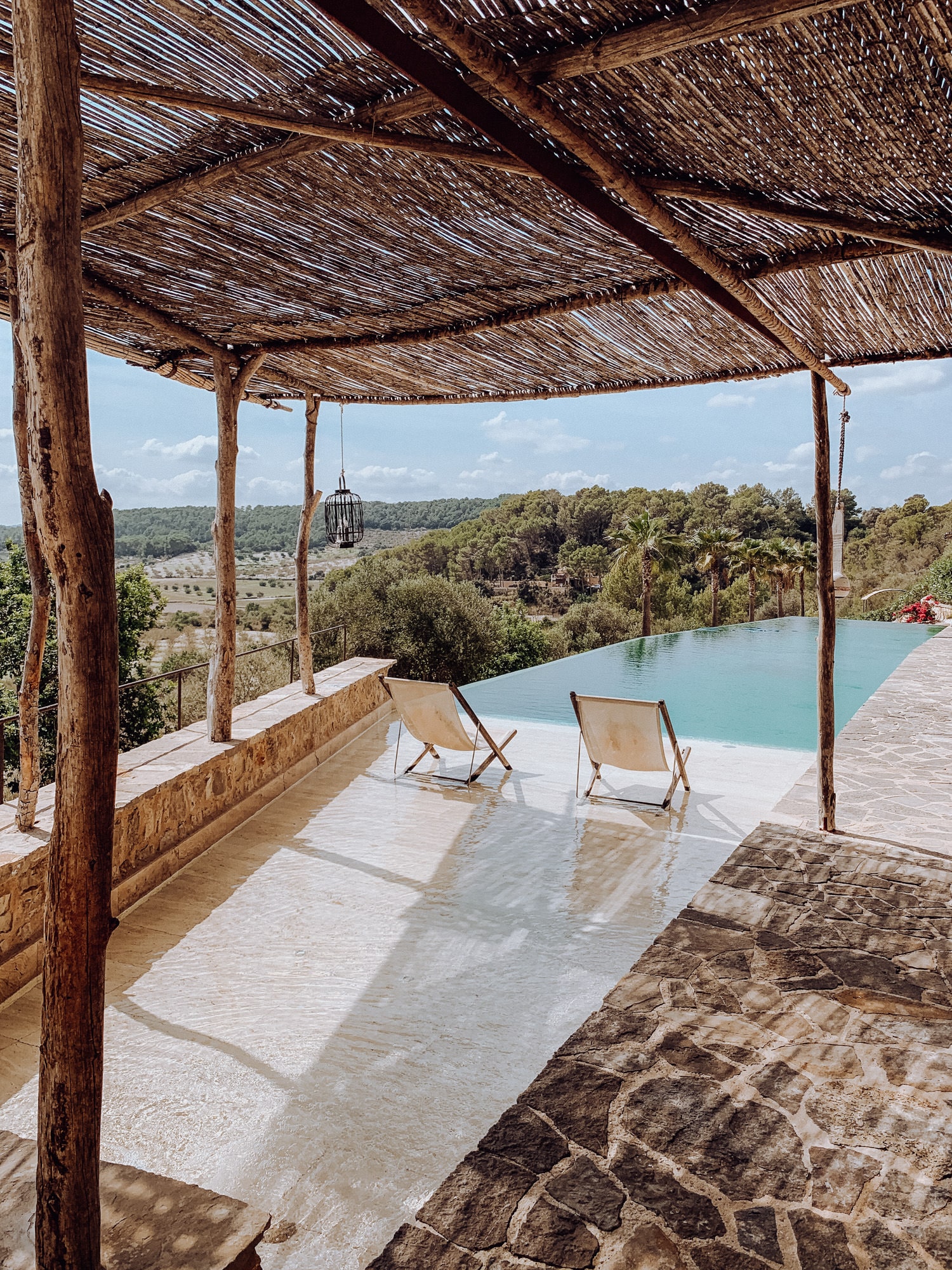 And we promise, you won't regret any missed opportunities or chances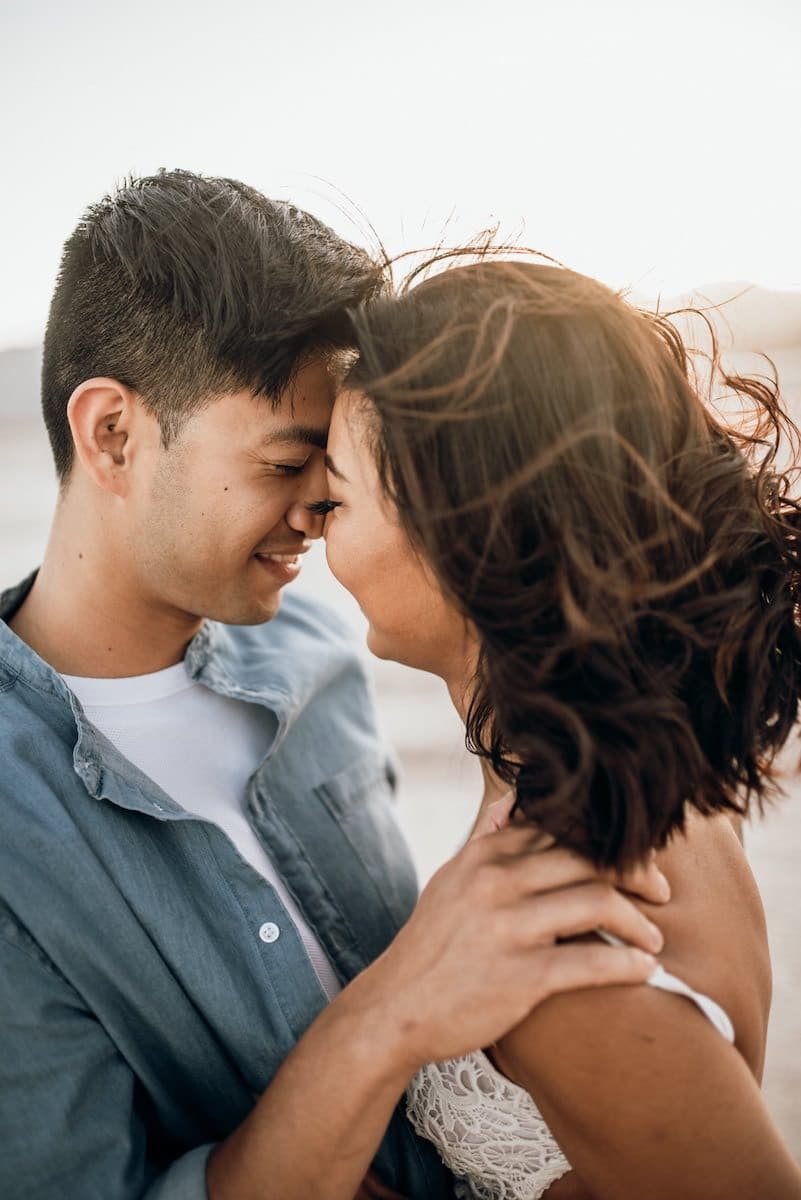 Almost every country around the world has different requirements, so please make sure to do your research early enough. Most states require specific identification to get a license, have a waiting period after your license is issued, and set an expiration date. Keep an eye out for required documents that must be notarized before you arrive, and extra translation or filing fees. We know what you think: Paperwork sucks! And we totally get you. That's the reason we'd love to give you the following advice.
The laws and legalities only apply if you want your elopement to be your legal ceremony. Why not have a symbolic wedding instead. This gives you the freedom to get married wherever and however you want and don't think about any paperwork because, well, paperwork is really unsexy. Why not instead have a small legal wedding at home and have a symbolic one in your dream destination where you can exchange your vows literally anywhere you want.
To be honest, that depends a lot on what you are looking for. Do you want to get married somewhere in the sun, or are you looking for a snowy landscape? Do you guys feel comfortable in the heat, or is your preferred season more on the colder side? Water and sand or mountains and snow? Anyways, when heading to a popular tourist destination, make sure to check travel seasons and research any national holidays before setting your wedding date. Why not choose a date off-season and have more space and intimacy away from the crowds? Some spots you consider for your elopement could be a bit more crowded than you may have hoped them to be during your time frame. Make sure to check that too if you want to avoid big crowds and busy locations.
Check your destination in advance
Taking a scouting trip will give you peace of mind and help you decide if your desired spot is right for your elopement. This way, you can see your venue, meet local vendors in person, and make sure that your destination fits your vision. This first trip will also let you experience what it's like to travel to your elopement spot site, and you'll be able to better decide whether it's something your beloved ones will be comfortable doing. Of course, this only applies if you think about integrating your closest family and friends.
How to integrate Family & Friends?
Luckily there is no strict limit on how many people can actually attend an elopement. As long as you make sure to make the day about you, you can integrate your closest families and friends. Just make sure that everyone gets your idea and accepts the way you decided to get married. Prepare and teach them, and you guys will have a blast all together.
Transportation and accommodation
If you're wondering whether you need to pay for your guests' travel and accommodations for your elopement, the answer is no. You wouldn't pay for your out-of-town guests' plane tickets and hotels if you were having a wedding at home, so the same applies to all of your guests for your elopement.
Ask for help! No, really, do it!
If you feel stuck or overwhelmed in this early planning stage, please make sure to ask for help. We love to help couples to bring their ideas to life with our experience as wedding photographers, travel knowledge, location suggestions, and you deserve to have that once-in-a-lifetime experience and celebrate the wedding of your dreams, so please let professional vendors help you. It's your day, so we highly encourage you to do it the way you want to.
We really hope this list will help you with planning on how to elope.