Getting married in Tuscany is the dream of so many couples around the world. And we totally get it. Tuscany is by far one of the prettiest, most magical elopement destinations in Italy. If you are not convinced yet, treat yourself and read more in our Tuscany Wedding Guide.
OUR LIST OF SMALL WEDDING VENUES IN TUSCANY
Let's face it, there is not that ONE place in Tuscany...
Planning an event like a wedding, especially if you want to celebrate in a foreign country, requires some time since there are many aspects to deal with. The choice of the location is probably the most important in the planning process and fortunately Tuscany offers a lot of beautiful places to celebrate your elopement with your closest family members and friends. These tuscany wedding venues are a mix of regular venues and also Airbnb's that can be rented for weddings.
Let us help you find the secret Gems in Tuscany
HOW DO WE PICK THESE WEDDING VENUES?
Couples who consider elopements aren't just looking for a beautiful backdrop. They want to make their wedding an unforgettable, unique experience. And we totally get it!
It's all about marrying your favorite human being in a place as incredible as your love. That's so important and your venue should reflect that.
In our opinion the most important criteria is about how intimate a venue is. We value privacy and want you to celebrate your wedding in a private surrounding.
TUSCANY HAS THE PERFECT WEDDING VENUE FOR YOU. PROMISE!
So, no matter how you want your elopement to be - relaxed and non-traditional or with a sense of adventure.
GETTING MARRIED IN TUSCANY
SEE THE BEST WEDDING VENUES IN ITALY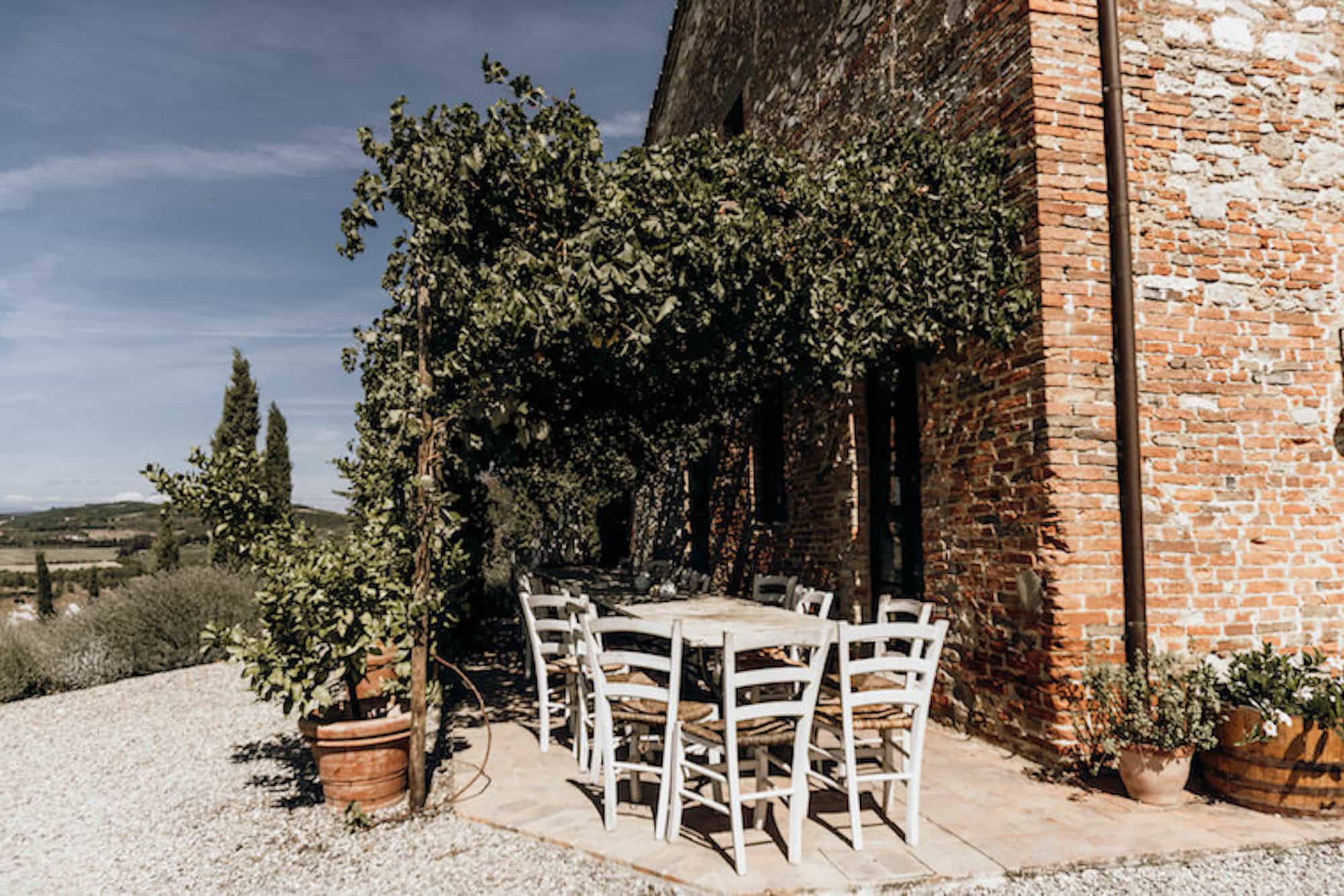 The old farmhouse is beautifully restored, sitting on a private hill, totally surrounded by fields of wheat, vineyards and olive groves. It's perfect if you don't want a traditional wedding with hundreds of guests, but instead dream of an intimate wedding to enjoy Tuscan countryside, fantastic food and good wine in the company of your family and closest friends.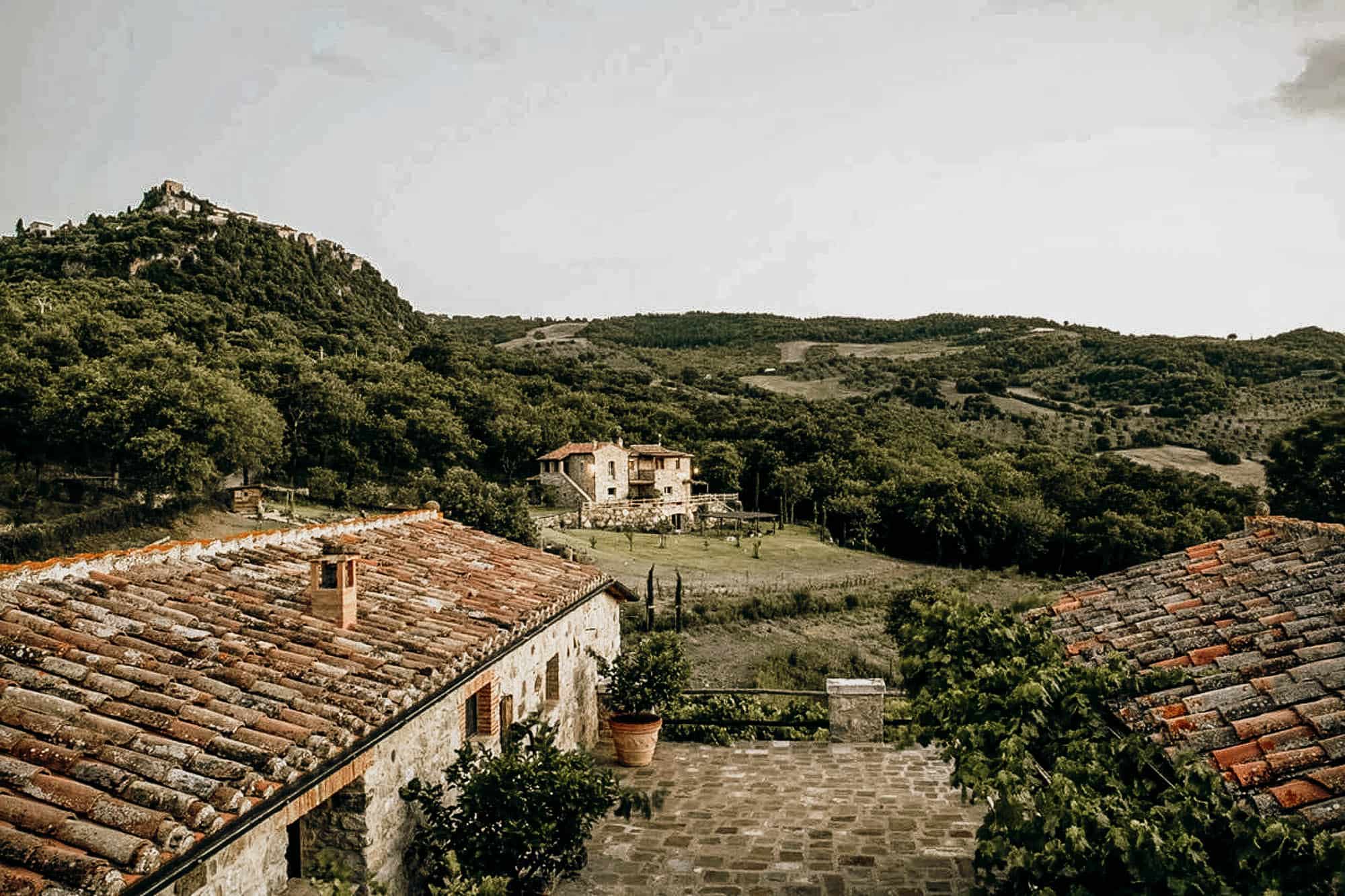 This farm is located in the picturesque province of Castiglione D'orcia near Siena, located on the top of a hill, with a spectacular view overlooking the valley below. If you are looking for a place where you can spend a few relaxing days, hang out with your gang and enjoy the typical "il dolce far niente", well, then this one is definitely for you. The farm includes two villas which are close to each other so there is plenty of space to host your guests.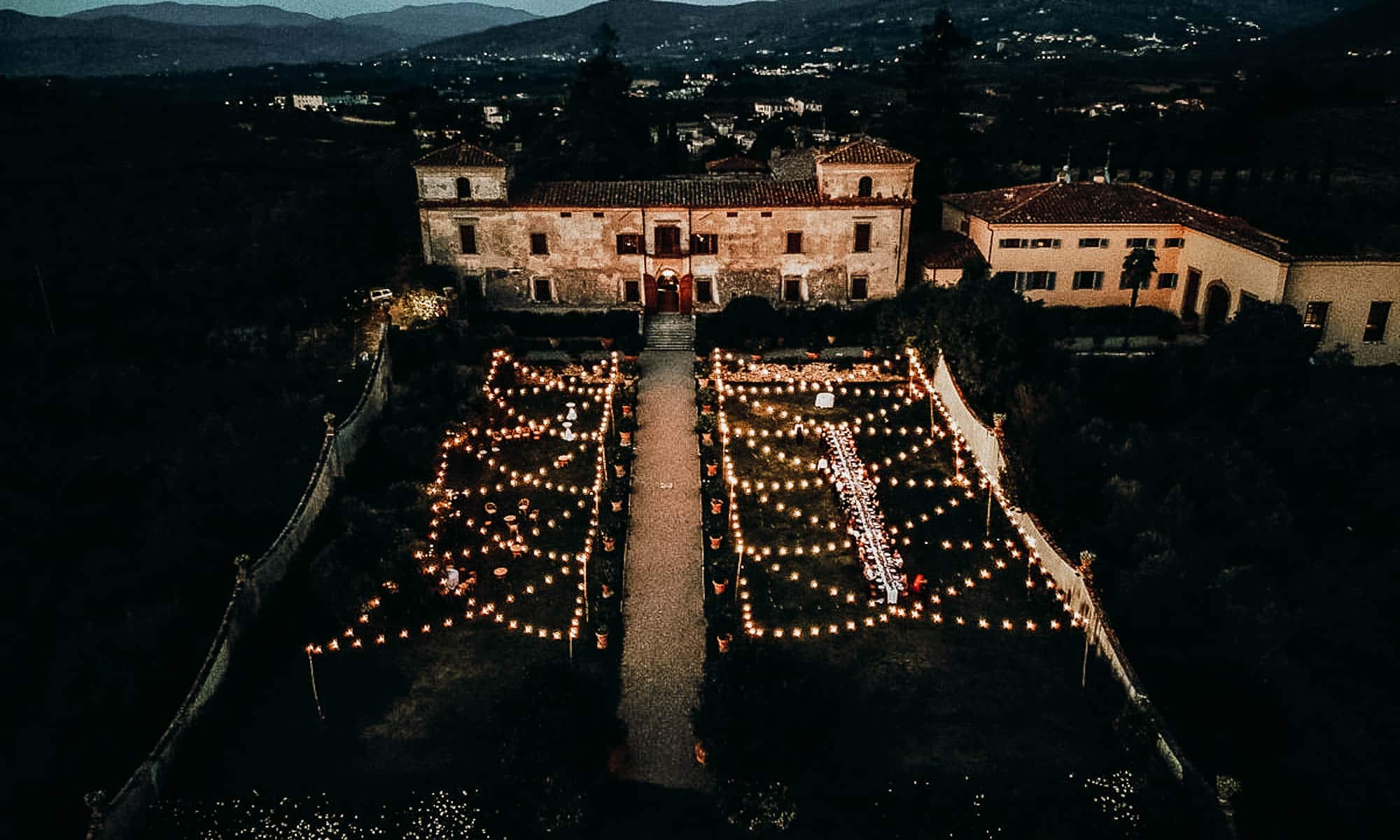 Villa Medicea di Lilliano – a gem in Tuscany. You'll find this location - minus the crowds – in the secluded countryside in the hills of Chianti less than an hour away from Florence. The tranquil terraced gardens, courtyards and swimming pools are surrounded by 70 hectares of vineyards and olive groves, which make the tuscan feeling even better. Here you can celebrate your love with a handful of close friends and your family.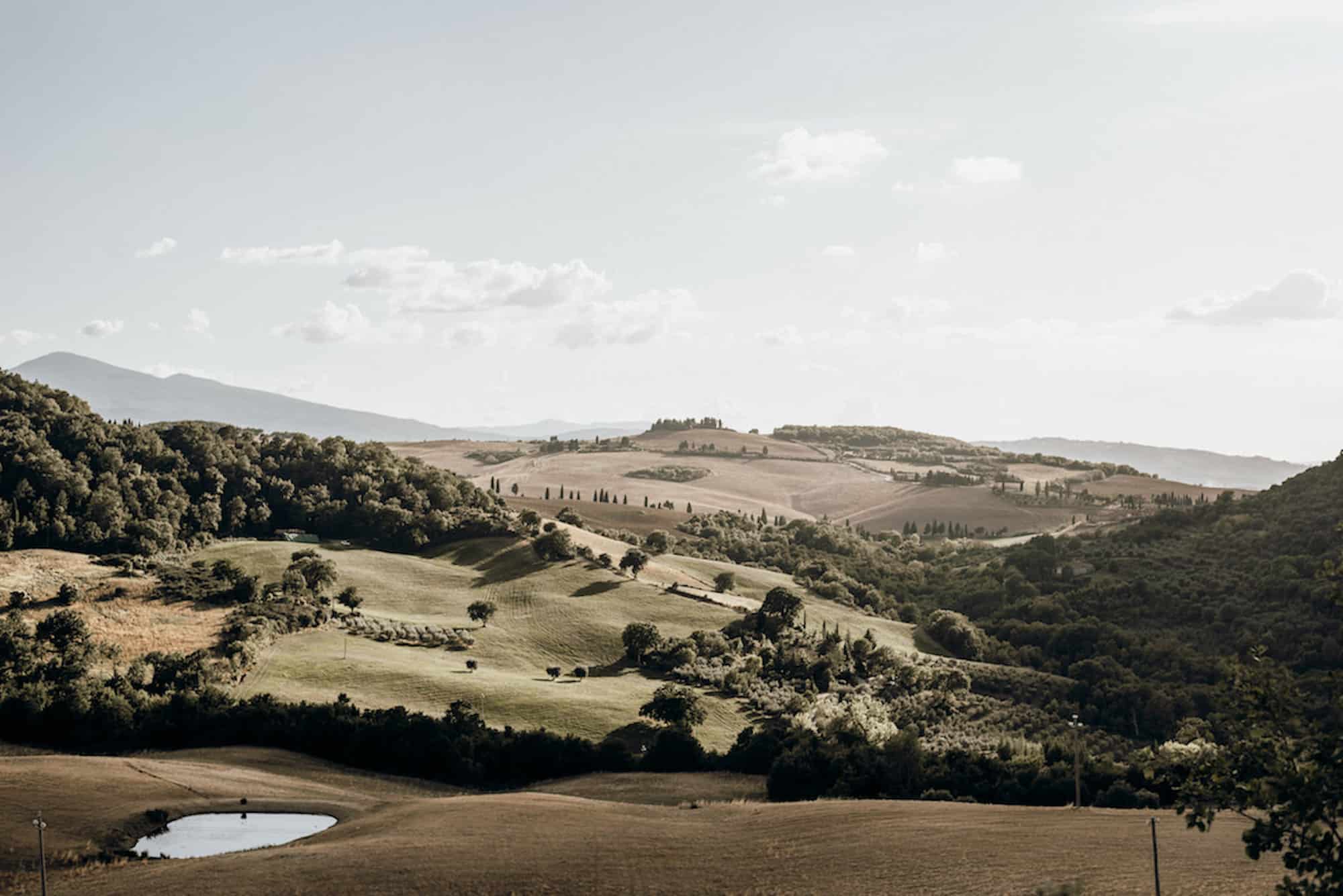 You're looking for something really unique, personal, intimate and special? Why not booking an Airbnb accommodation as your perfect Tuscany wedding venue? This way you make sure to have a cozy atmosphere and get exactly what you want, because you are able to fully choose your vendors who match your ideas and style. Just make sure that the venue allows you to celebrate an Airbnb wedding. Here is an interesting blog on Junebug Weddings that covers this topic very well:
We really hope this list will help make your decision easier by finding your wedding venue in beautiful Tuscany.