From mystical mountains to sparkling seas, Spain truly has many great places for intimate weddings and elopements. If you wanted a little bit of everything for your wedding, you could even get a mix of all of the above!
ARe you thinking about getting married in Spain?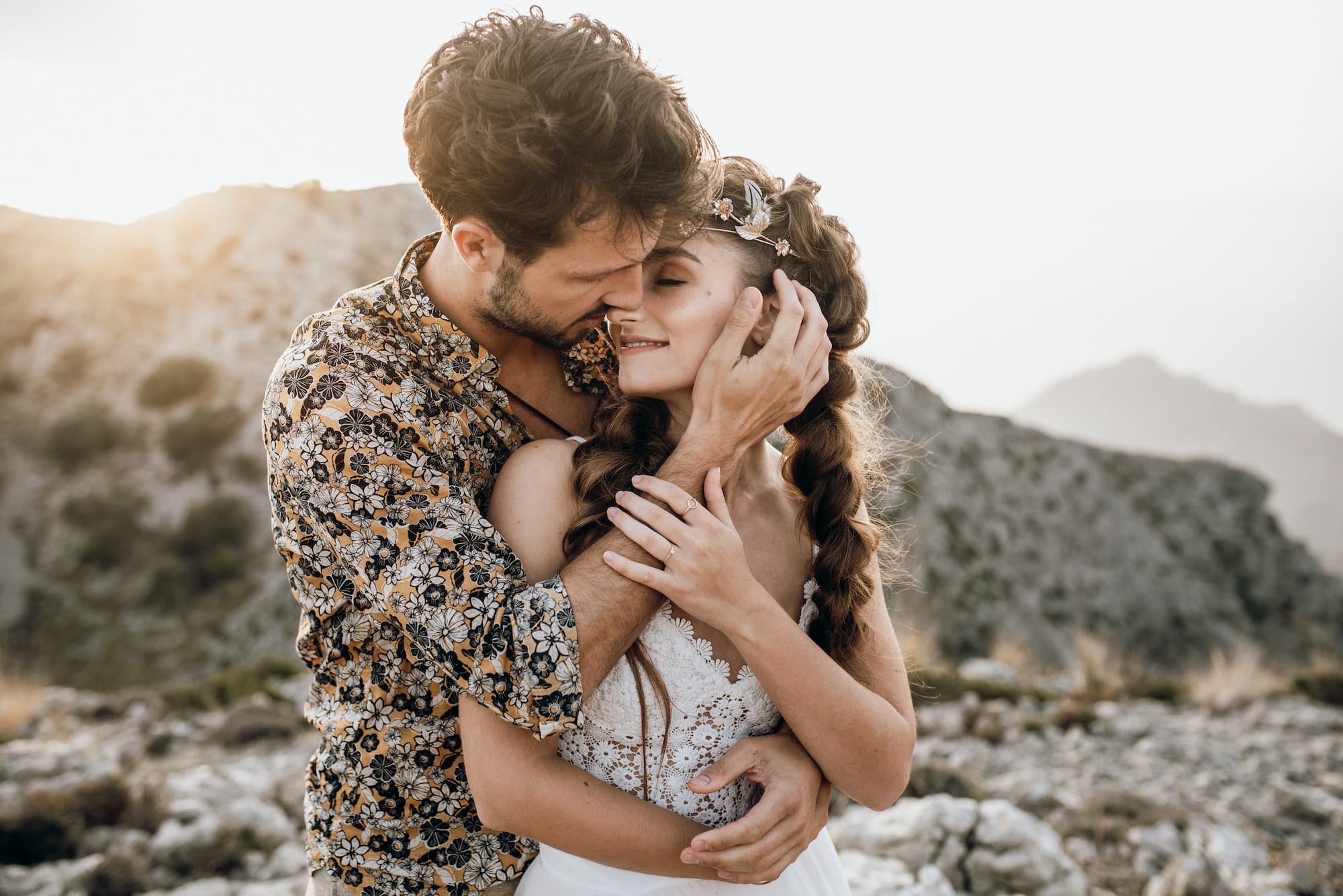 So why not getting married in Spain?
However, this variety makes deciding on the best places of getting married in Spain that much harder. Whether you're super adventurous or prefer a more chilled trip to one of the beautiful cities, there's something for everyone. We know how hard it could be to find the perfect spot for getting married in Spain – so we put up a list to give you some inspiration. Hopefully this post will help make your decision easier on finding some of the best places to elope in Spain.
We'll help you find your happy place!
Spain is perfect for couples who are looking to escape the big wedding scenes and instead make their destination wedding a bit more unique and special as there are so many gorgeous areas where you can have a beautiful private ceremony without the crowds but it can also be great for your friends and family to join the celebration if you decide to have an intimate wedding with just your beloved ones.
Are you looking for inspiration on getting married in Spain?
From Madrid to Barcelona to Girona to Bilbao, it's such a vibrant country. Whether you hit the slopes of the Sierra Nevada, wander the vineyards of Rioja, or worship the sun in the Canary Islands, Spain is the perfect place for your destination wedding.
Whether you are looking for a rustic wedding on Mallorca or eating the best tapas in the beautiful city of Barcelona...
Spain will definitely not disappoint you. From exploring the food scene on Ibiza, to adventures in the Balaeric Islands and great cities such as Malaga, Cadiz, Seville and Valencia, Spain has everything you can dream of for your wedding.
How does this sound to you? Could you imagine getting married in Spain?
We got you covered and created a list of the most stunning places for you to get some inspiration and start planning your dream wedding together. Check our list of places to get married in Spain and please feel free to reach out if you have any questions.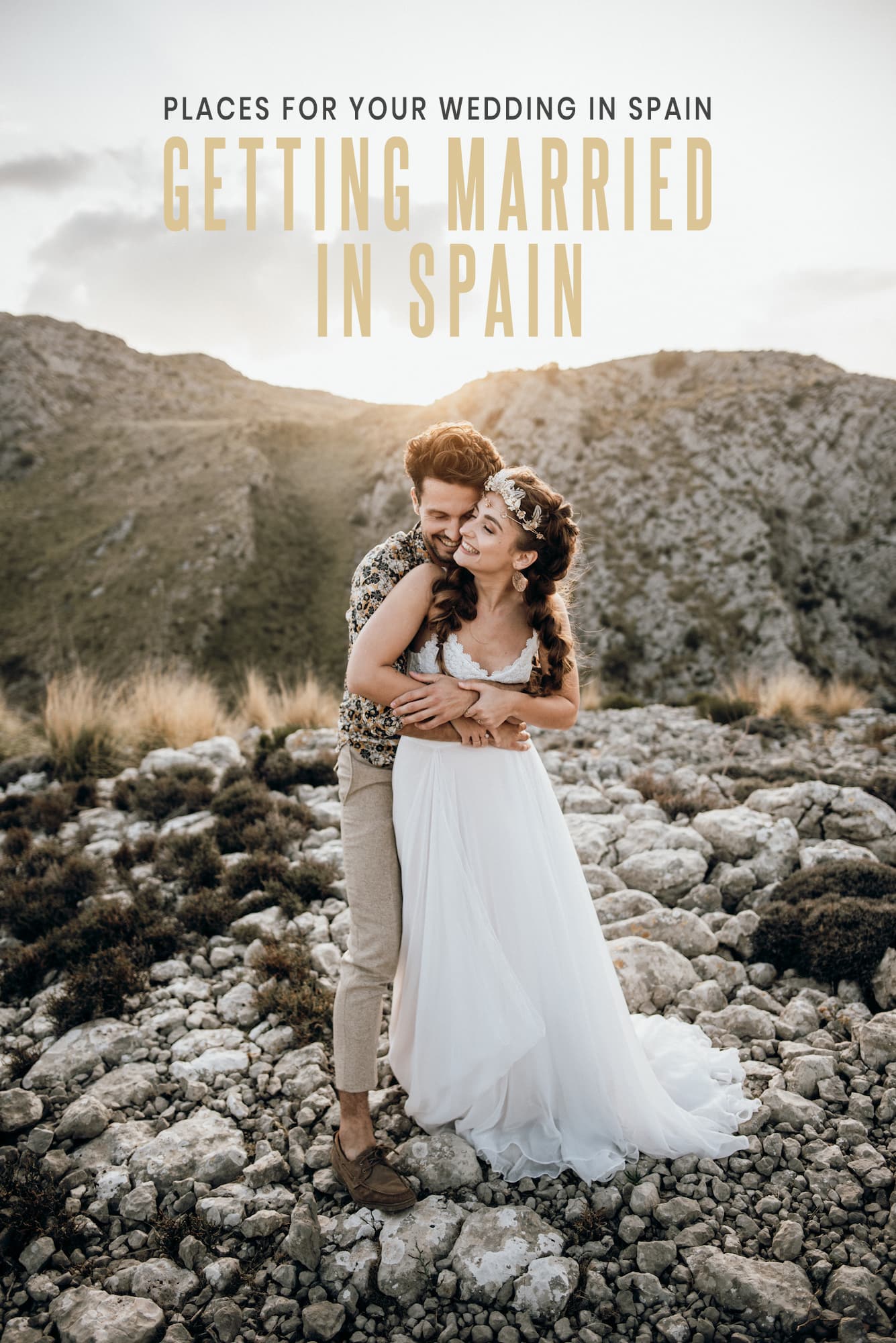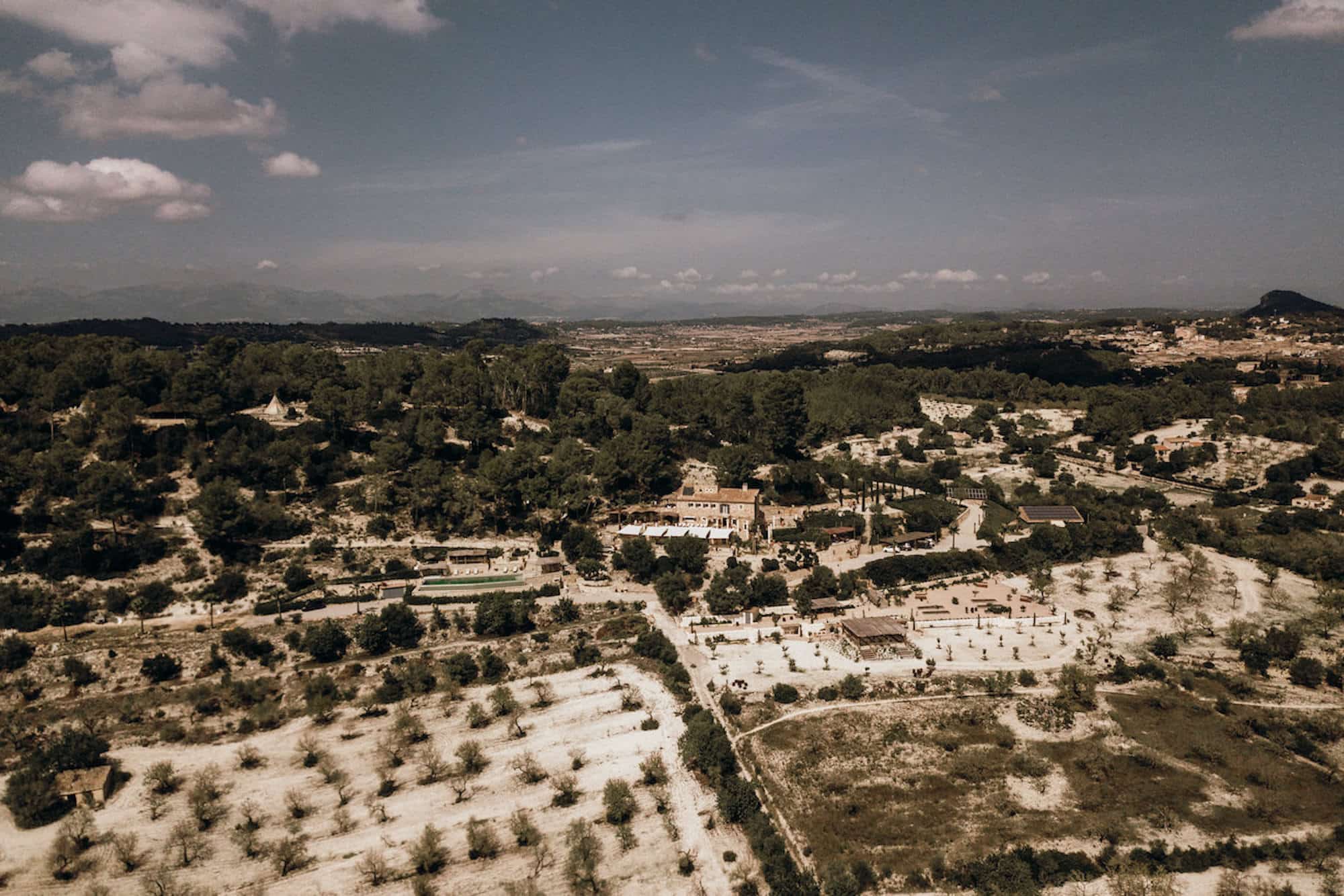 Mallorca is the largest of the Balearic islands in the Mediterranean sea, and one of our favorite places in Spain. Mallorca is a great island to drive around. It's home to dramatic mountains and picturesque cliffs, all with winding roads passing through. There are so many beautiful venues that wait for you to be discovered and we truly believe that getting married on Mallorca is absolutely amazing.
Barcelona is filled with cool neighbourhoods, whether cool to you means hidden art galleries, cocktail bars, designer boutiques or hipster hangouts. Choose from bohemian Gràcia, hip El Born, trendy Poblenou and edgy Raval, among others. Barcelona is surely one of the most wanted places for a destination wedding in Spain. So stop dreaming and start planning your elopement in Barcelona.
Ibiza is an island of blue-skied paradise and rich Mediterranean history. From the fig and olive trees lining the stone pathways of the Old Town, to the stylish beach clubs set into beautiful hidden coves, to the glamourous yachts sailing the dazzling Mediterranean waters, this cosmopolitan island combines spirituality, history and bohemian living with world-class music culture.
While Formentera has all the natural landmarks of a Balearic island – pine forests, rustic countryside, sparkling sea and rocky coastline dotted with picturesque sandy beaches – the landscape is more untouched than that of its sister isle. The landscapes here are beyond beautiful and we can highly recommend to visit this beautiful piece of land. Unspoiled. Rugged. Raw. Wild. Windswept. Formentera makes a beautiful backdrop for your elopement.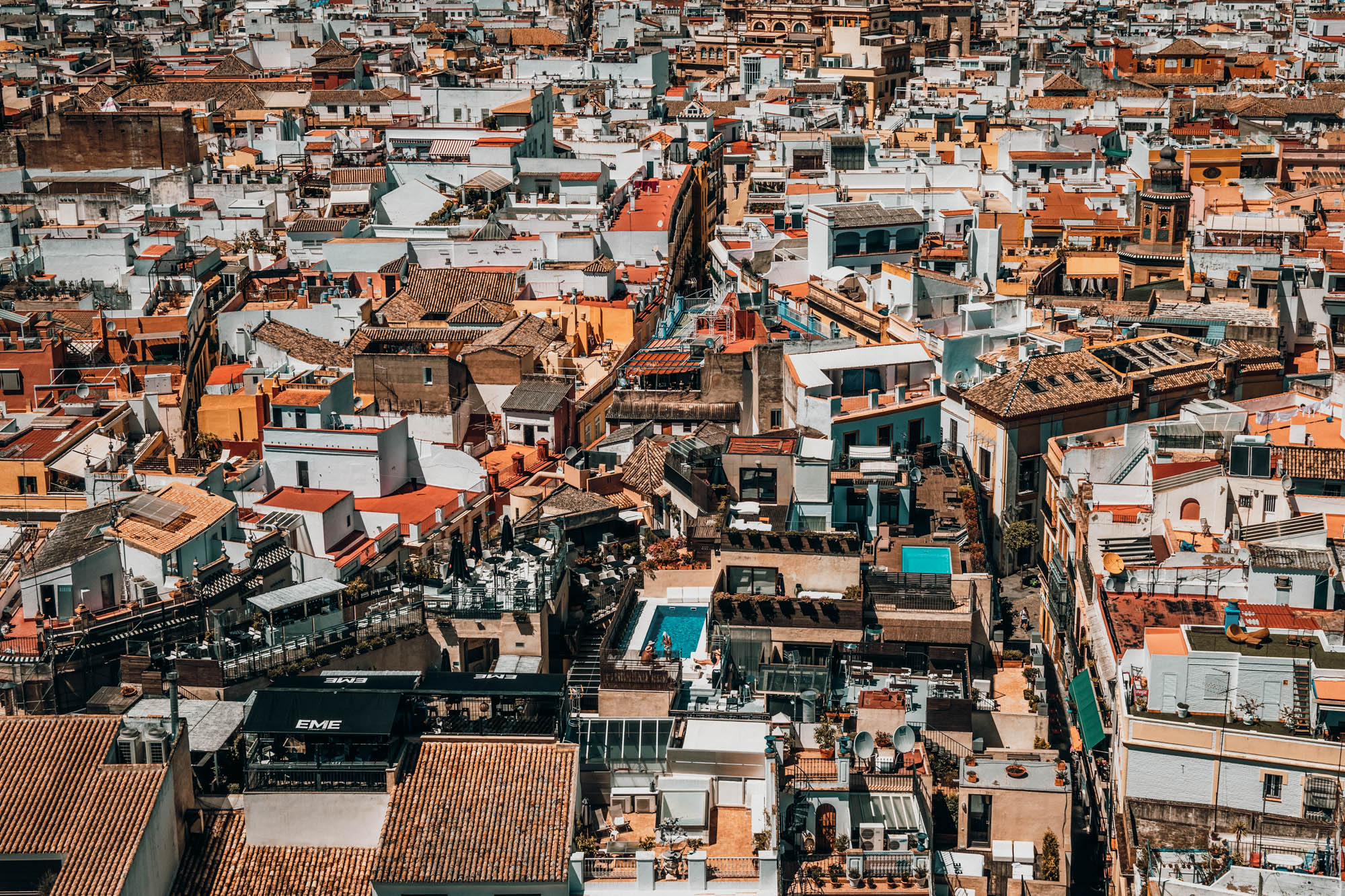 Seville is the artistic, cultural, and financial capital of southern Spain. It's a city full of architecture, history, and vibrant life.
This city is such an adventureous place and perfect if you look to get married in an ancient and beautiful city. And of course, experience the best of Flamenco along with trying as many flavors of tapas you can find (to be eaten with wine of course).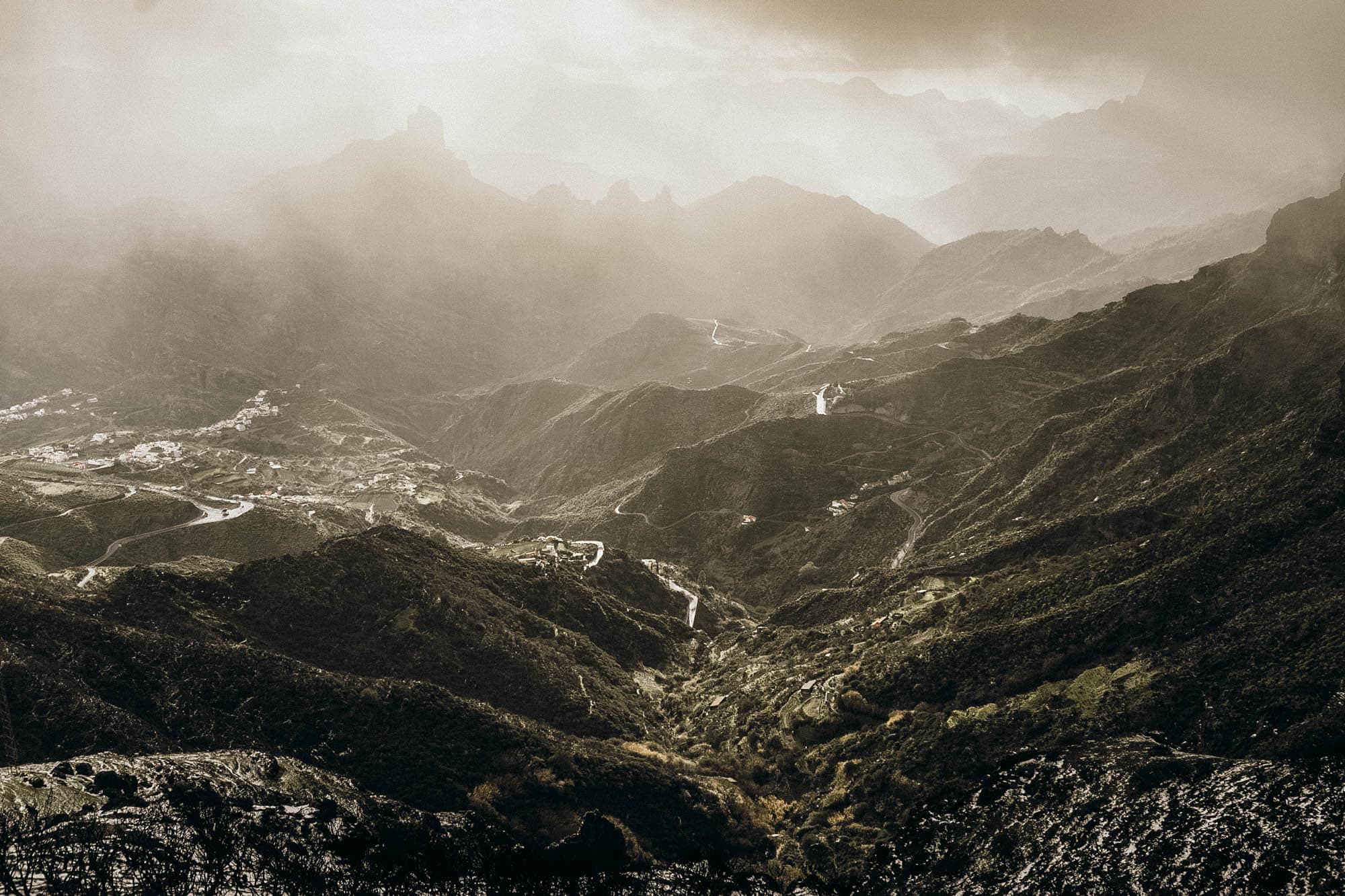 In the south of the island, you can visit the ravine of Barranco de Guayadeque, with steep cliffs and the characteristic palm trees of Gran Canaria. Also in the south, are the dunes of Maspalomas, a huge area of golden sand that looks like a desert, but is a magnificent beach. Meanwhile, in the centre of the island stand Pozo de las Nieves and Roque Nublo, two peaks offering excellent views. From there you can even see the neighbouring island of Tenerife. And to the northwest you can visit a volcanic crater, the Bandama Caldera.
Andalusia is a massive region in the South of Spain known for sprawling mountain regions, pristine beaches along the Costa del Sol and stunning Moorish architecture. It's quickly becoming one of the most popular places of getting married in Spain thanks to its beautiful weather and wide variety of wedding venues and things to see and do. There are so many cities like Seville, Granada, Malaga and Cadiz that make the perfet spot for your wedding in Spain.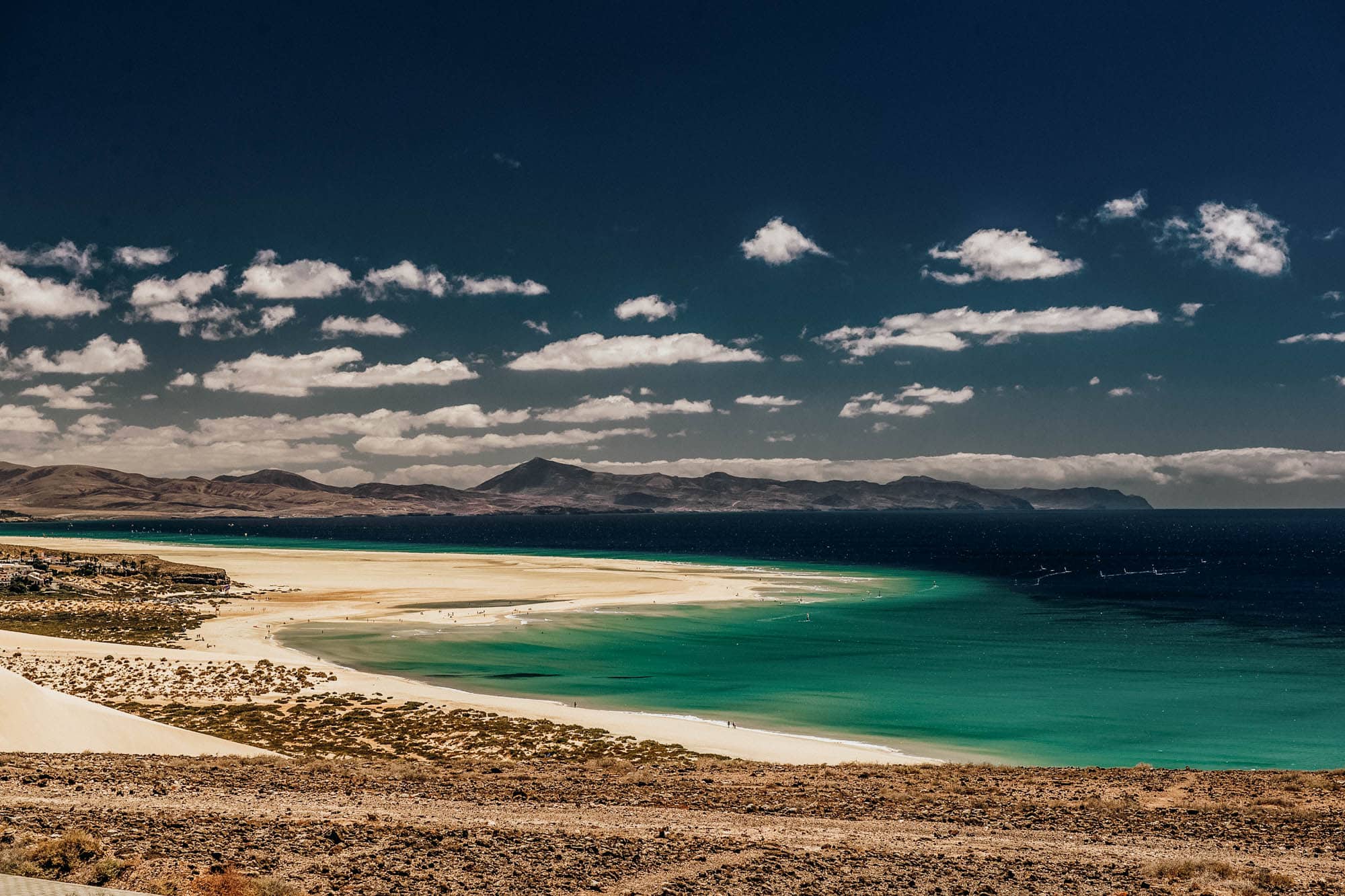 Fuerteventura is the jewel of the Canaries. It's quieter than nearby Tenerife or Gran Canaria, allowing you to enjoy the peace and tranquillity of undeveloped beaches. It lies on the same latitude as Florida and Mexico so the climate is pleasant all year round. The name translates to "strong fortune" in English and it's a perfect wedding destination because of its long white sandy beaches and epic, black volcanic landscapes.
If you'd like to hear about even more locations, please make sure to ask us. There are so many amazing spots to elope in all over Europe.
We're more than happy to start helping you put together your elopement in Spain. We're always ready with location recommendations, adventure opportunities, and even local vendors to reach out to.
We hope we were able to help you find a place for getting married in Spain.