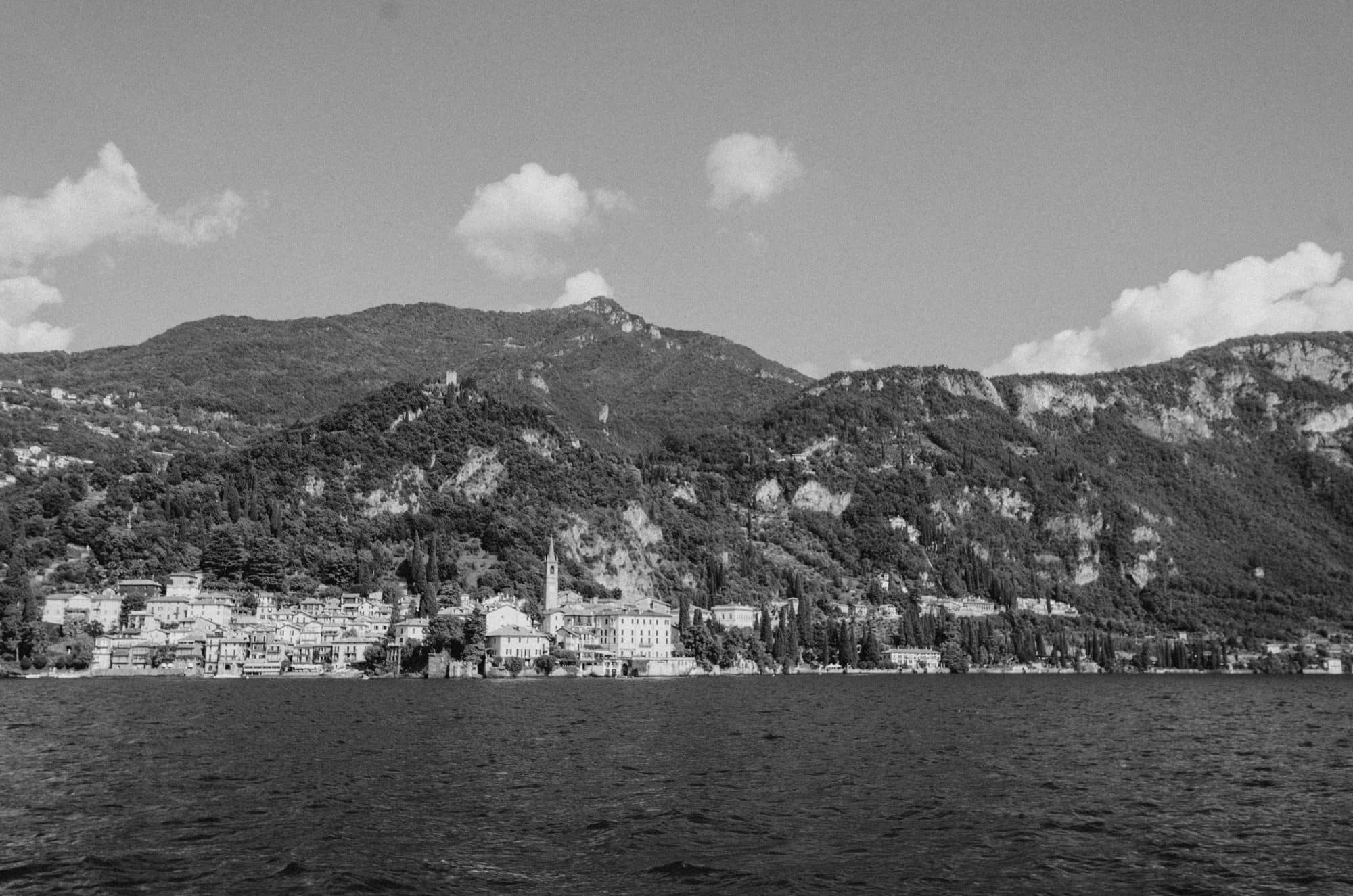 When it comes to romantic and picturesque wedding destinations, Lake Garda is the epitome of elegance and sophistication. With its crystal-clear waters, stunning landscapes, and idyllic Italian charm, Lake Garda is the perfect location to celebrate your special day. From intimate ceremonies to grandiose affairs, Lake Garda offers an array of wedding venues, luxury services, and trendy decor that cater to any couple's taste and style.
In this guide, we'll take you through all the essential information you need to know to plan your dream wedding in Italy. From the best venues to the most beautiful locations for your photoshoot, we've got you covered. Let's get started.
Best Venues for Your Lake Garda Wedding
Villa Feltrinelli: This stunning villa was once the summer residence of Mussolini and is now one of the most luxurious wedding venues on Lake Garda. The villa boasts beautifully manicured gardens, a private beach, and a Michelin-starred restaurant.
Grand Hotel Fasano: The Grand Hotel Fasano is a beautiful 19th-century villa that overlooks the lake. The venue features elegant rooms, a private beach, and a beautiful garden for your ceremony.
Isola del Garda: This beautiful island is home to a magnificent Venetian neo-Gothic villa that can be rented for weddings. The venue features beautifully landscaped gardens and a private chapel.
The Most Beautiful Locations for Your Photoshoot
Sirmione: This charming medieval town is located on a narrow peninsula that stretches into the lake. Its beautiful castle and ancient walls provide the perfect backdrop for your wedding photos.
Punta San Vigilio: This stunning promontory is located on the western shore of Lake Garda and is one of the most beautiful spots on the lake. The location offers a breathtaking view of the lake and the surrounding mountains.
Limone sul Garda: This picturesque town is located on the western shore of the lake and is surrounded by olive groves and lemon trees. The town's narrow streets and colorful houses provide a charming setting for your photos.
Frequently Asked Questions: Planning a Lake Garda Wedding
How Far in Advance Should I Start Planning My Wedding at Lake Garda?
To ensure that you can secure your preferred wedding venue and vendors, it is recommended that you start planning your wedding at least 12-18 months in advance. This will also give you enough time to arrange travel, accommodation, and any legal requirements.
What Is the Best Time of Year to get married at Lake Garda?
The best time of year to have a wedding at Lake Garda is from May to September when the weather is warm and sunny, and the scenery is at its most beautiful. However, keep in mind that this is also the busiest season, so plan ahead to secure your preferred wedding date.
What kind of cuisine can we expect around the Lake?
Lake Garda is known for its delicious cuisine, which includes fresh fish from the lake, homemade pasta, and local cheeses and wines.
The Perfect Destination Wedding at Lake Garda
A wedding at Lake Garda is a dream come true for any couple who wants to celebrate their love in a breathtaking and romantic location. With its picturesque scenery, luxurious venues, and trendy decor, Lake Garda offers everything you need to create a memorable and stylish wedding day.
Whether you want a grandiose affair or an intimate ceremony, Lake Garda has the perfect venue for you. From historic villas to stunning islands, the options are endless. To create a chic and modern ambiance, you can incorporate the latest wedding decor trends, such as minimalist florals and bold colors, or add unique details to make your wedding day even more special.
Planning a wedding at Lake Garda requires careful consideration and attention to detail, but with the help of experienced wedding planners and vendors, you can ensure that everything runs smoothly and seamlessly. Start planning your dream wedding today and create a day that you and your guests will remember for a lifetime.