So many couples from all around the world dream about getting married on Mallorca. And we totally get it. Mallorca is by far one of the prettiest, most magical island for your intimate elopement in Spain. If you are not convinced yet, treat yourself and read more in our Mallorca Wedding Guide.
OUR LIST OF SMALL WEDDING VENUES ON MALLORCA
Let's face it, there is not that ONE place on Mallorca...
Planning an event like a wedding, especially if you want to celebrate in a foreign country, requires some time since there are many aspects to deal with. The choice of the location is probably the most important in the planning process and fortunately Mallorca offers a lot of beautiful places to celebrate your elopement with your closest family members and friends. These Mallorca wedding venues are a mix of regular venues and also Airbnb's that can be rented for weddings and we promise, are perfect for your day.
Let us help you find the secret Gems on Mallorca
HOW DO WE PICK THESE WEDDING VENUES?
Couples who consider elopements aren't just looking for a beautiful backdrop. They want to make their wedding an unforgettable, unique experience. And we totally get it!
It's all about marrying your favorite human being in a place as incredible as your love. That's so important and your venue should reflect that.
In our opinion the most important criteria is about how intimate a venue is. We value privacy and want you to celebrate your wedding in a private surrounding.
MALLORCA HAS THE PERFECT WEDDING VENUE FOR YOU. PROMISE!
So, no matter how you want your elopement to be - relaxed and non-traditional or with a sense of adventure.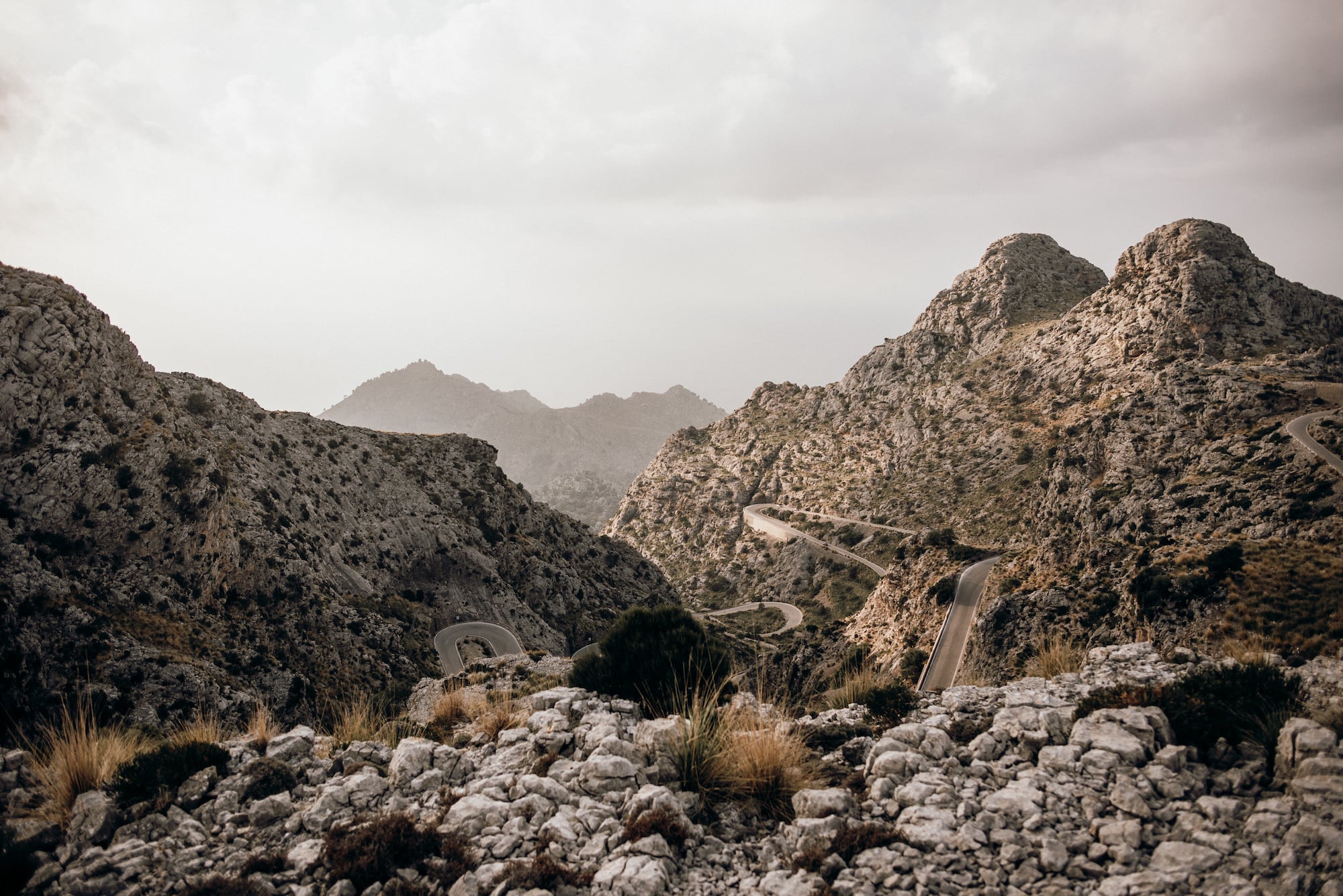 GETTING MARRIED ON MALLORCA
SEE THE BEST WEDDING VENUES IN SPAIN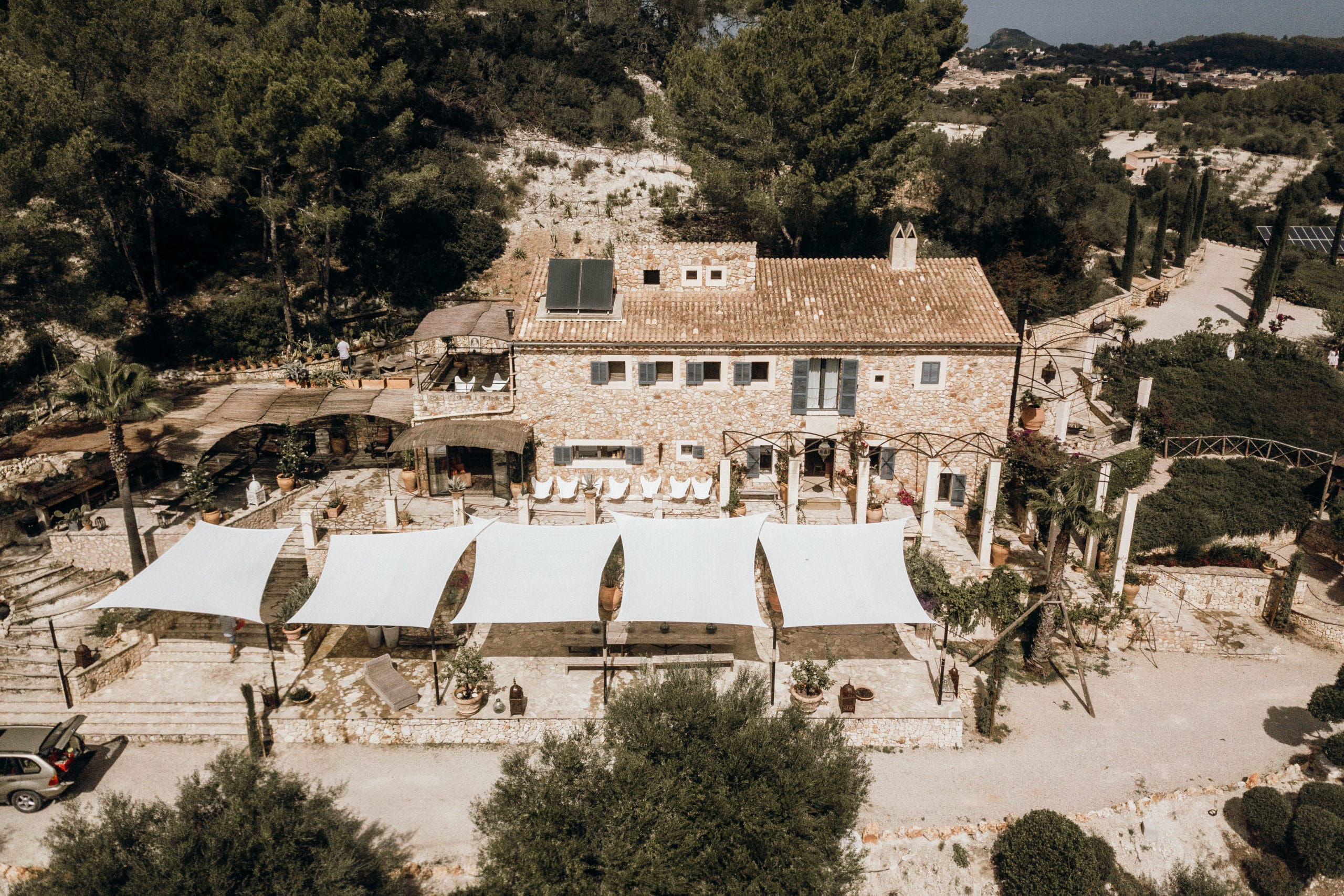 The beautifully restored finca sits on top of a private hill, surrounded by vineyards and olive groves, with the perfect view for sunsets. Tucked way out of the way of prying eyes, it's the perfect venue if you are looking to celebrate an intimate wedding in the majorcan countryside with your closest family and friends, fantastic food and good wine. This place will leave you speachless...and your guest too.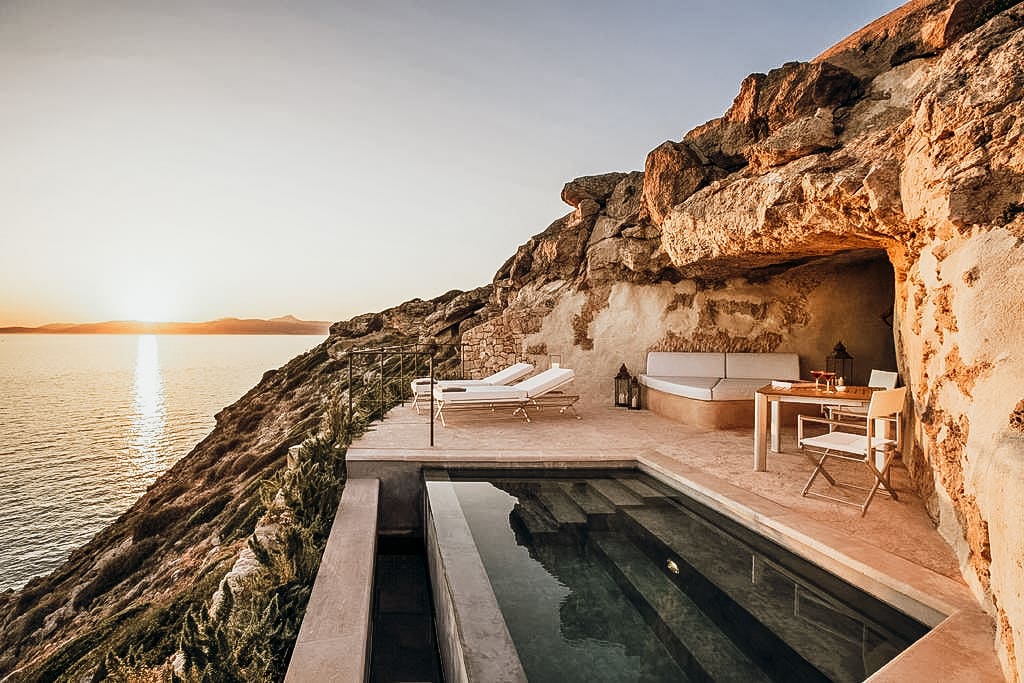 Cap Rocat is a former military fortress located in the most secluded area of the bay of Palma de Mallorca. Stunningly blended into the landscape, this magnificent fortress has been totally refurbished without altering its unique architecture and its natural environment. The fortress was so ingeniously built into the cliffs that, despite its huge walls and ramparts, the building can't been seen from the mainland or the sea.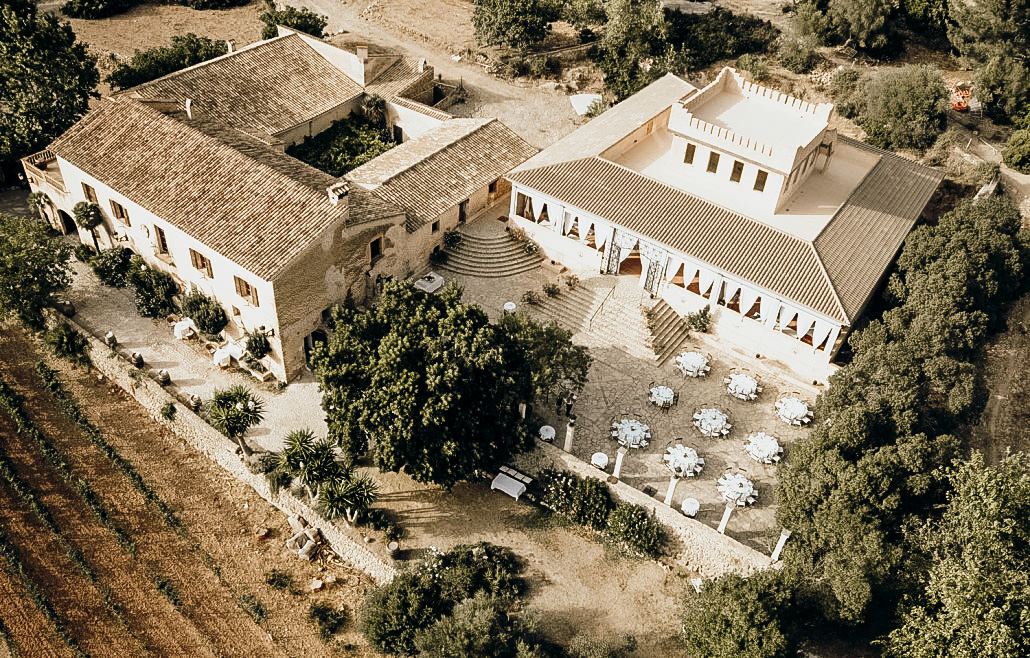 Finca Son Bosch is located in the secluded countryside of the Tramuntana Mountains near Andratx in the southwest of Mallorca. This venue is perfect if you are looking to celebrate your wedding in an historical ambience, surrounded by the vineyards of "Santa Catarina" Here you can celebrate your love with a handful of close friends and your family and keep it as intimate as possible.
You're looking for something really unique, personal, intimate and special? Why not booking an Airbnb accommodation as your perfect Mallorca wedding venue? This way you make sure to have a cozy atmosphere and get exactly what you want, because you are able to fully choose your vendors who match your ideas and style. Just make sure that the venue allows you to celebrate an Airbnb wedding. Here is an interesting blog on Junebug Weddings that covers this topic: 10 Tips for Planning an Unforgettable Airbnb Wedding
We really hope this list will help make your decision easier by finding your wedding venue on magical Mallorca.