Mallorca Wedding - Dream Destination
Are you searching for a stunning destination to exchange your wedding vows? Look no further than the beautiful island of Mallorca in Spain. With its picturesque beaches, historic architecture, and scenic landscapes, Mallorca is the perfect location for a dream wedding. To give you a good starting point, we have gathered a list of beautiful Mallorca Wedding Venues.
Small & Intimate Mallorca Wedding Venues
Finding the perfect spot for your wedding on Mallorca is not an easy task, but it's worth it. There's no shortage of gorgeous locations to celebrate your nuptials with your nearest and dearest. Our list of Mallorca wedding venues includes both traditional venues and Airbnb rentals, perfect for creating a memorable event.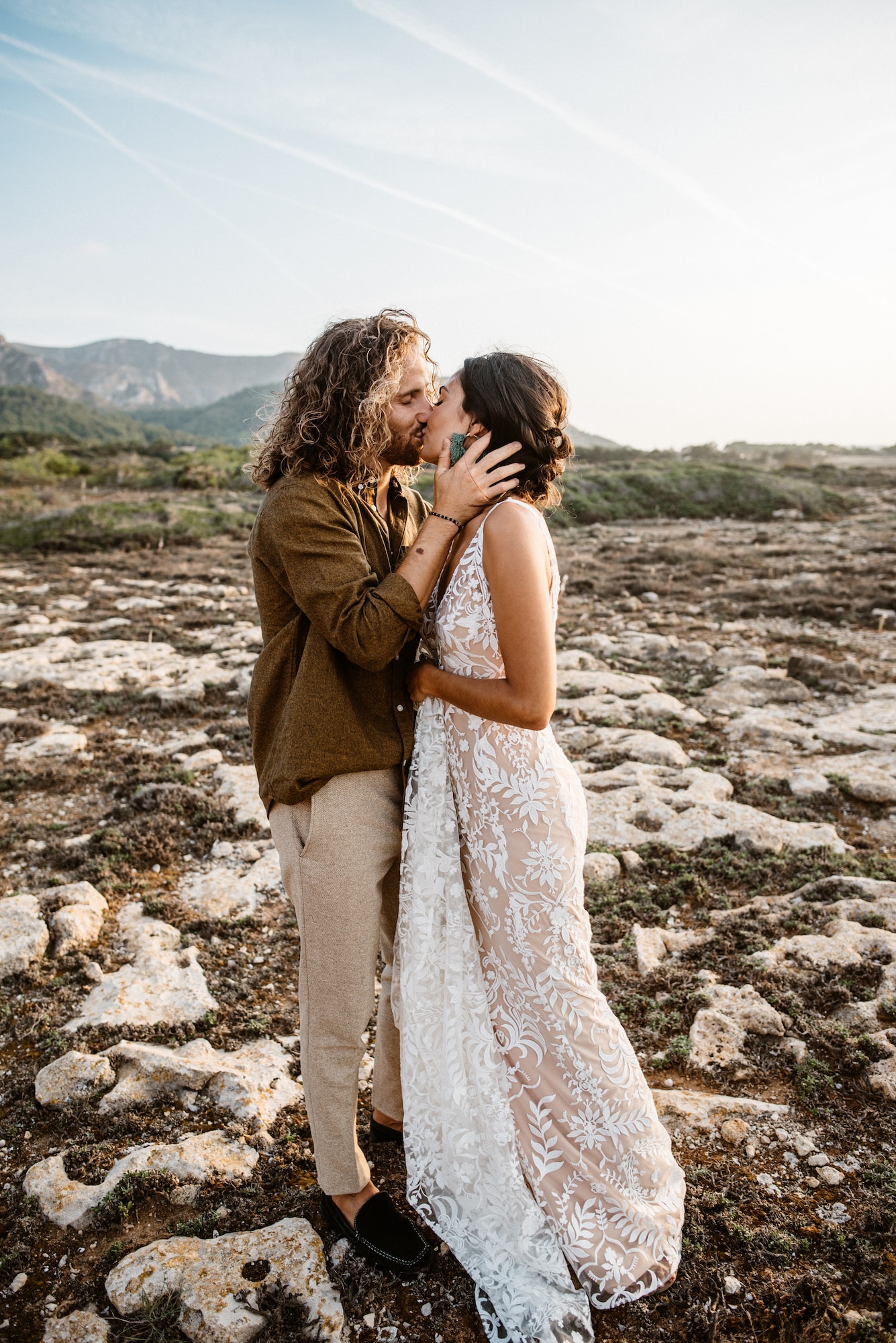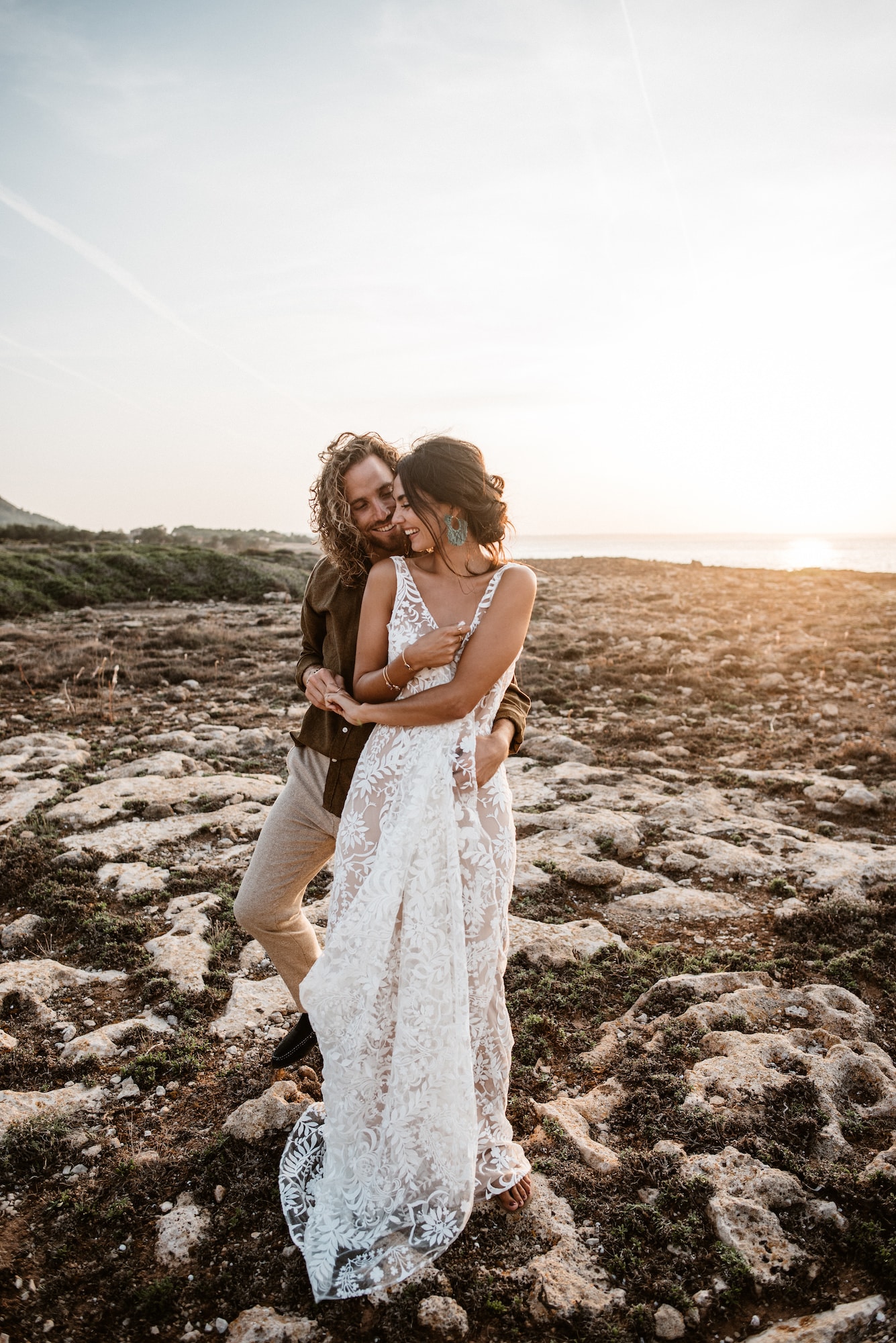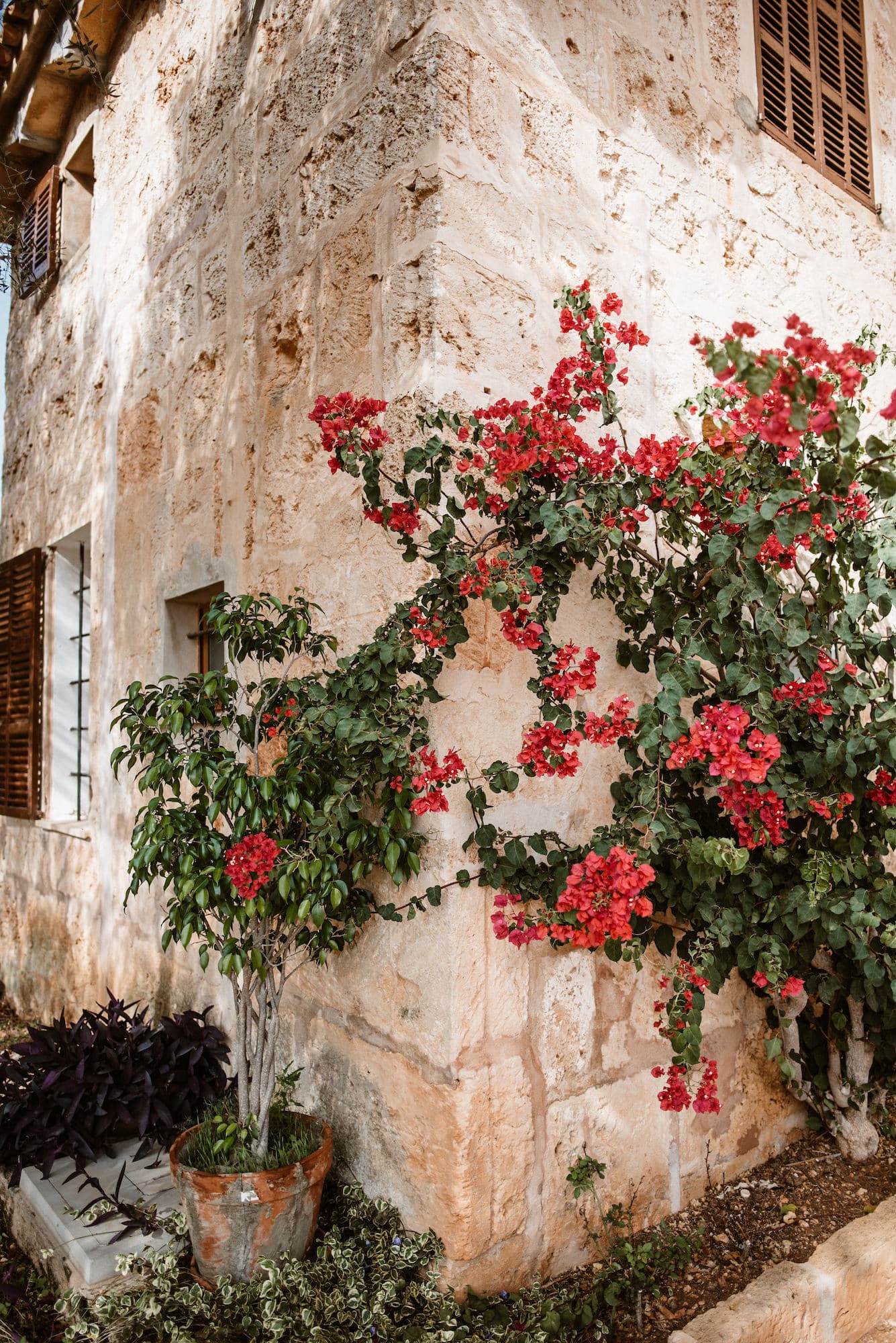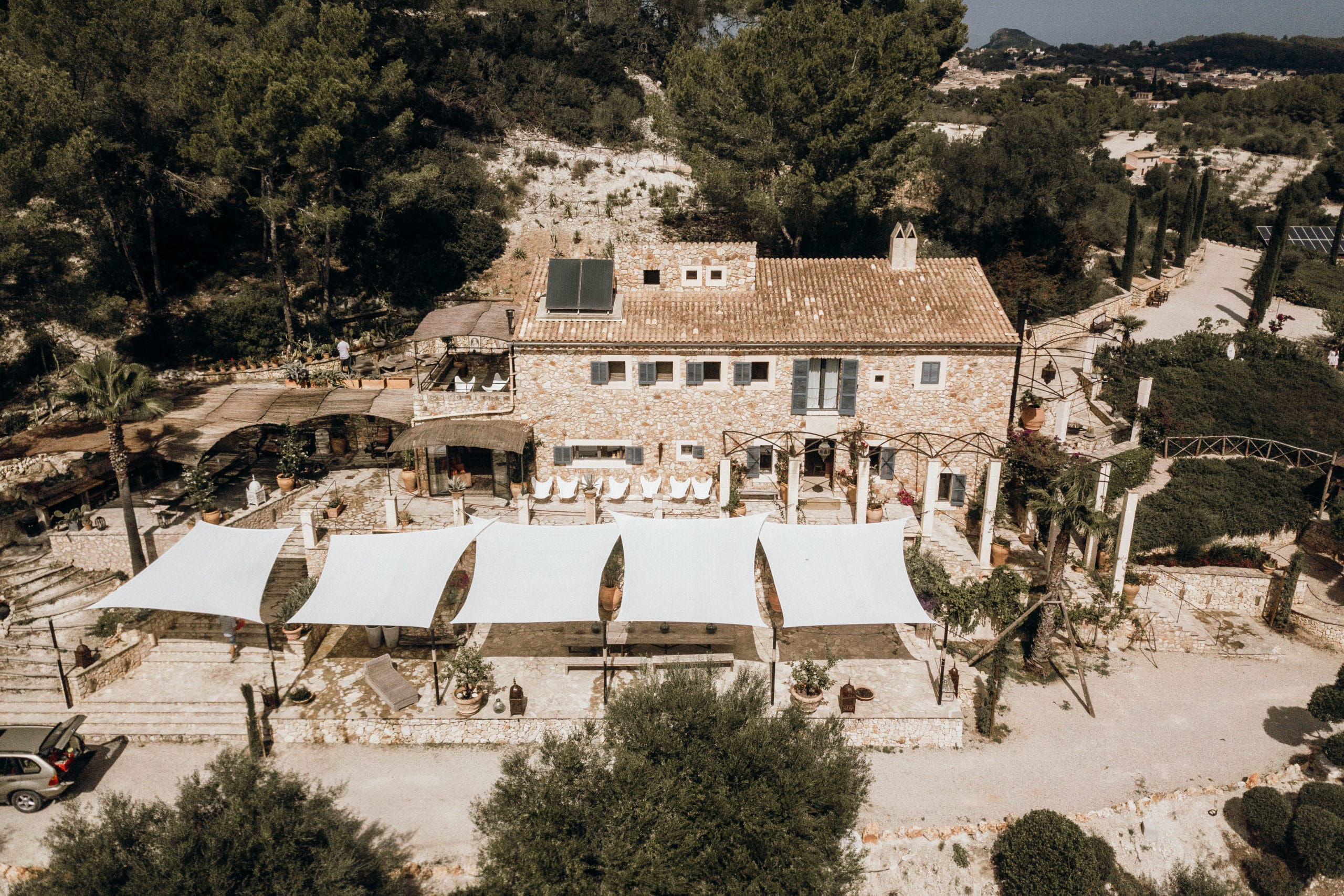 The beautifully restored finca sits on top of a private hill, surrounded by vineyards and olive groves, with the perfect view for sunsets. Tucked way out of the way of prying eyes, it's the perfect venue if you are looking to celebrate an intimate wedding in the majorcan countryside with your closest family and friends, fantastic food and good wine. This place will leave you speachless...and your guest too.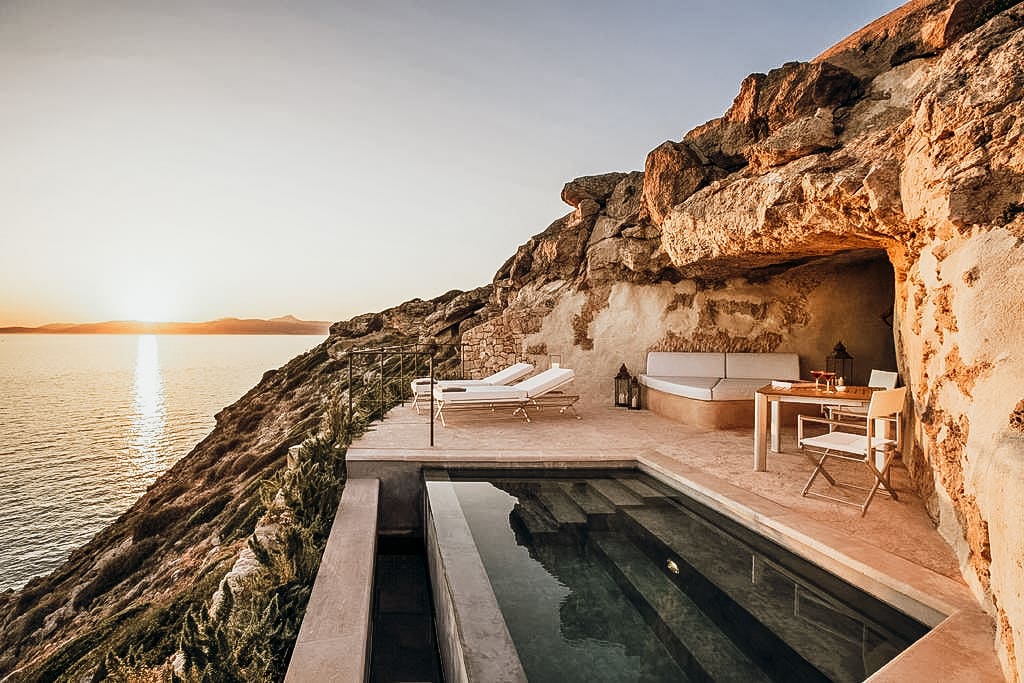 Cap Rocat is a former military fortress located in the most secluded area of the bay of Palma de Mallorca. Stunningly blended into the landscape, this magnificent fortress has been totally refurbished without altering its unique architecture and its natural environment. The fortress was so ingeniously built into the cliffs that, despite its huge walls and ramparts, the building can't been seen from the mainland or the sea.
La Fortaleza Mallorca is a castle with a long and fascinating history. Originally built in the 13th century by the Moors, it was later conquered by King Jaume I of Aragon in the 13th century. The castle is a beautiful blend of different styles, reflecting the many different cultures that have influenced the island over the centuries. The castle's walls and towers are made of local stone, and its courtyards and gardens are lush and green, offering breathtaking views of the sea and the surrounding countryside.
You're looking for something really unique, personal, intimate and special? Why not booking an Airbnb accommodation as your perfect Mallorca wedding venue? This way you make sure to have a cozy atmosphere and get exactly what you want, because you are able to fully choose your vendors who match your ideas and style. Just make sure that the venue allows you to celebrate an Airbnb wedding. Here is an interesting blog on Junebug Weddings that covers this topic: 10 Tips for Planning an Unforgettable Airbnb Wedding
Mallorca: The ideal destination for a dream wedding
Mallorca is a truly breathtaking destination that offers a diverse range of stunning wedding venues to suit any style and budget. Whether you prefer a romantic beach wedding, a laid-back vineyard celebration, or a chic city hotel, this beautiful island is the perfect location for your dream wedding. So start planning your special day and make memories that will last a lifetime.