Escape the Crowds with a Unique Destination Wedding in Italy
Italy is a paradise for couples in love, offering the perfect blend of beautiful landscapes, delicious food, and wine, and friendly locals. Whether you're looking to elope or have an intimate wedding, this country has so much to offer, making it a dream destination for your special day with so many places to get married in Italy.
If you're looking to escape the big wedding scenes, Italy is perfect for you. There are so many gorgeous areas where you can have a beautiful private ceremony without the crowds, making your special day even more unique and special. You can also invite your friends and family to join you in celebrating your love if you choose to have an intimate wedding.
A Wide Range of Landscapes to Choose from in Italy
From the mountains in the north to the beautiful coastlines all around, the rolling hills of Tuscany, the beauty of the Amalfi Coast, Venice, and Rome, and its islands just a few minutes away by plane, Italy offers a wide range of landscapes for you to choose from. No matter what you're looking for, there's something for everyone and you'll sure find your place to get married in Italy.
Found in the heart of Italy, there is a land where time stands still. With its silvery olive groves, fields of sunflowers, vineyards and stone farms, ancient medieval castles and its enchanting Renaissance cities as Florence, it can be said that Tuscany encompasses all of the many unique quality of Italy (M.Maione). There are places like Siena, Val d'Orcia or Montepulciano, just to name a few to get married in Tuscany. Make sure to check our Guide for your Tuscany Wedding.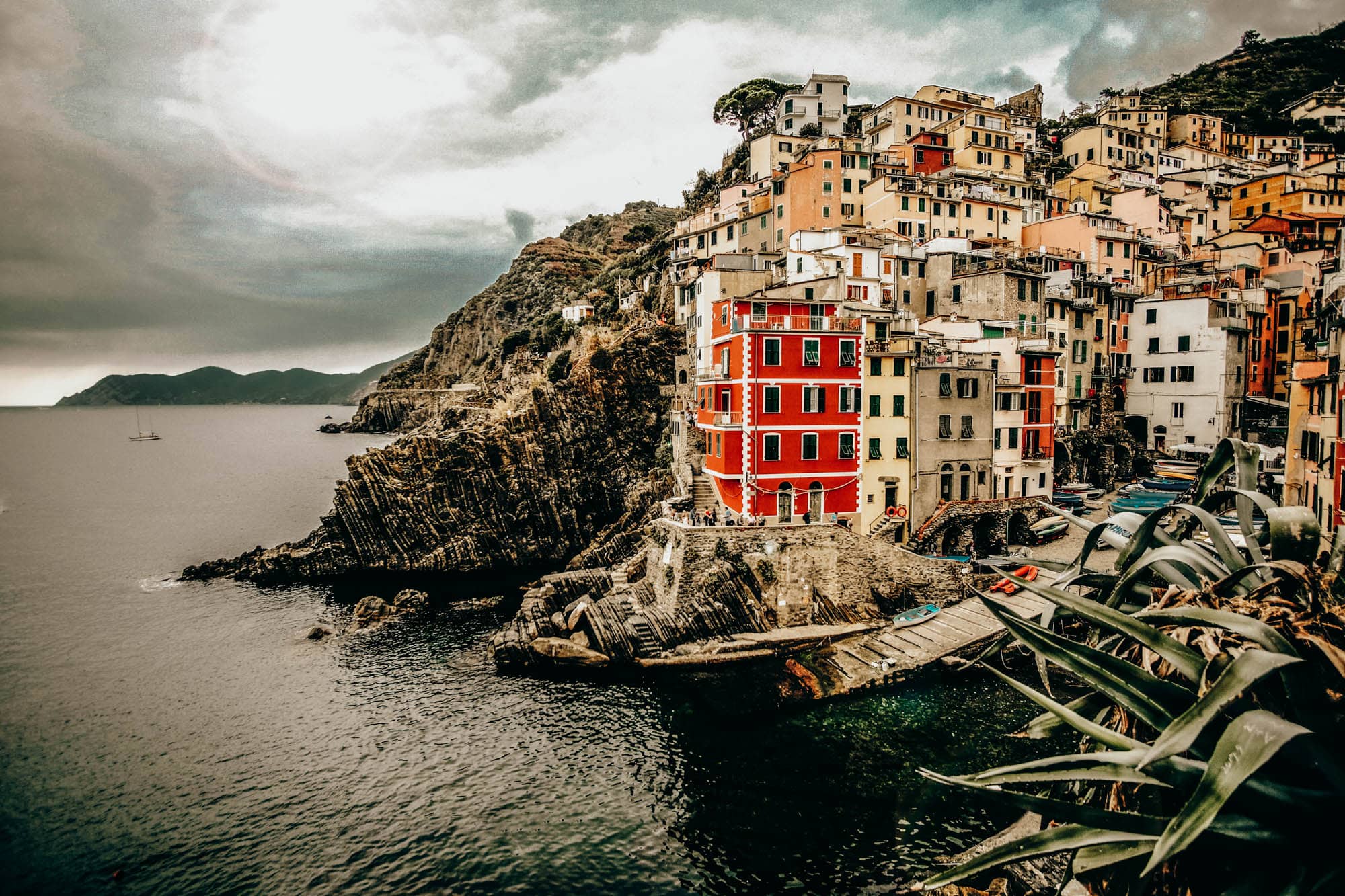 The blue of the sea, the green of the Mediterranean maquis and the hues of citrus fruits spreading out over terraced cultivations blend with the typical architecture in order to create one of the most beautiful itineraries in Italy. Positano is a true paradise, developed vertically within a tangled overlay of streets. Another pearl of the coast is Ravello, with intense colors and perfumes of agave, Indian figs, mastic gum and rosemary ready to be discovered by you. This article can help you planning your Amalfi Coast Wedding.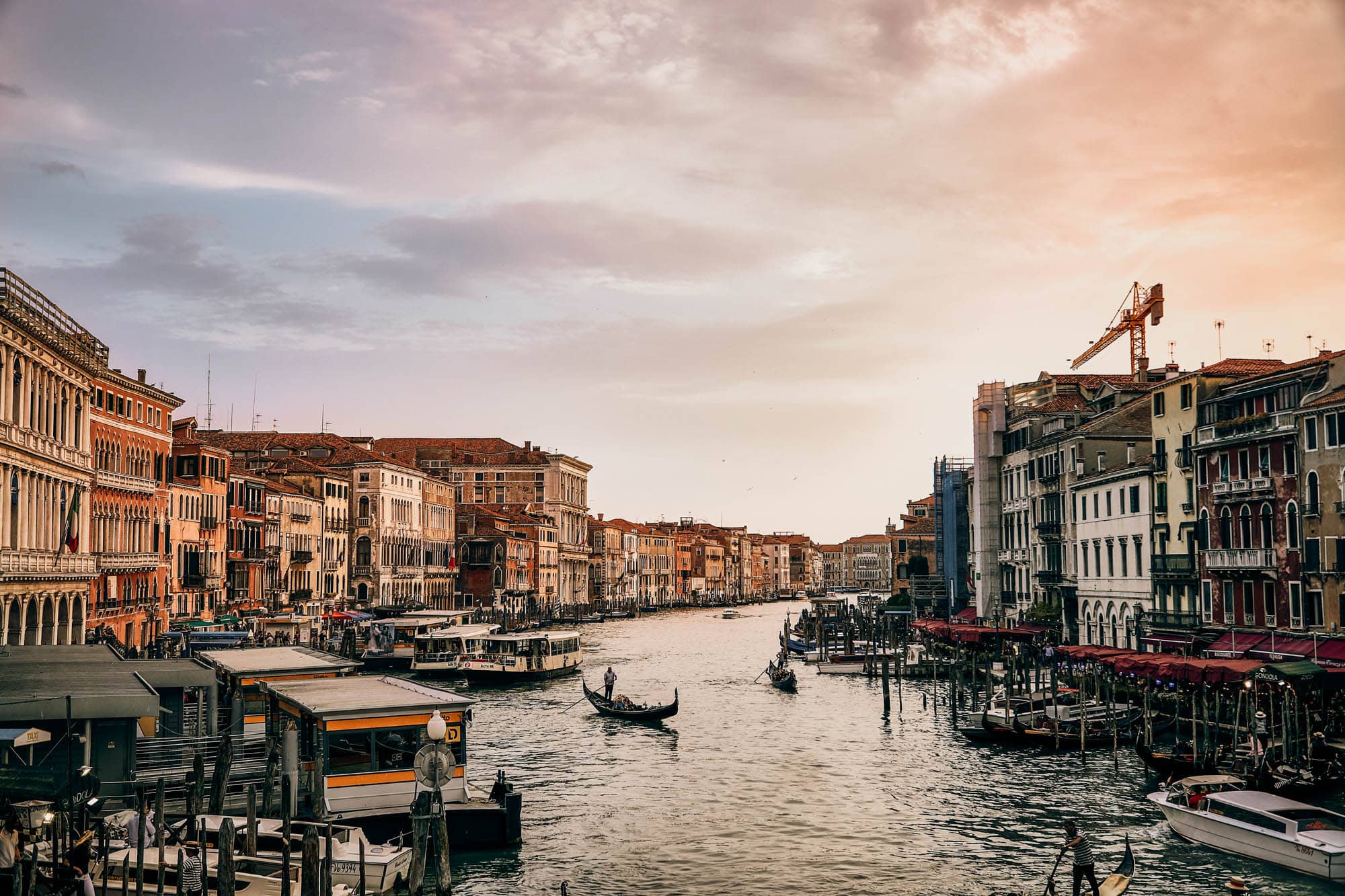 It's difficult to describe Venice in a word or two. It is beautiful, and that is an understatement. It is absorbing. It is romantic. And it is most definitely unique, like you. Venice is surely one of the most wanted places for a destination wedding in Italy. So stop dreaming and start planning your elopement in Venice - the city of Love.
If you are looking for an adventurous destination to get married make sure to check South Tyrol. The landscapes here are beyond beautiful and we can highly recommend to visit this beautiful piece of land. Snow covered mountain tops in the winter or dazzling green in the summertime, the Dolomites are a dream come true. Lago di Braies, a blue mountain sea is also worth a visit and makes a beautiful backdrop for your elopement. And there are more places to put on the list.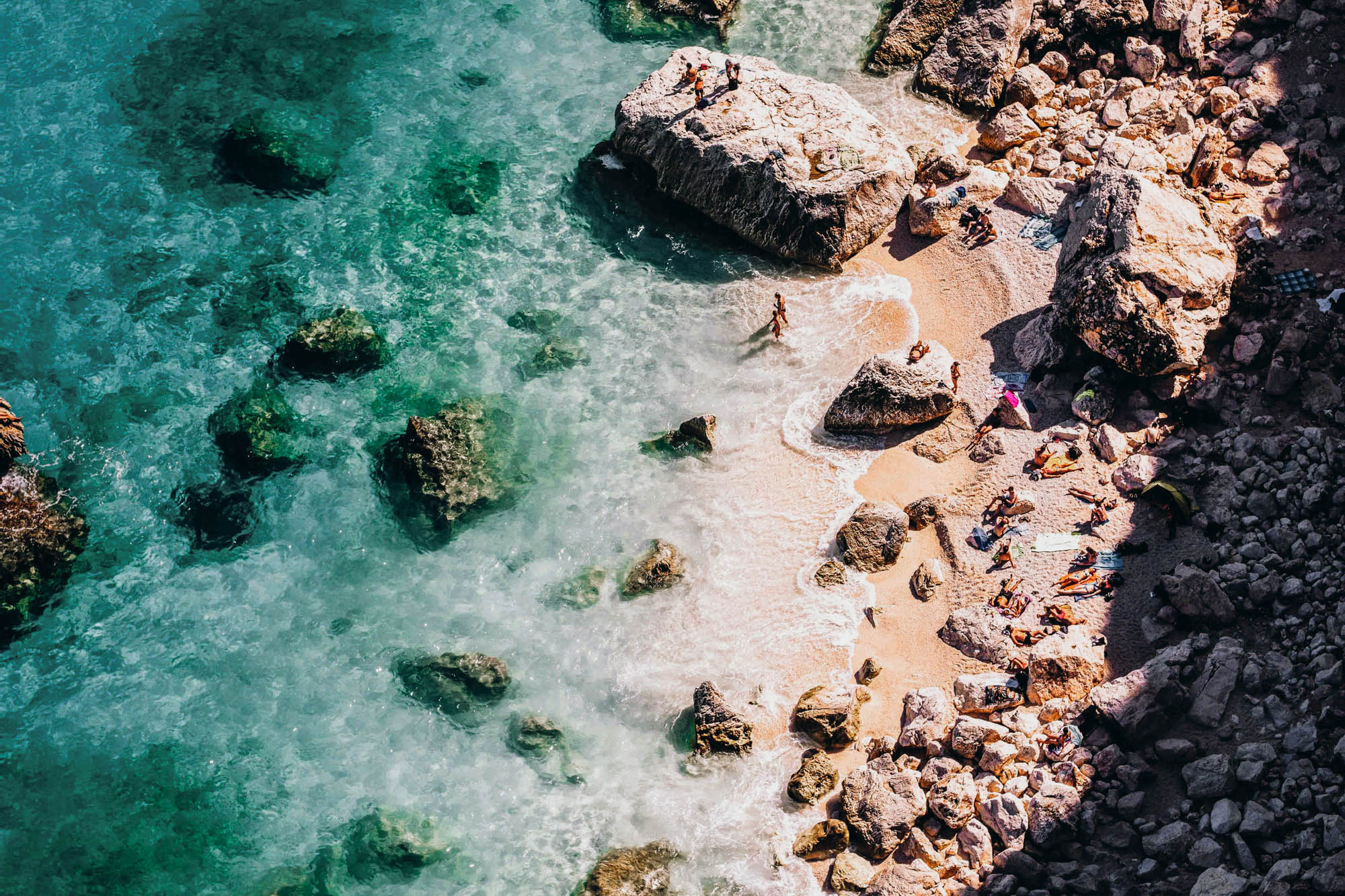 Are you looking for a wedding destination in Italy where you can find white sandy beaches, adventurous mountain trails and the best food in Italy? Well, Sardinia is the right place for you. We do have a personal connection, as a part of our family lives there, so this is a really personal recommendation. You can find both, secret and hidden gems or popluar and busy nightlife. This is definitely a great place to get married in Italy.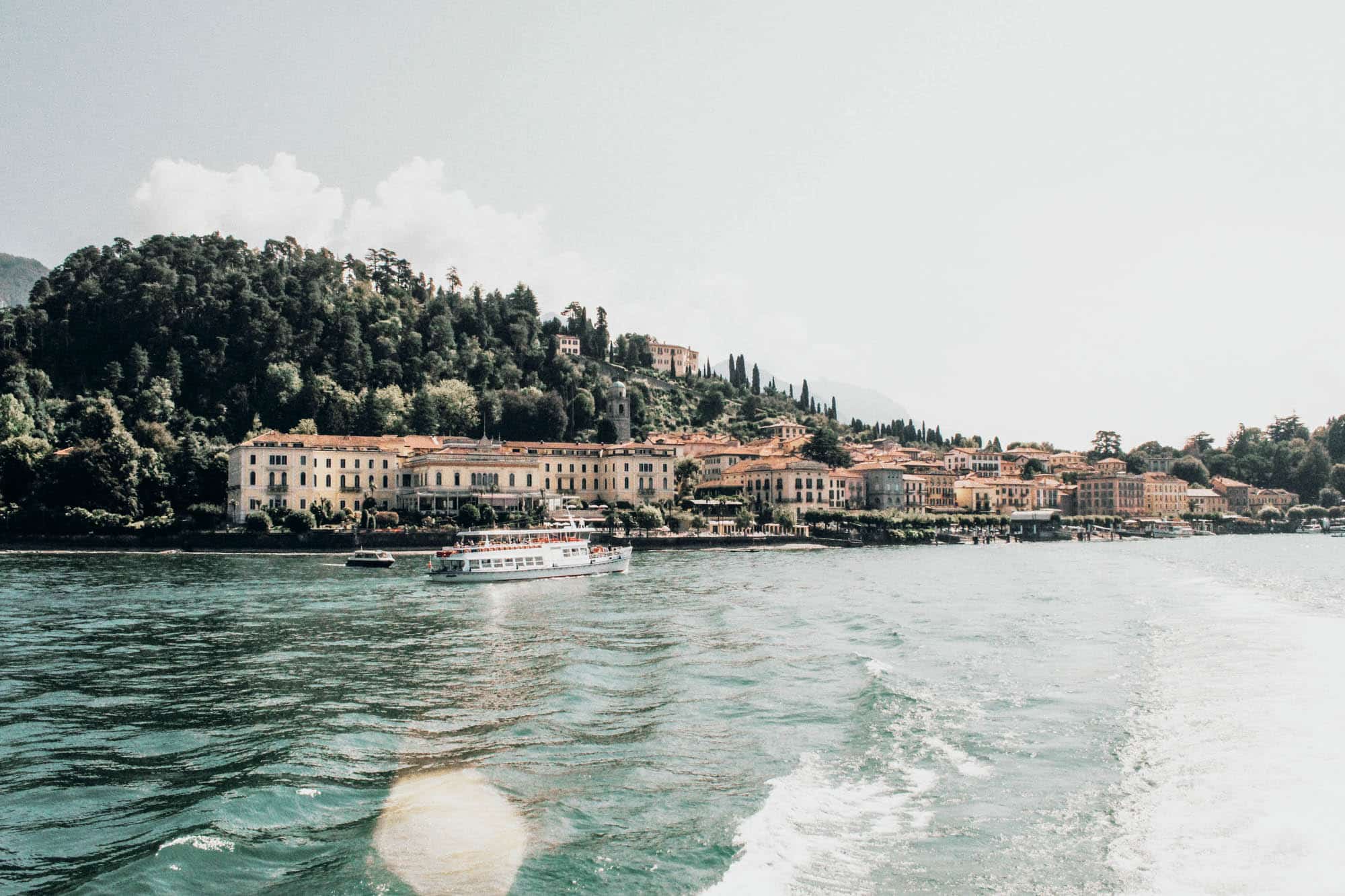 Lake Como is one of Northern Italy's hidden gems. Unlike the typical oval-shape that lakes normally have, Lake Como is more like the shape of the letter 'Y' turned upside down. It's also vast, containing several stunning towns and places to visit around its wishbone-shaped layout. You can visit Como, Bellagio, Milano and all the other beautiful small villages located around the lake. There are countless villas that will make your wedding day unforgettable.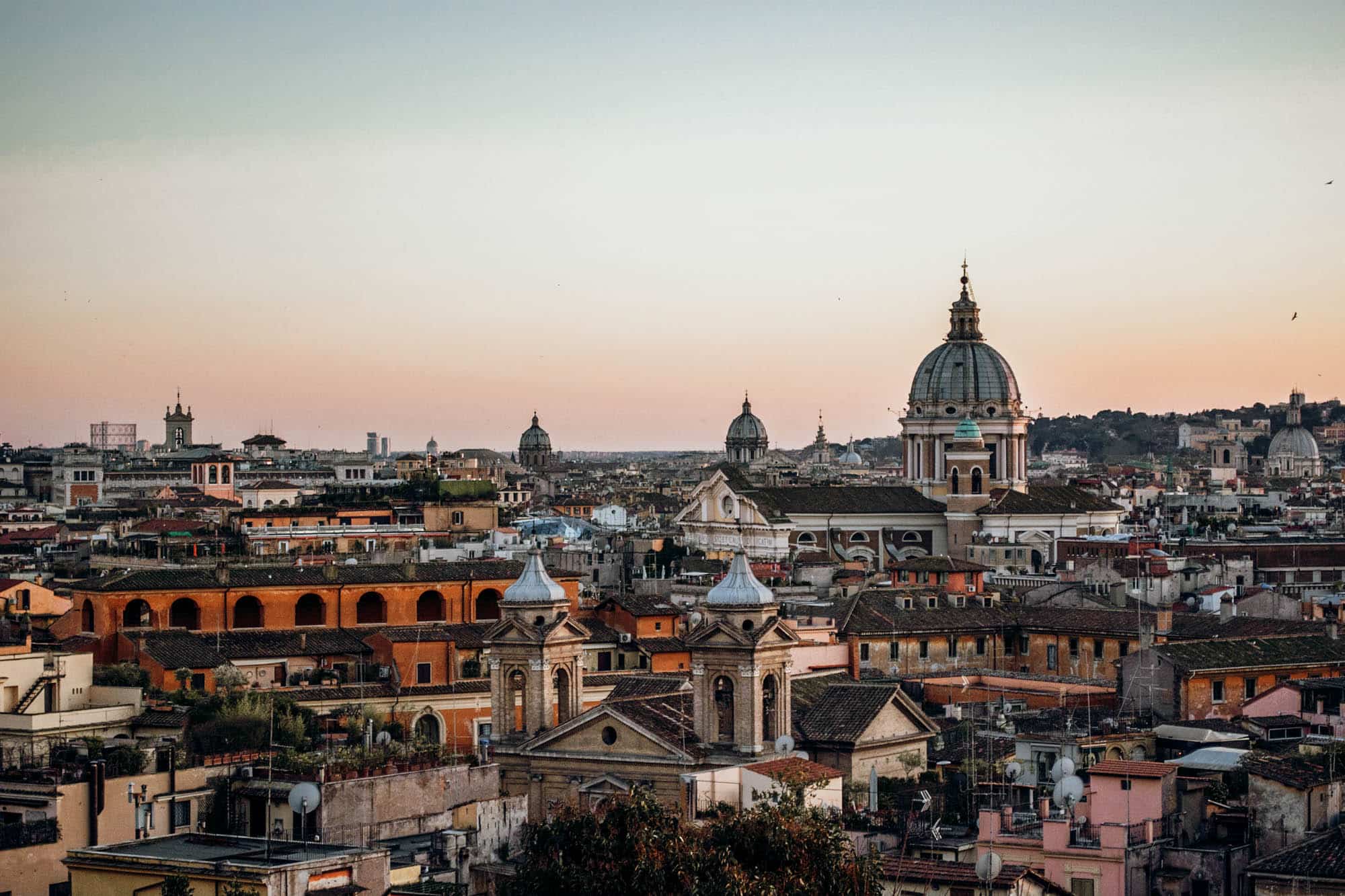 Rome is the city of romance, the Colosseum, the Pantheon, spaghetti, gelato, vino. It's the Eternal City, the capital and largest city of Italy. It's a perfect place to elope if you are looking for a city to get married in. If you are looking for some more privacy you should maybe just plan a trip to the city and look for another place to get married in Italy as it could get very busy.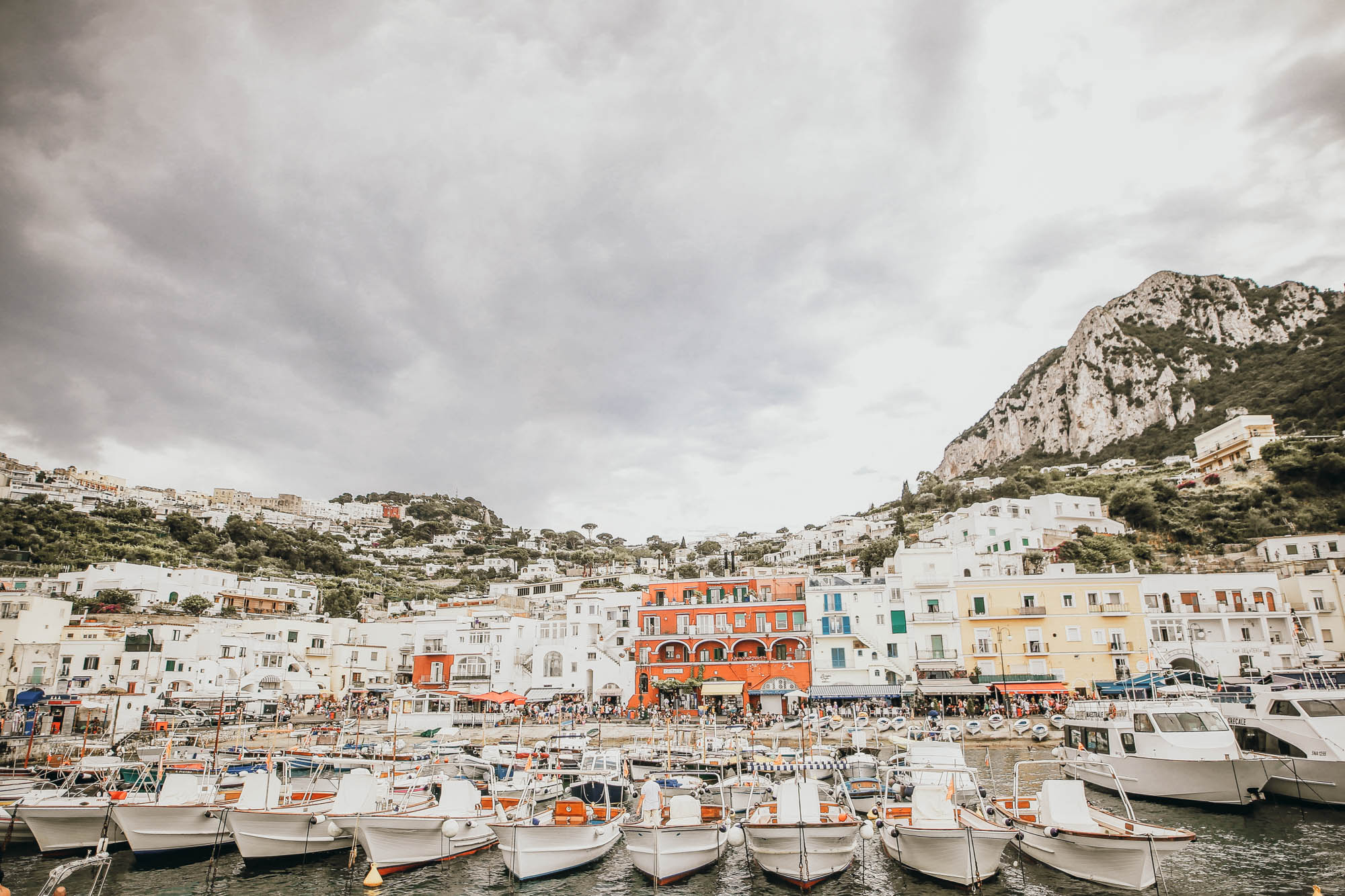 An island that offers a landscape of wild beauty sculpted by wind, sea and the hand of man, this is Capri. With a rough coast, uniquely-shaped boulders, and a lot of caves that tell evocative stories with the play of light. The most famous of these caves is the Grotta Azzurra, closely connected to the history of tourism in Capri. The island is a favorite destination for travelers, intellectuals and couples in love.
Eternal crossroads of the Mediterranean Sea, the gorgeous island of Sicily continues to seduce travellers with its dazzling diversity of landscapes and cultural treasures. Nature seems to have endowed all its wonders to this land: mountains, hills and above all the sea, with its incredible colors, its crystal-clear water and the beauty of its seabeds, in no way inferior to those of other seas.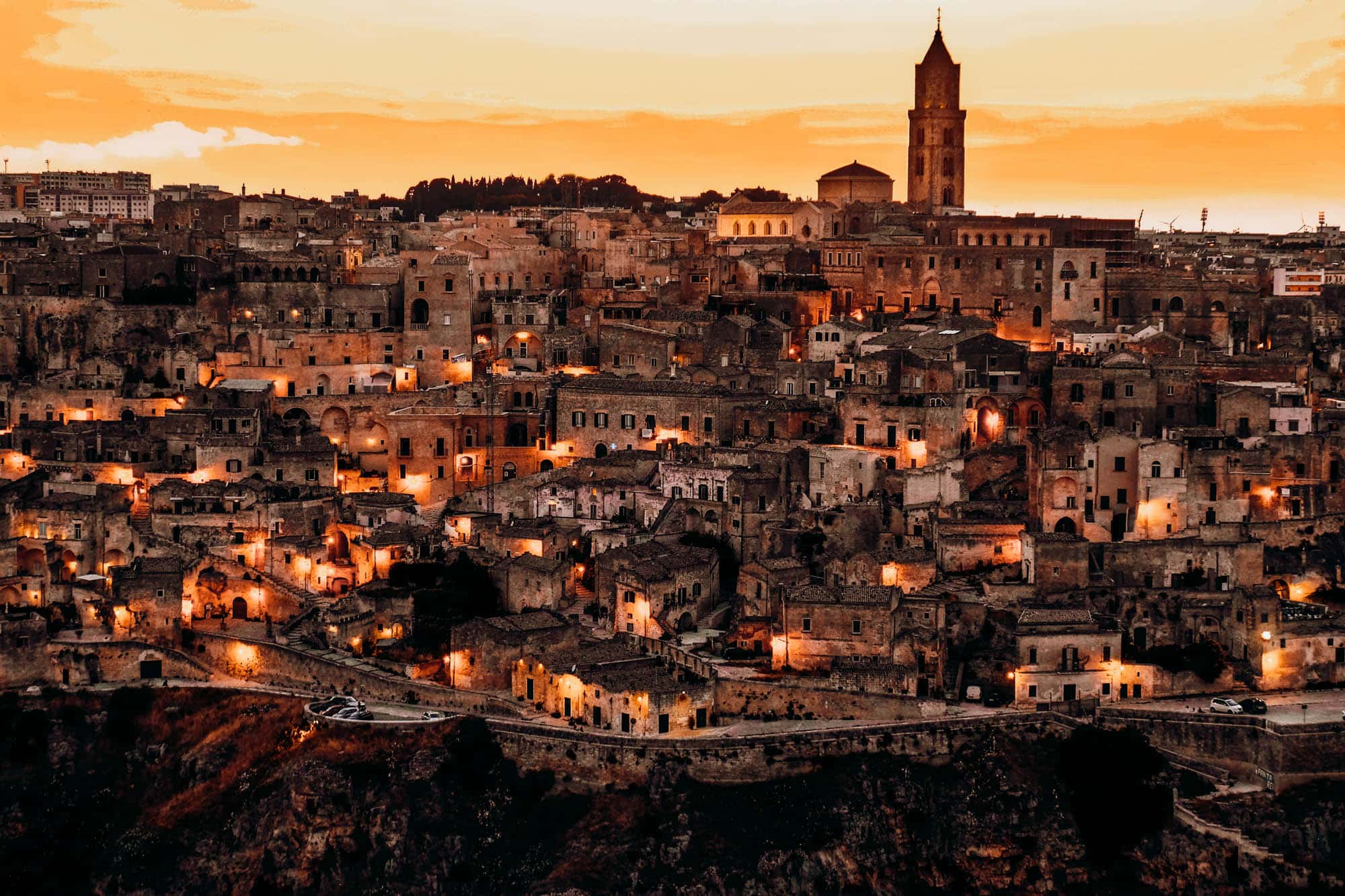 The central part of Italy is not one of the most famous outside the national border. For this reason, it can amaze like no other. The regions of Umbria and Abruzzo, for example, count thousands of little villages in the middle of nowhere but surrounded by untouched nature and breathtaking landscapes. This is the right place to get married in Italy if you are looking for a typical Italian scenery, far away from the other overcrowded, mainstream locations.
Discover More Amazing places to get married in Italy
There are so many amazing places to get married in Italy, and we're more than happy to help you discover them. If you'd like to hear about even more locations, please don't hesitate to ask us. We're always ready with location recommendations, adventure opportunities, and even local vendors to reach out to.
We hope this guide has been helpful in finding the perfect place for you to get married in Italy. Remember, it's your special day, so make sure you choose a location that makes you both happy. If you have any questions, please feel free to reach out to us. We're always here to help!